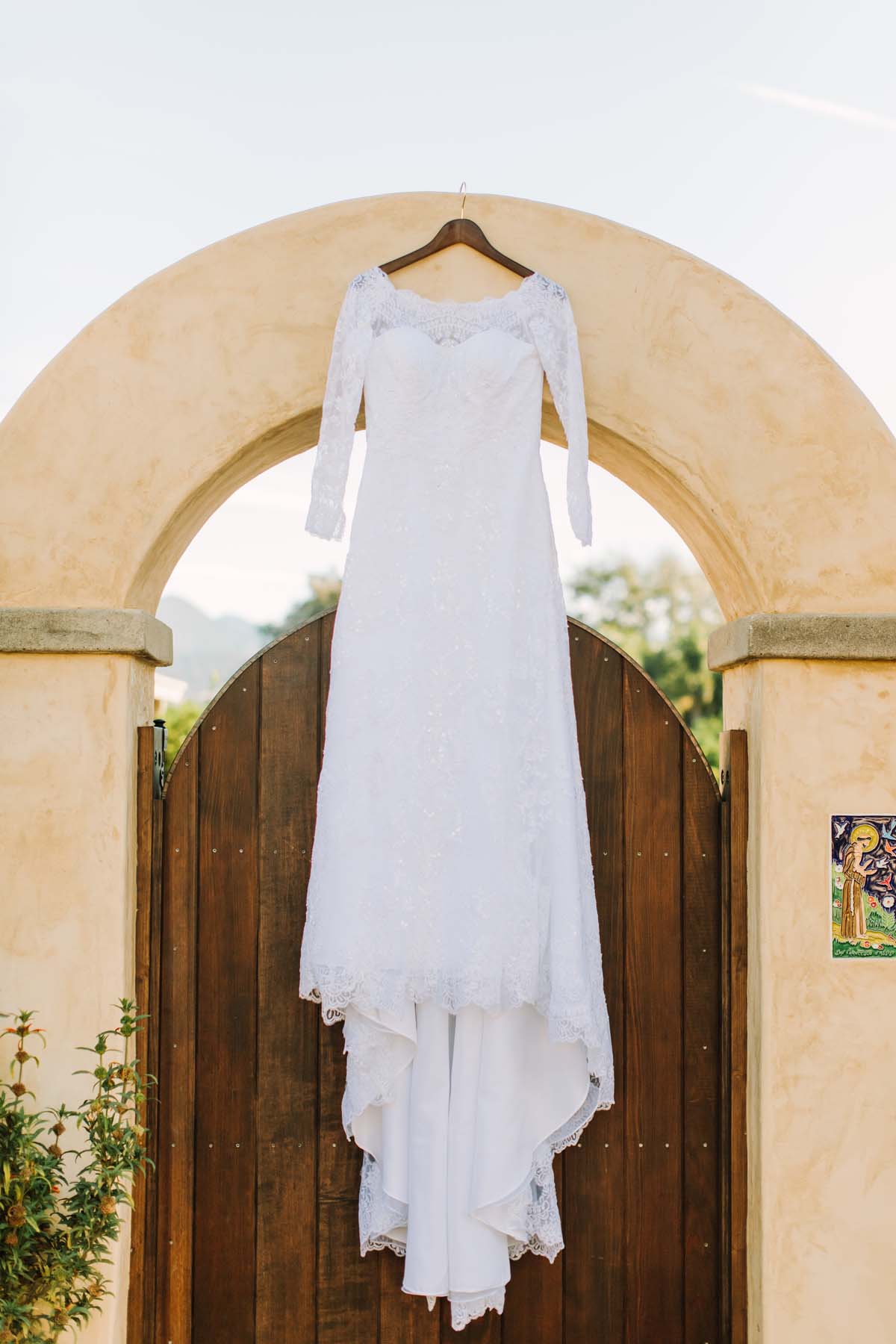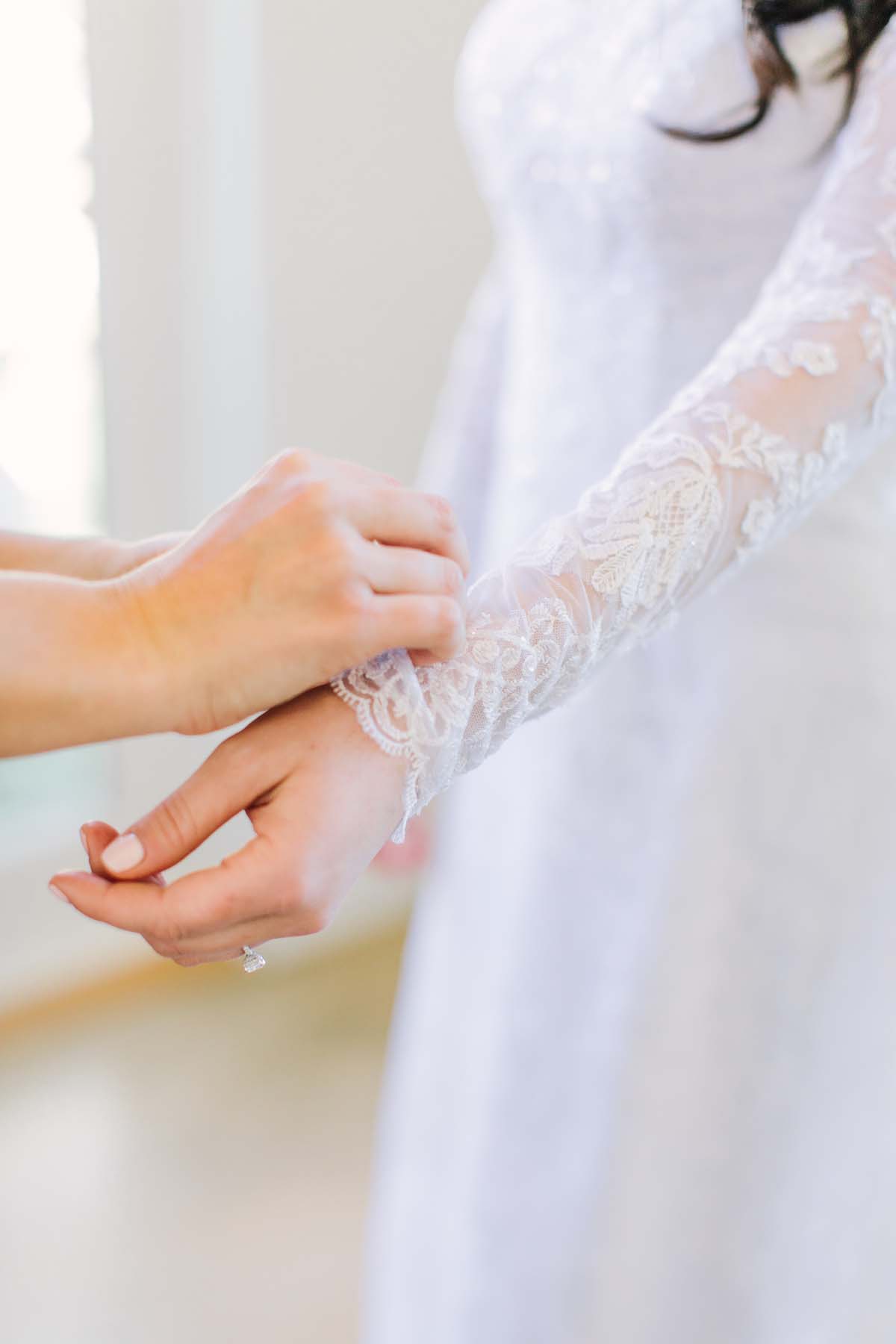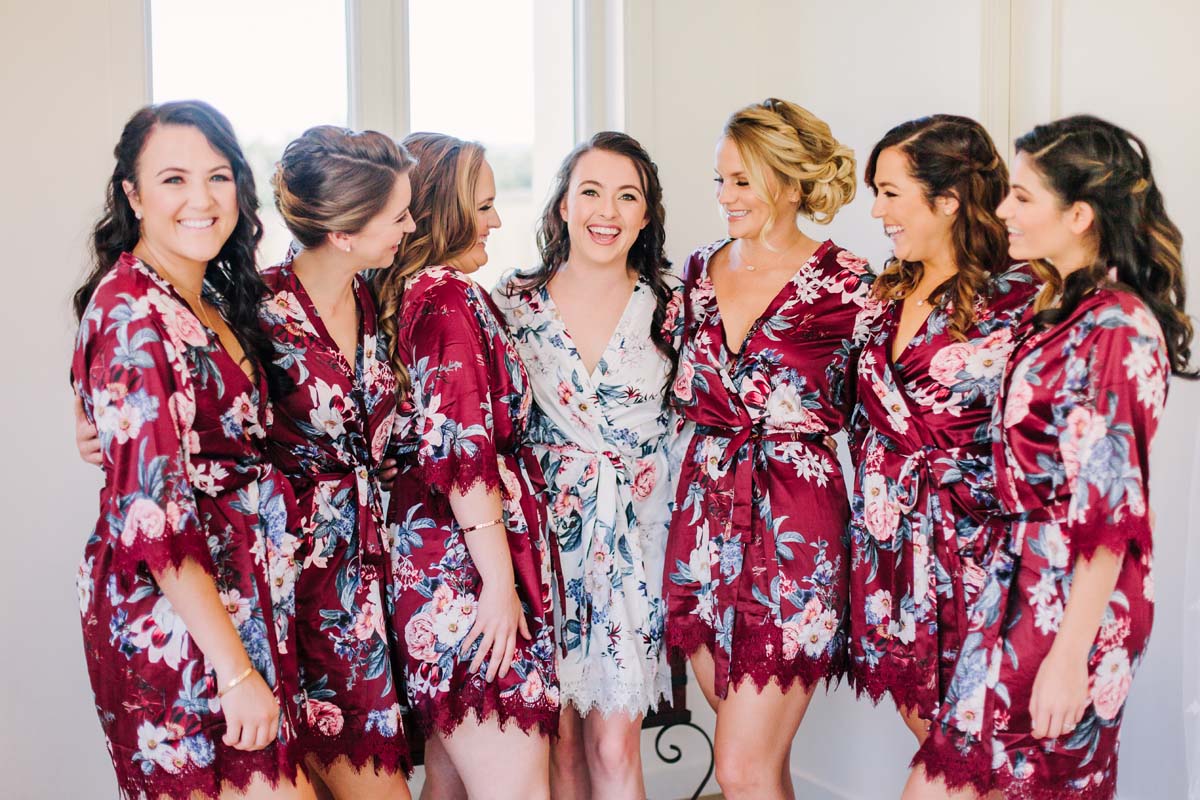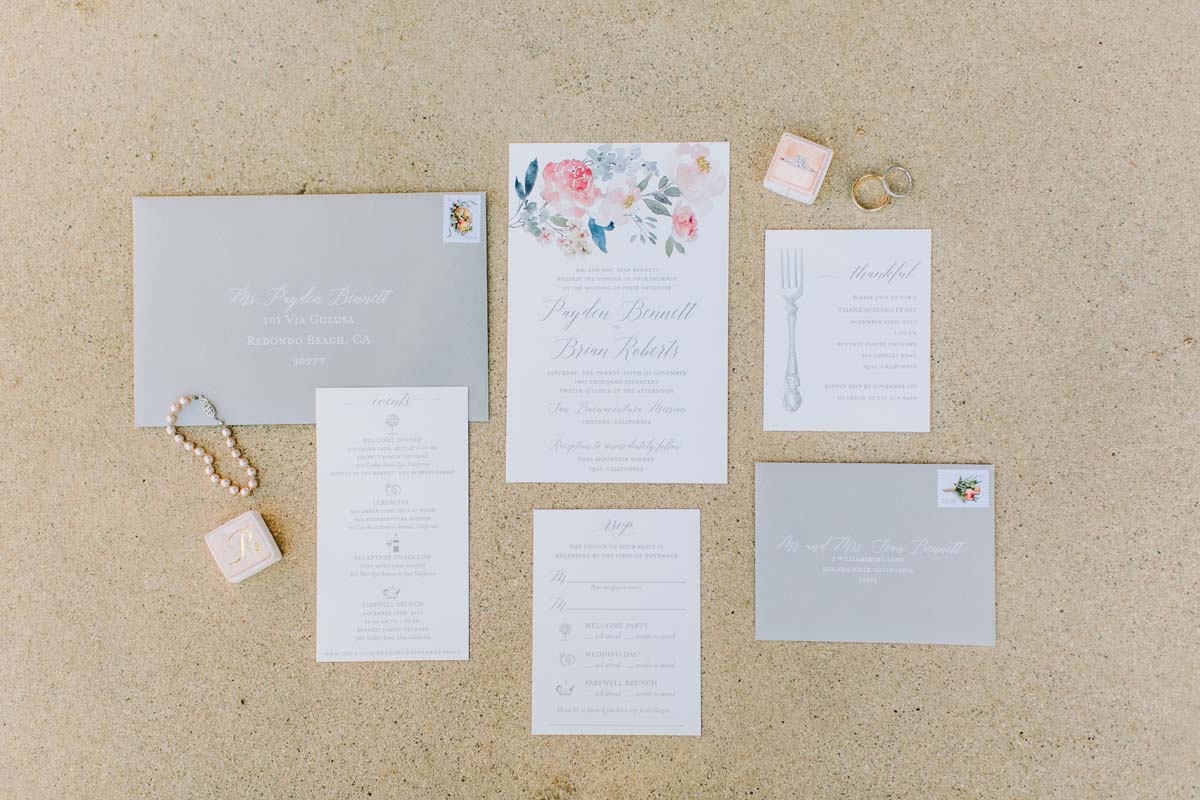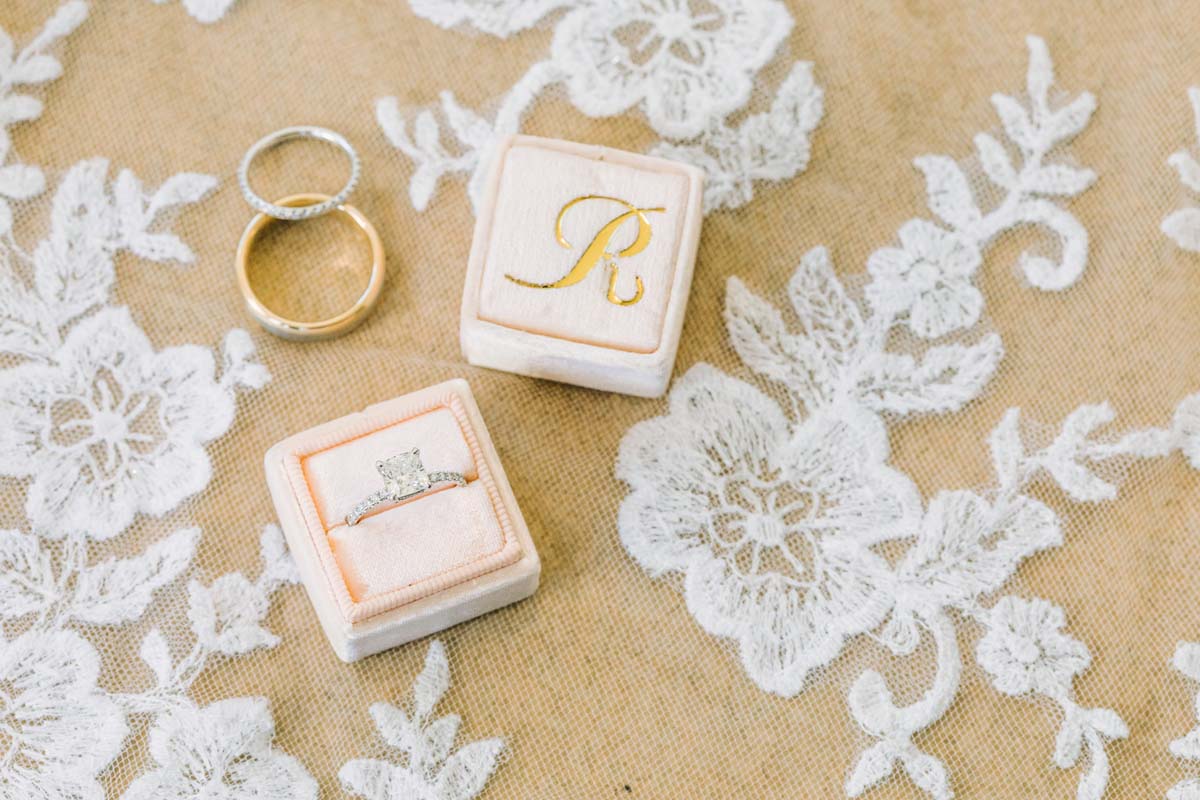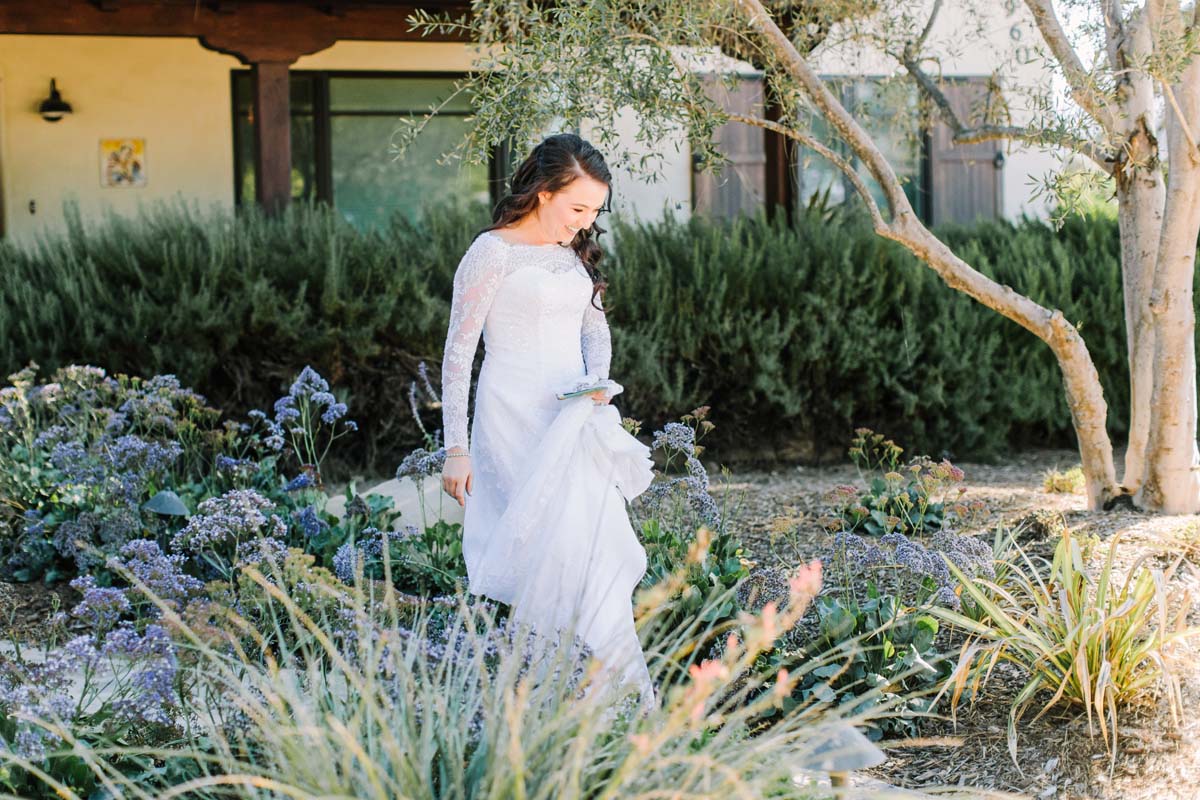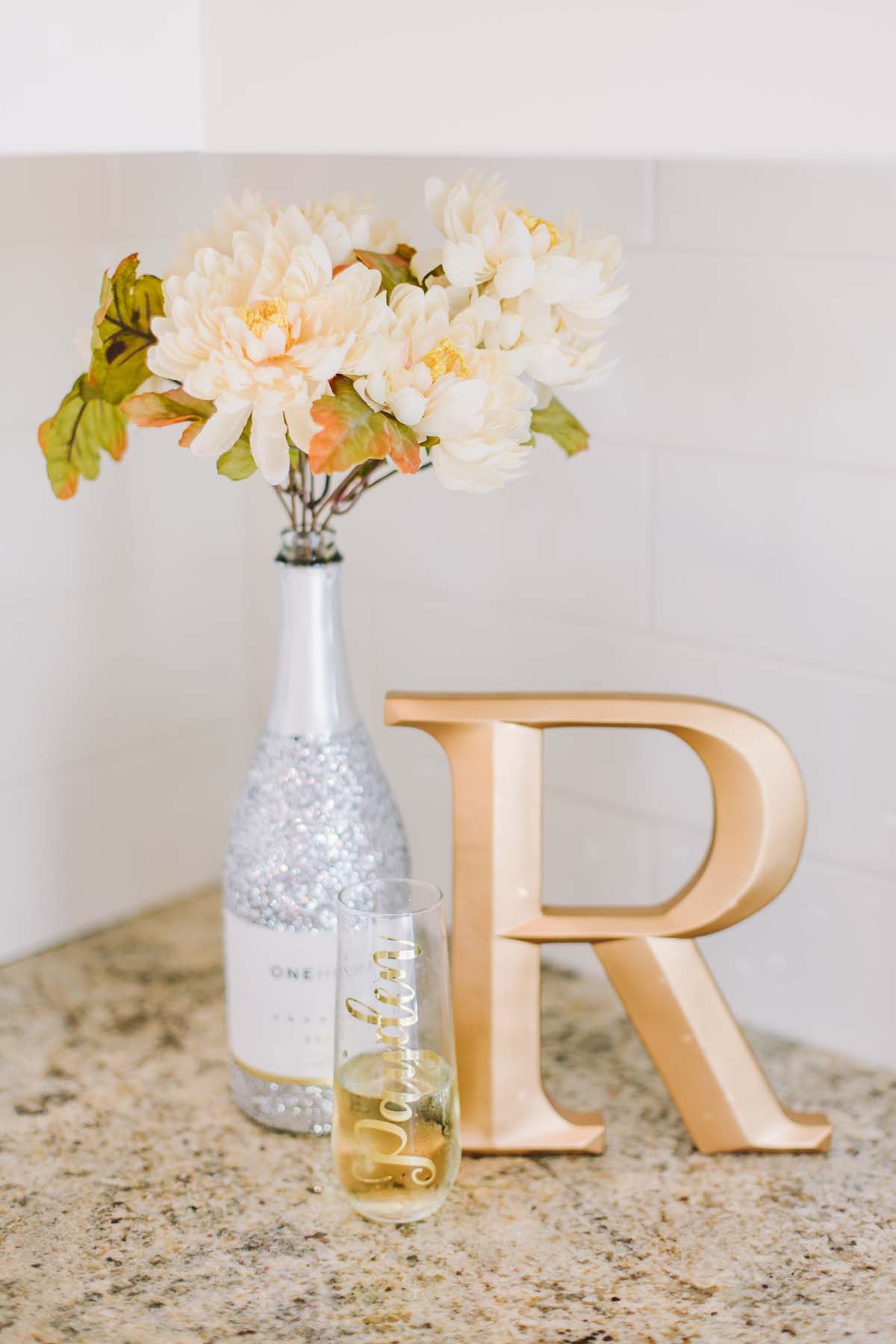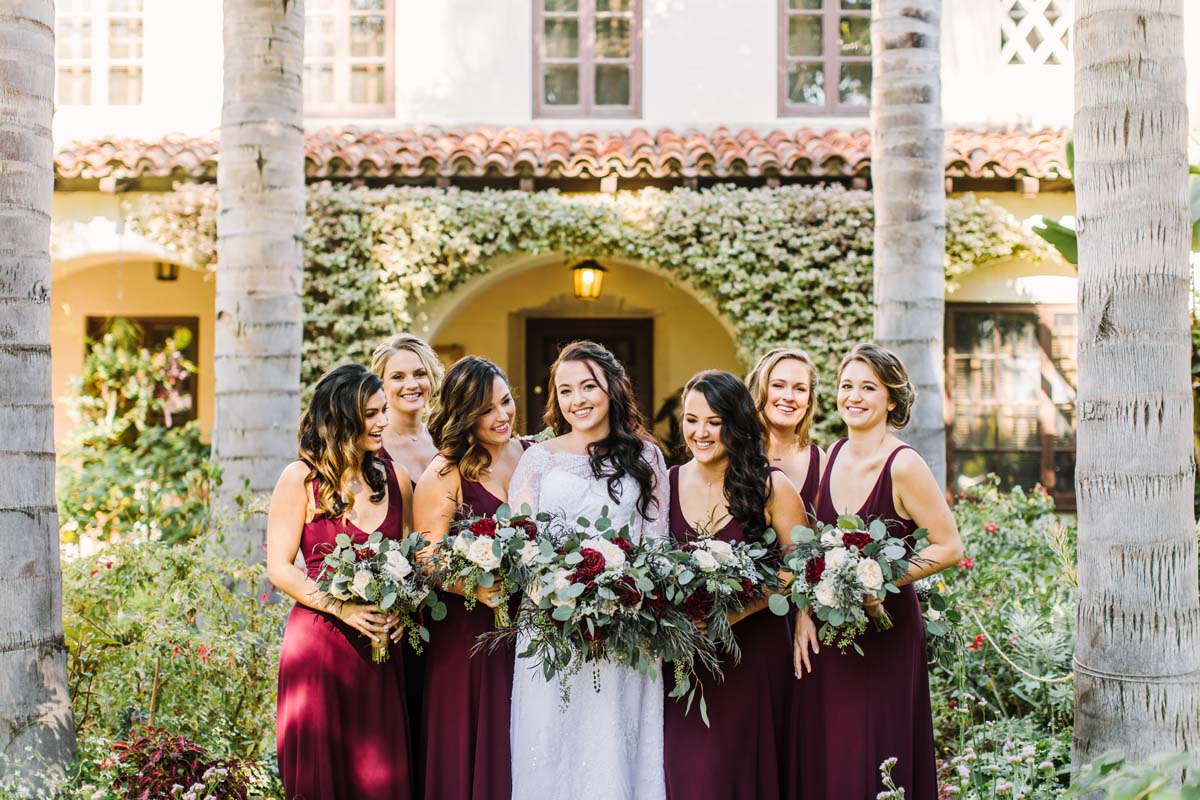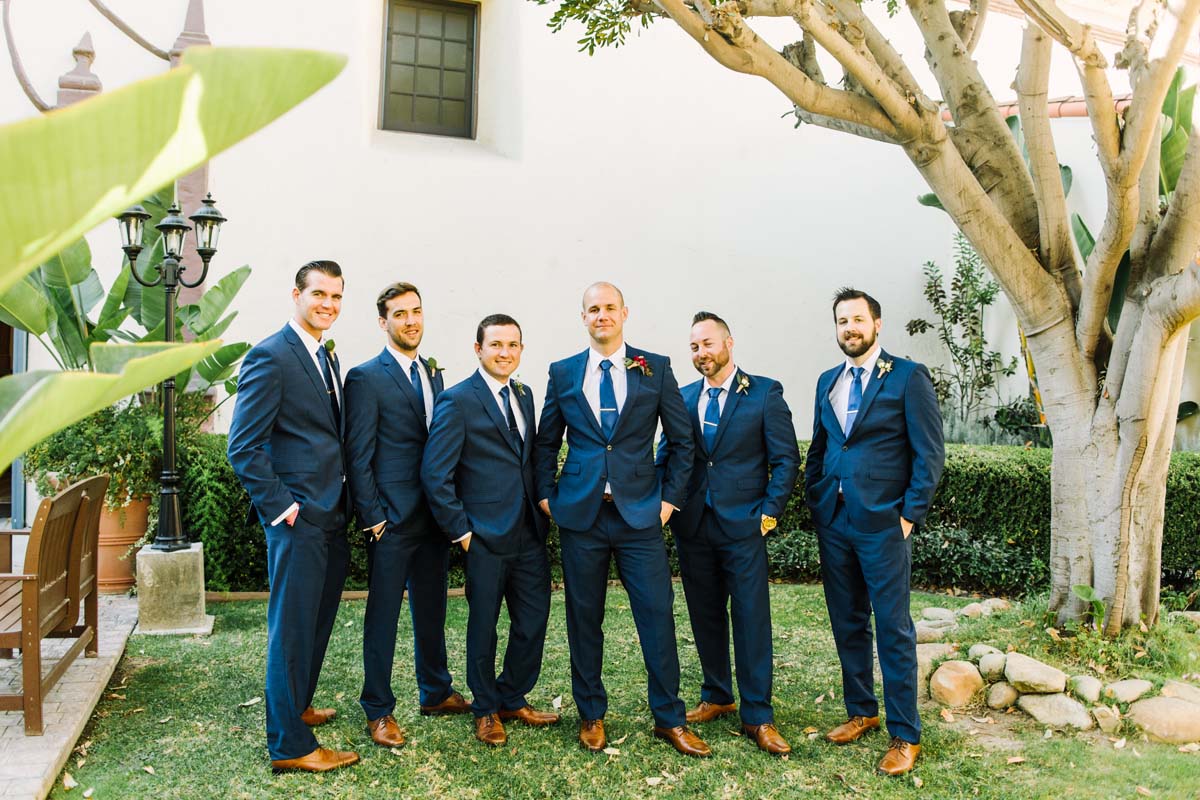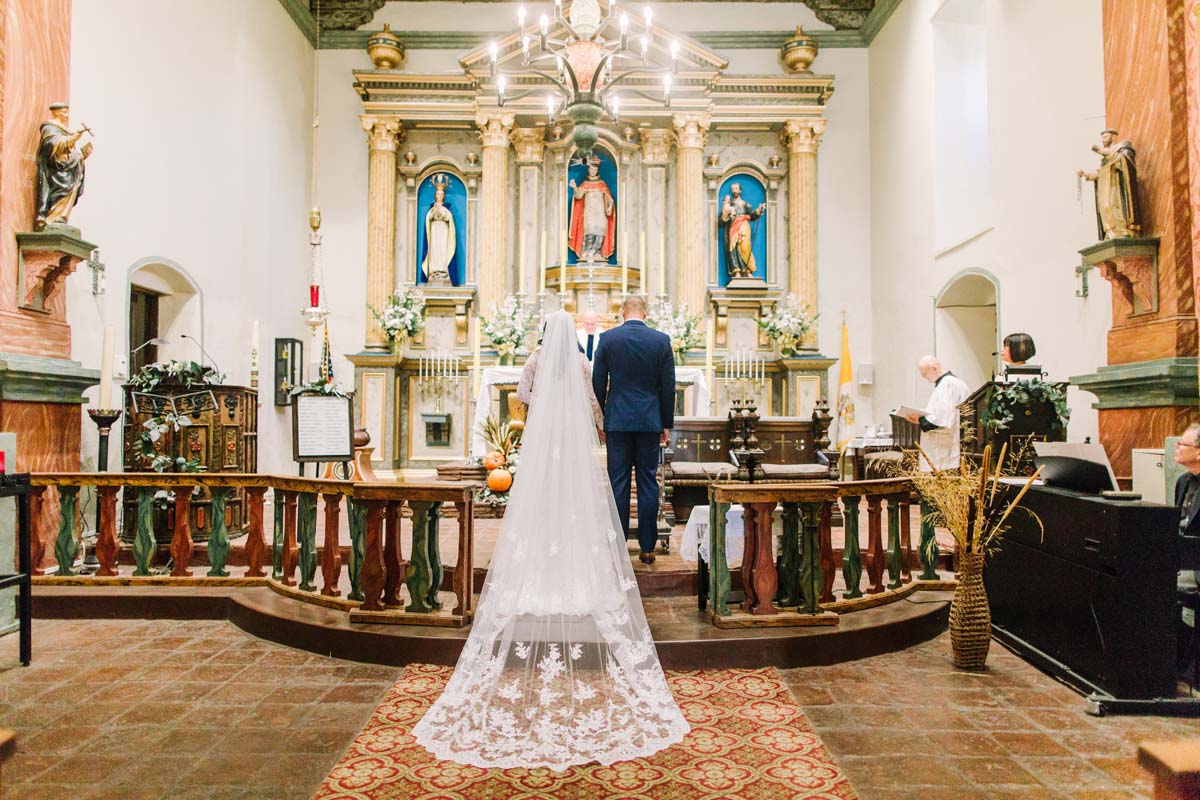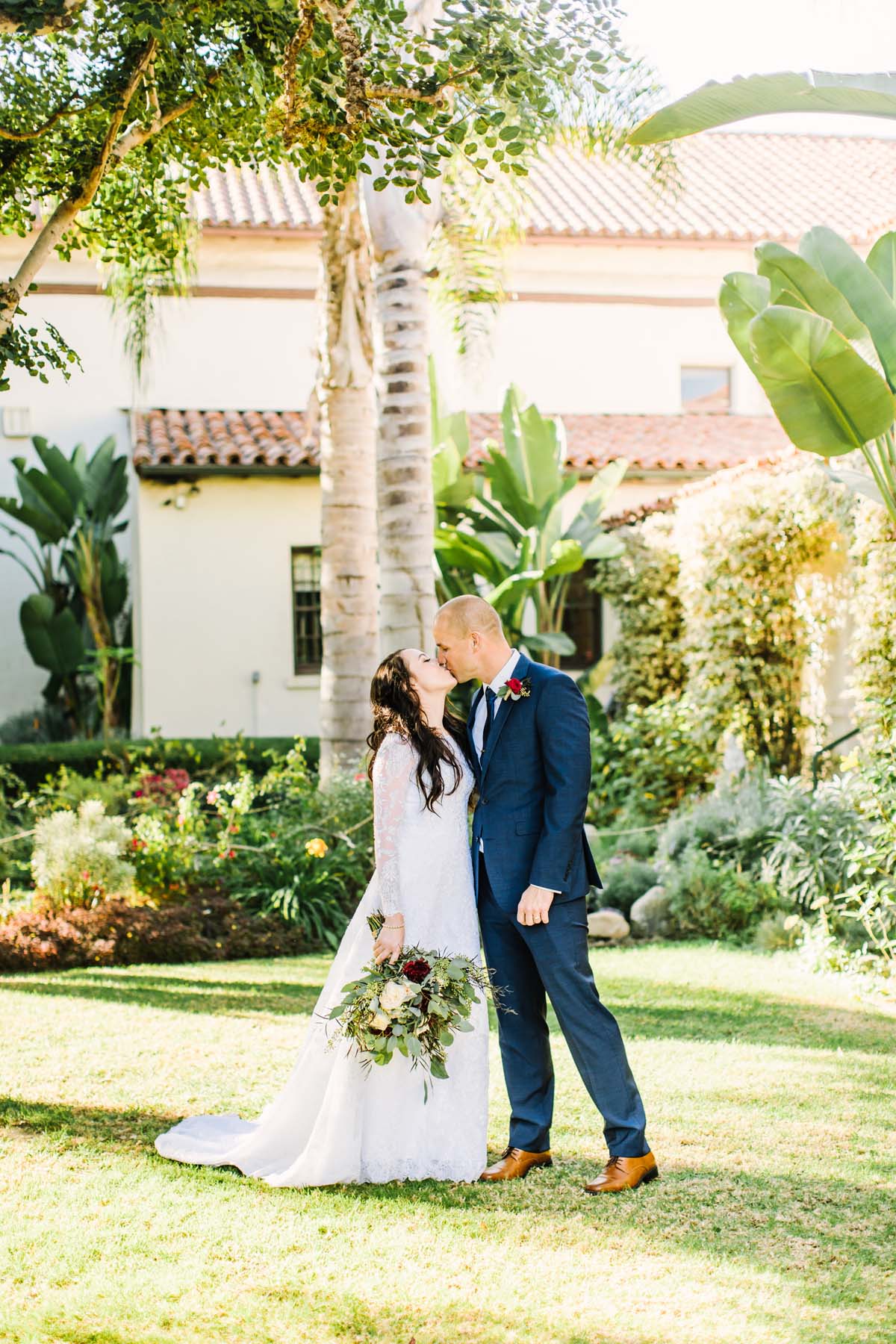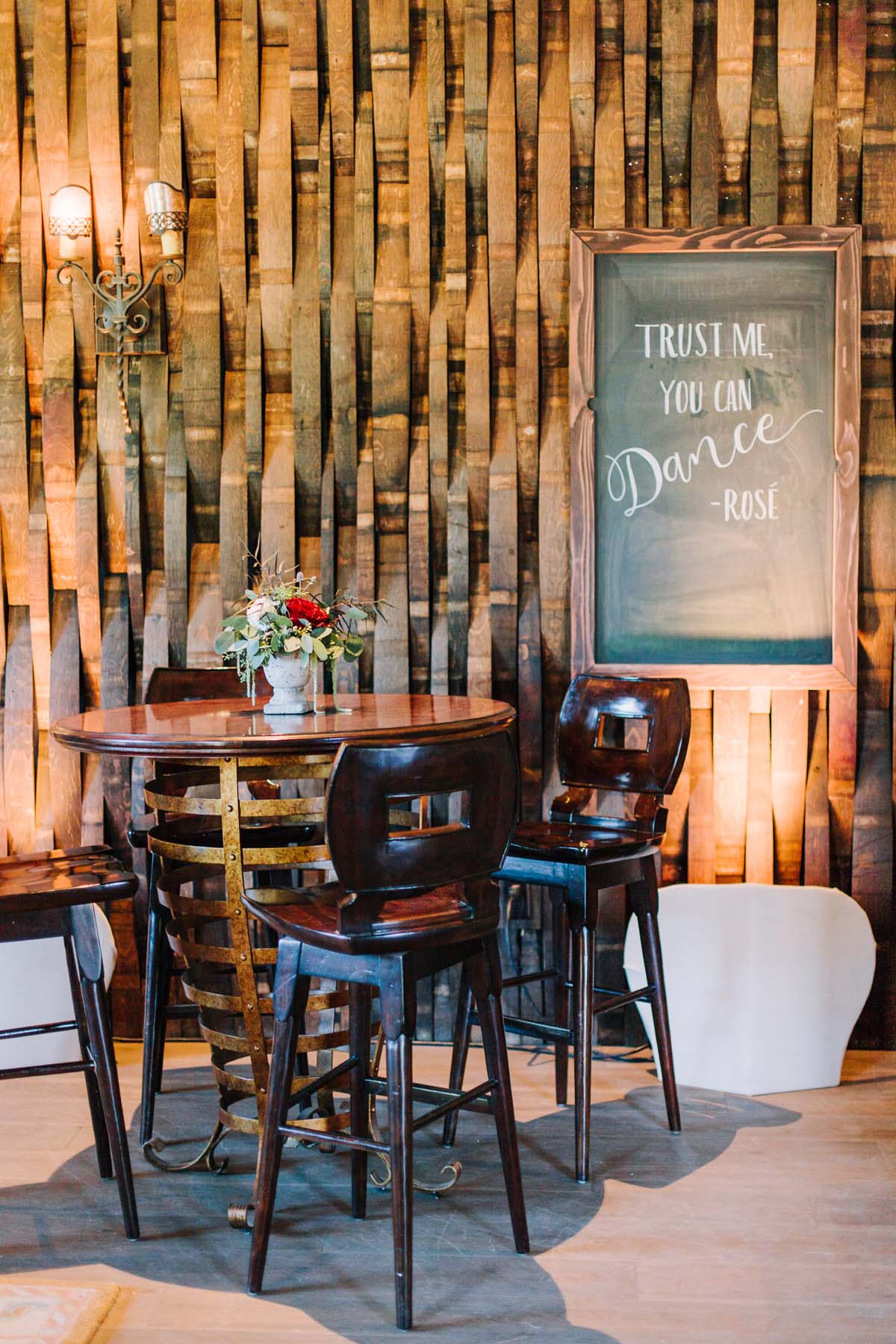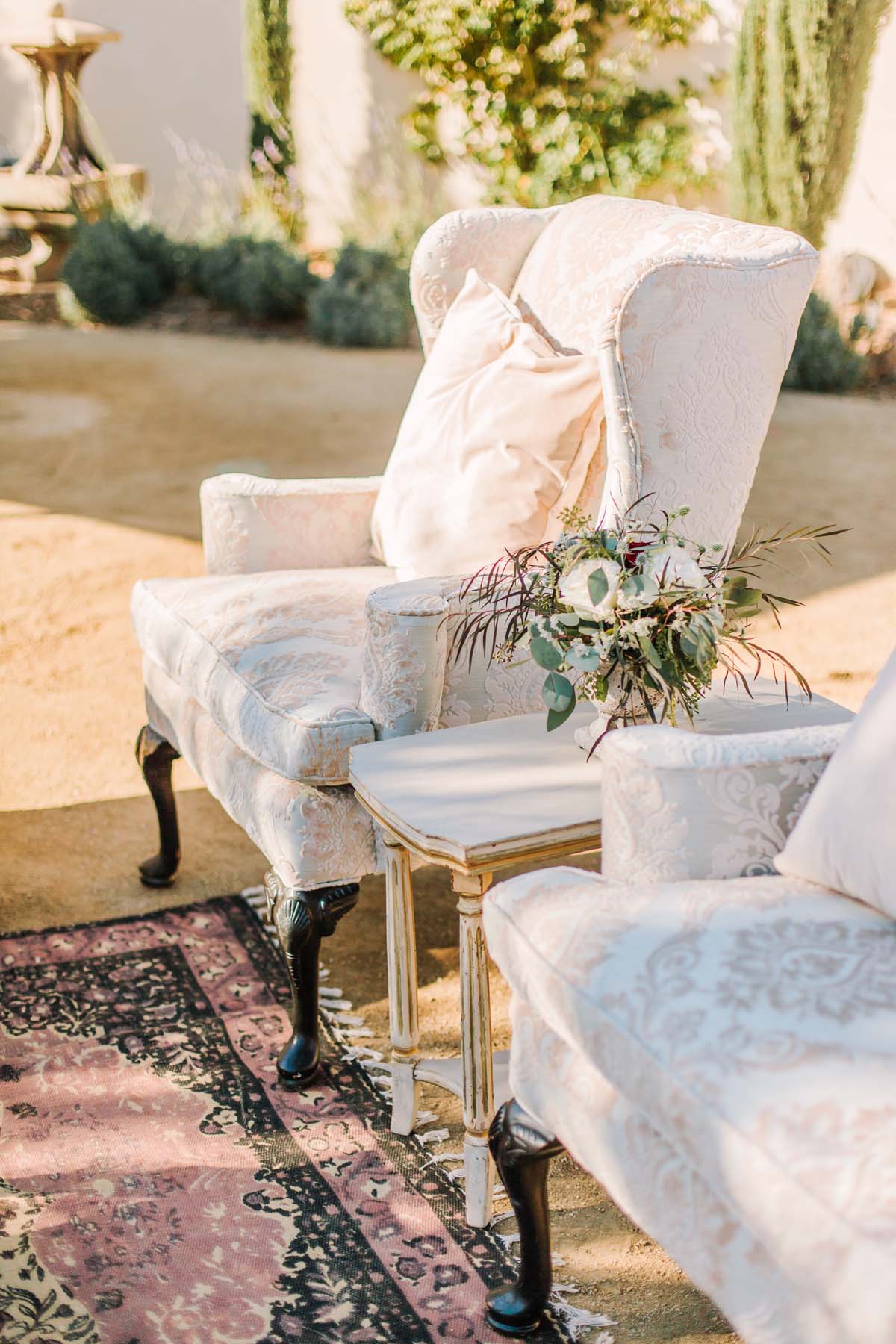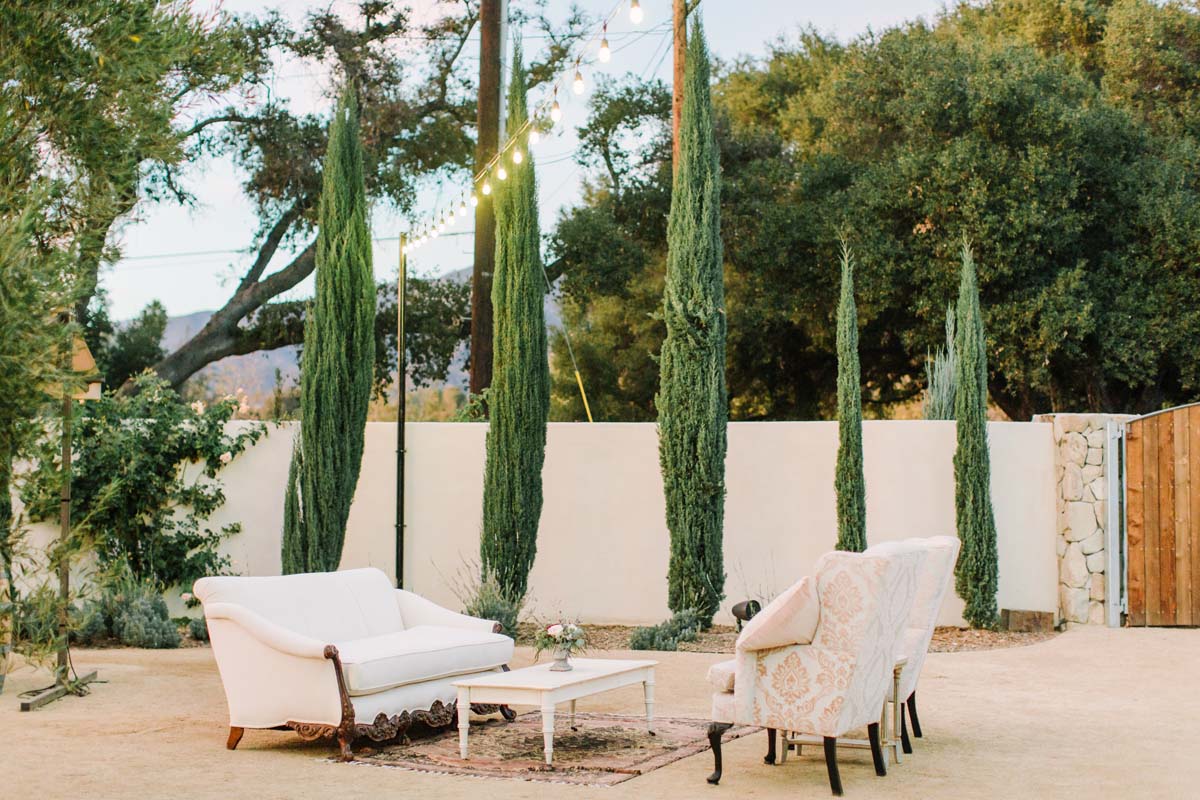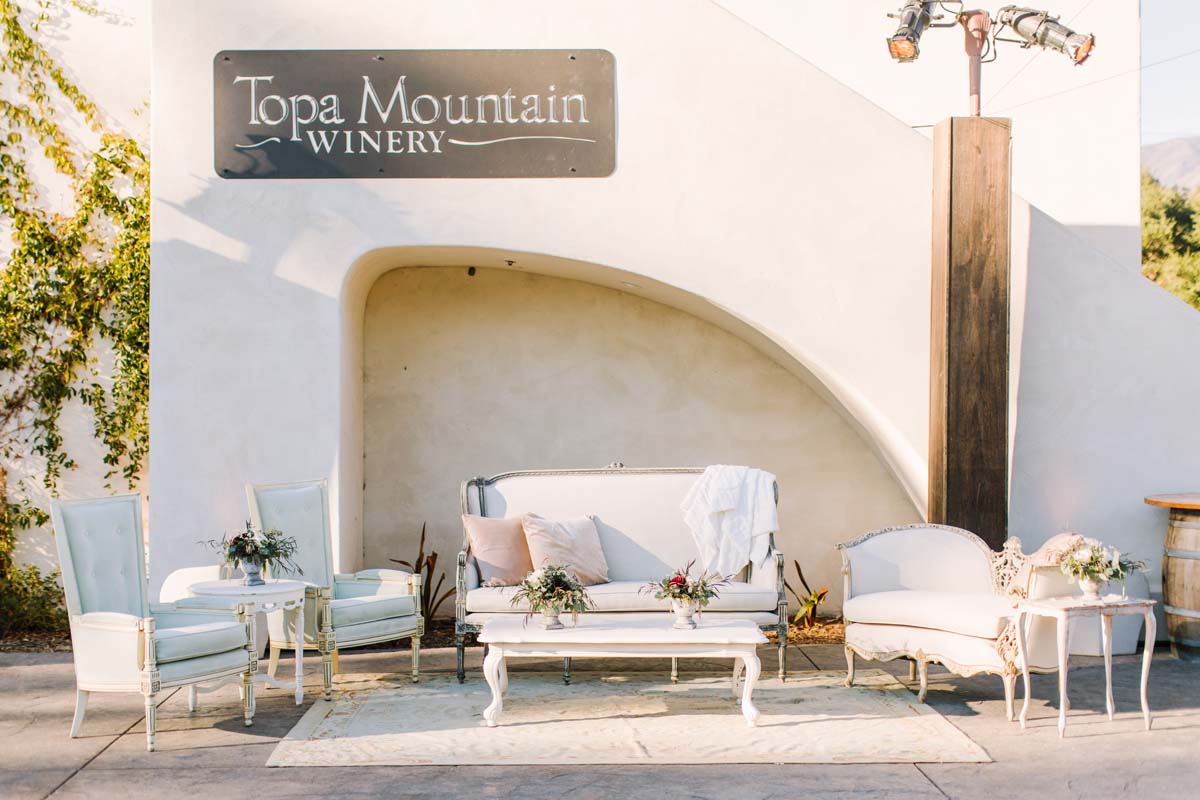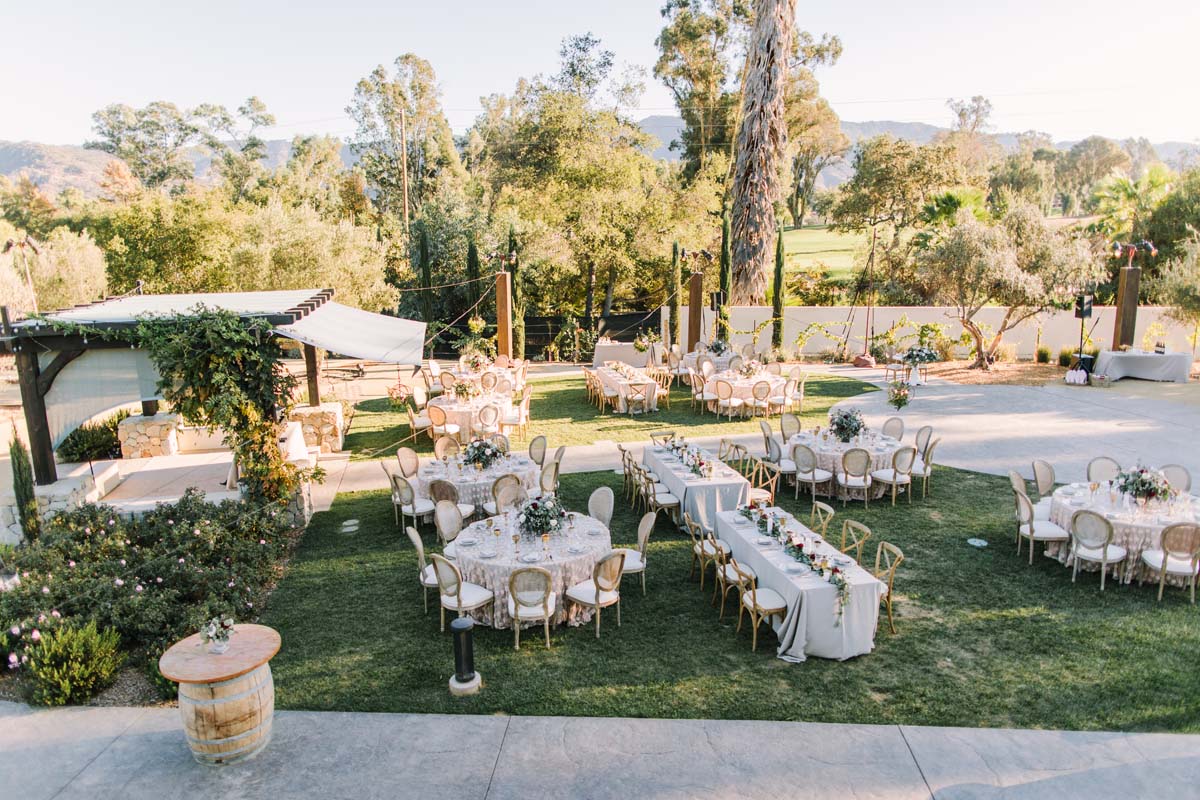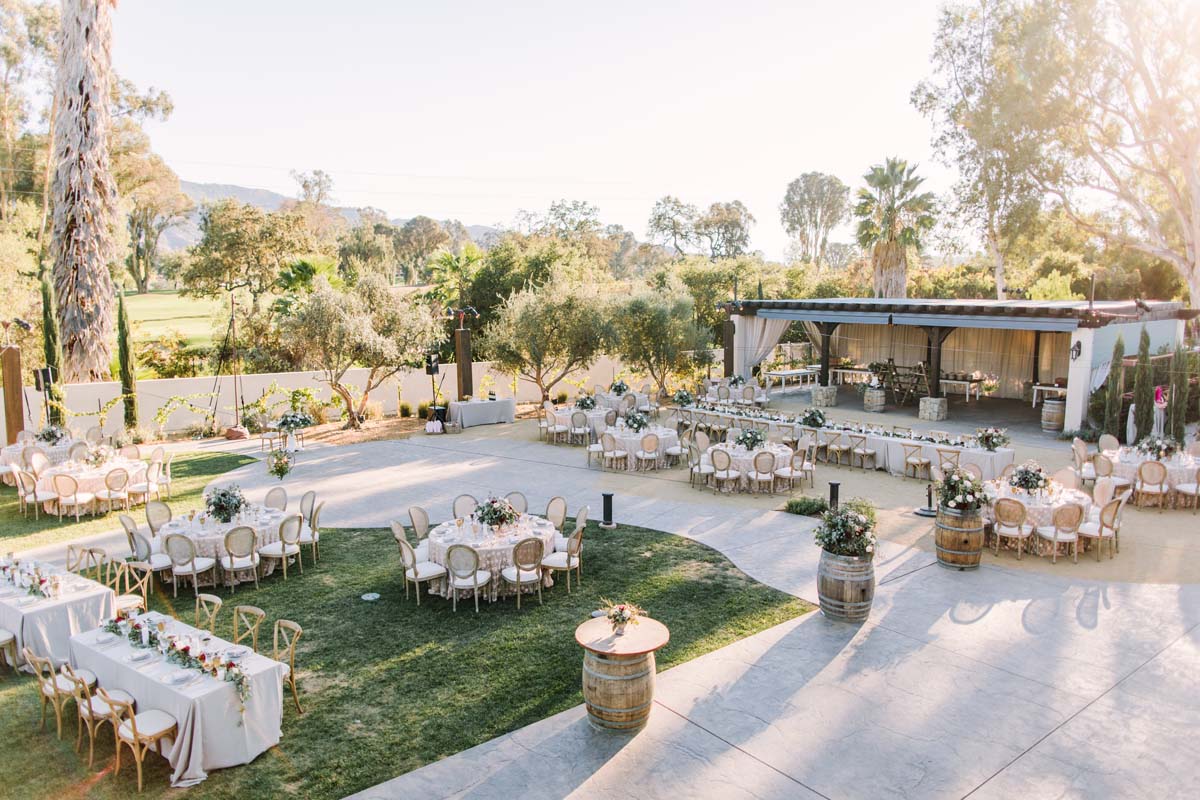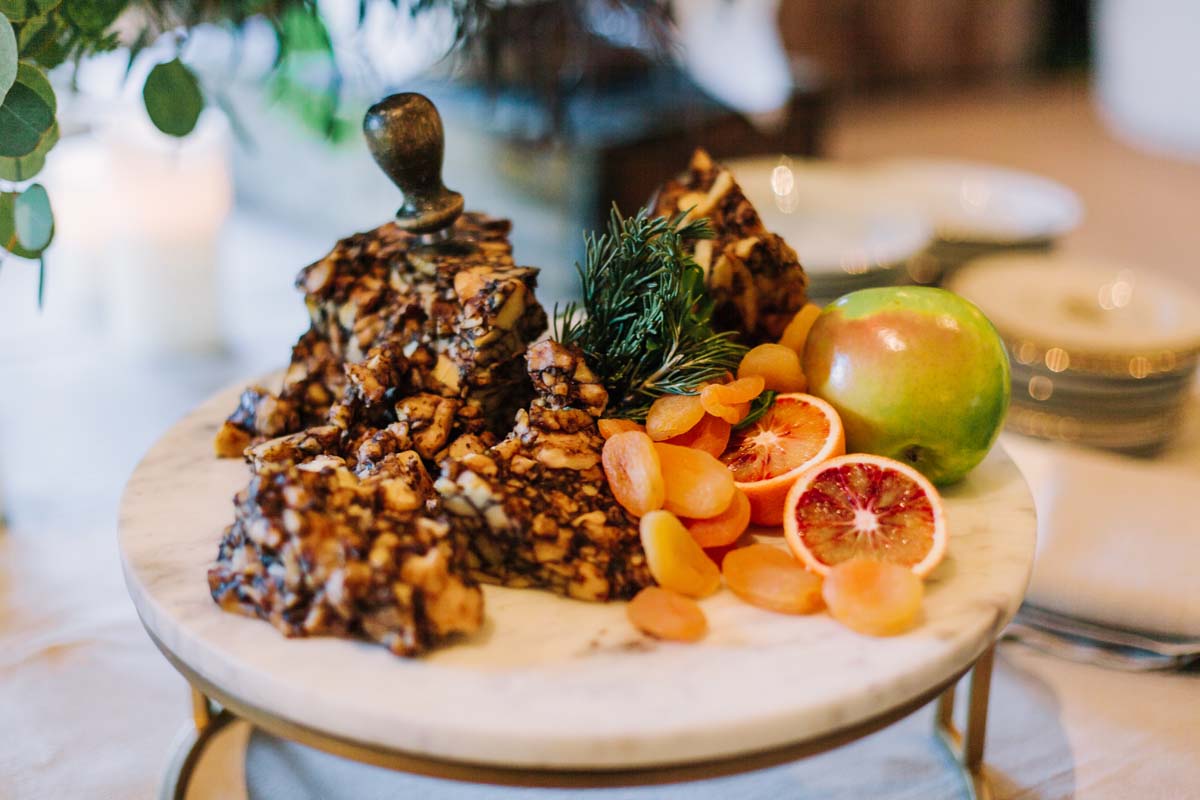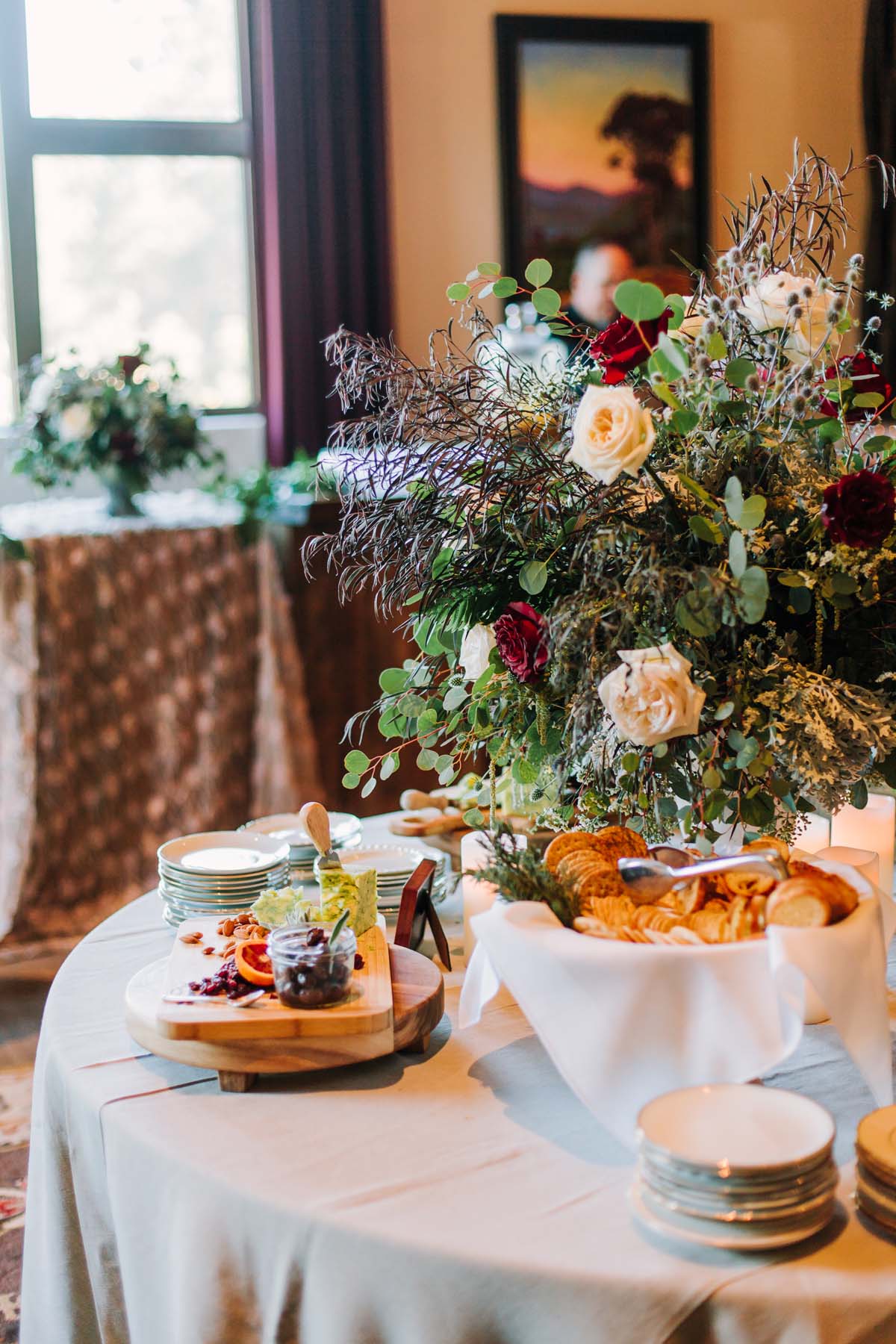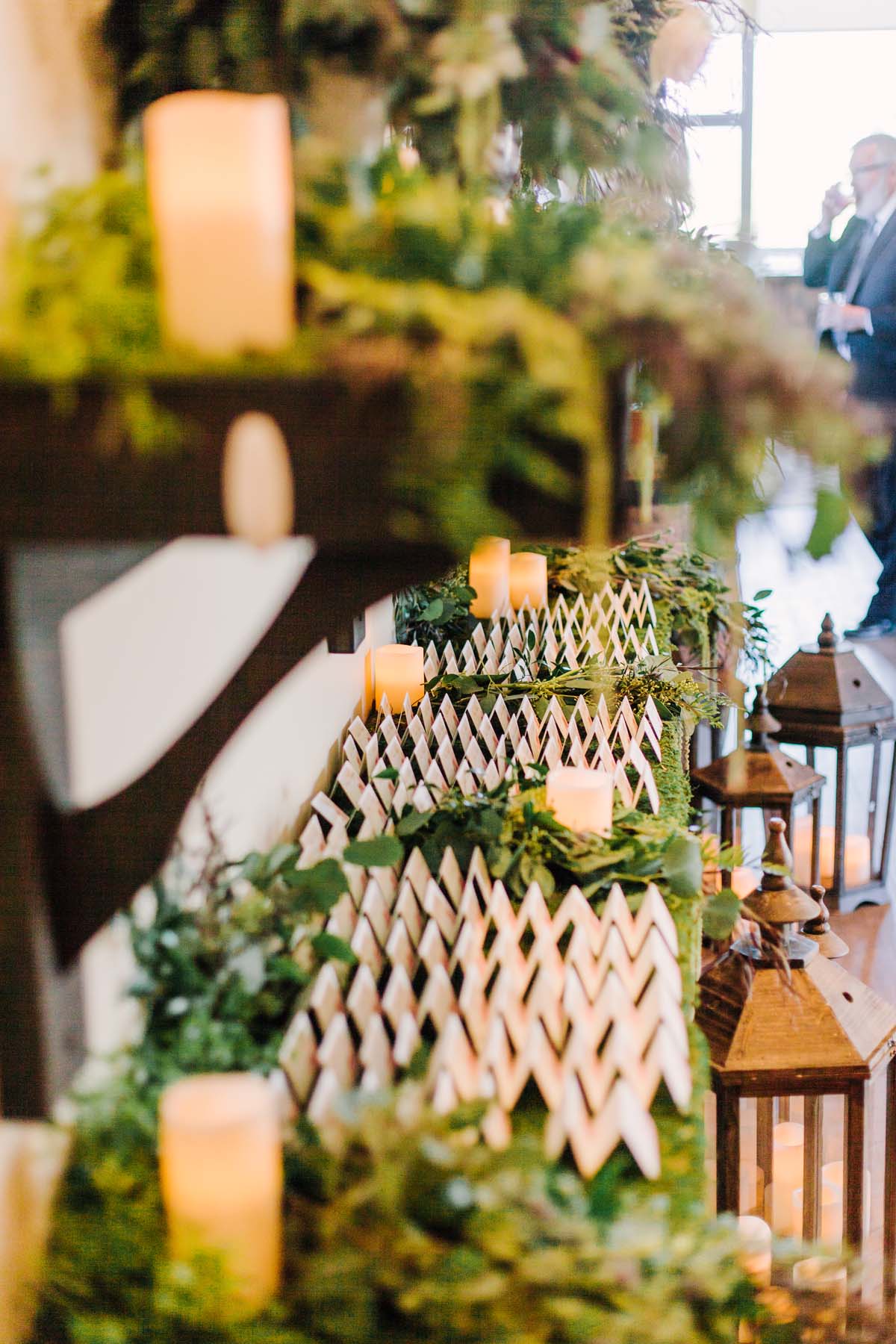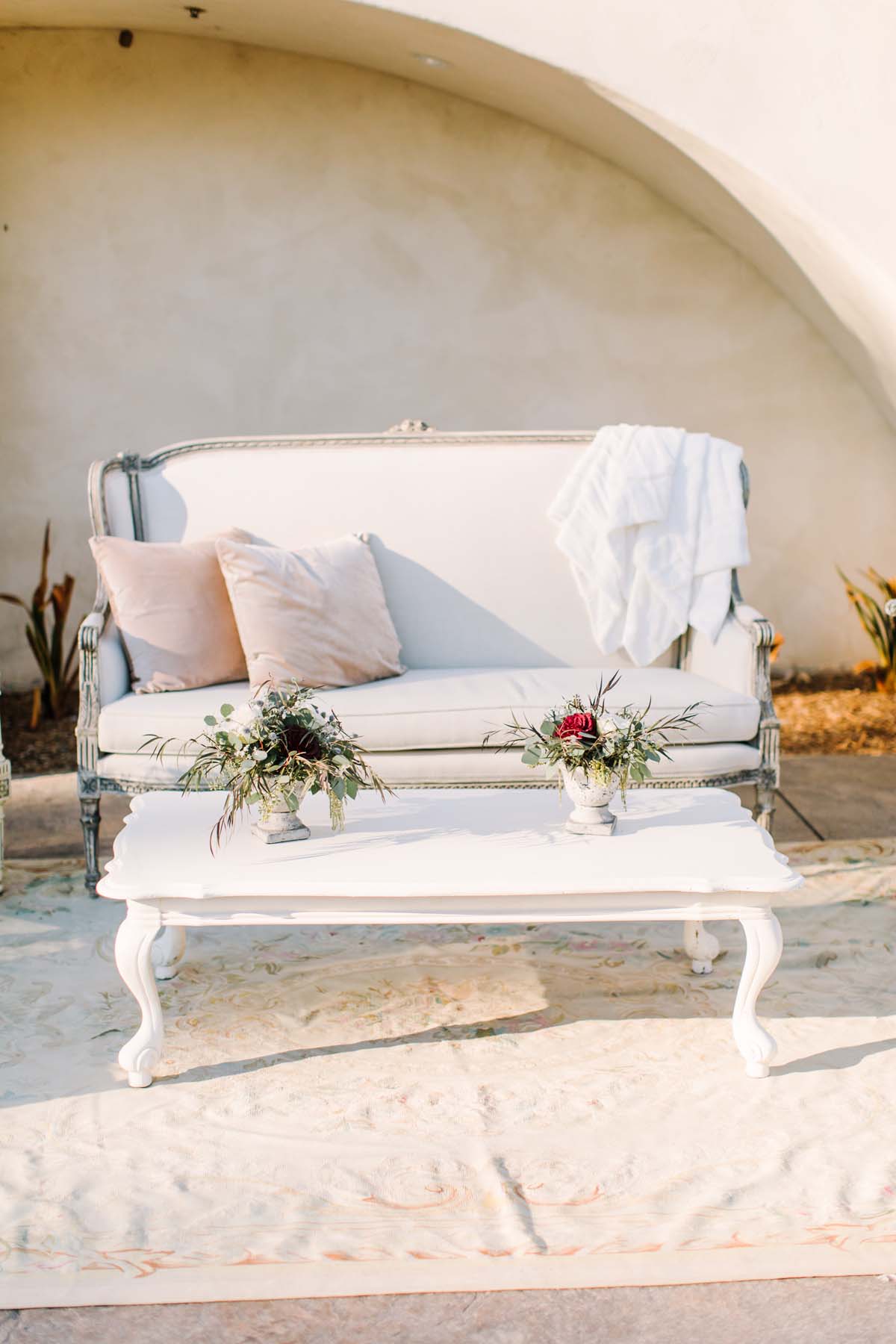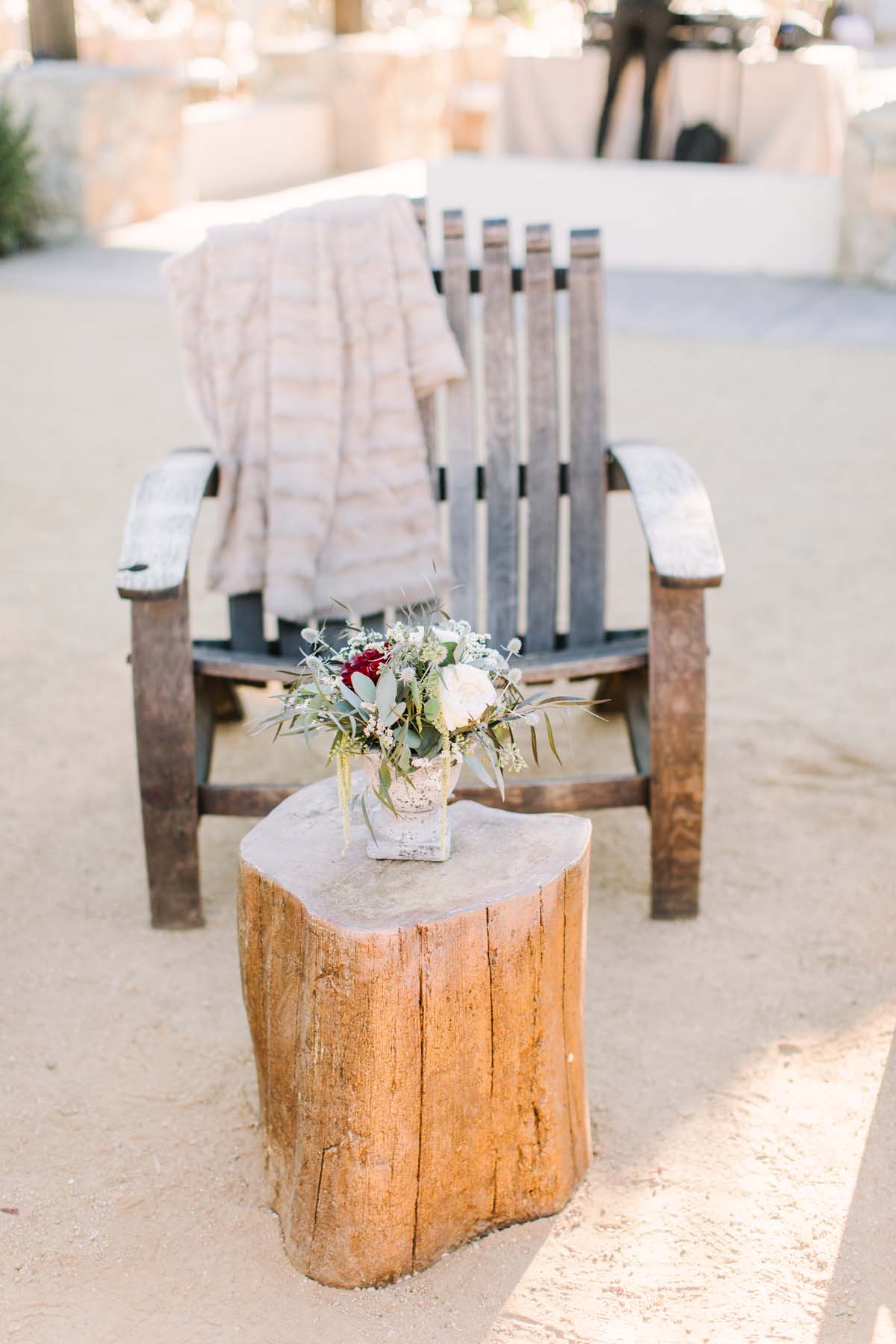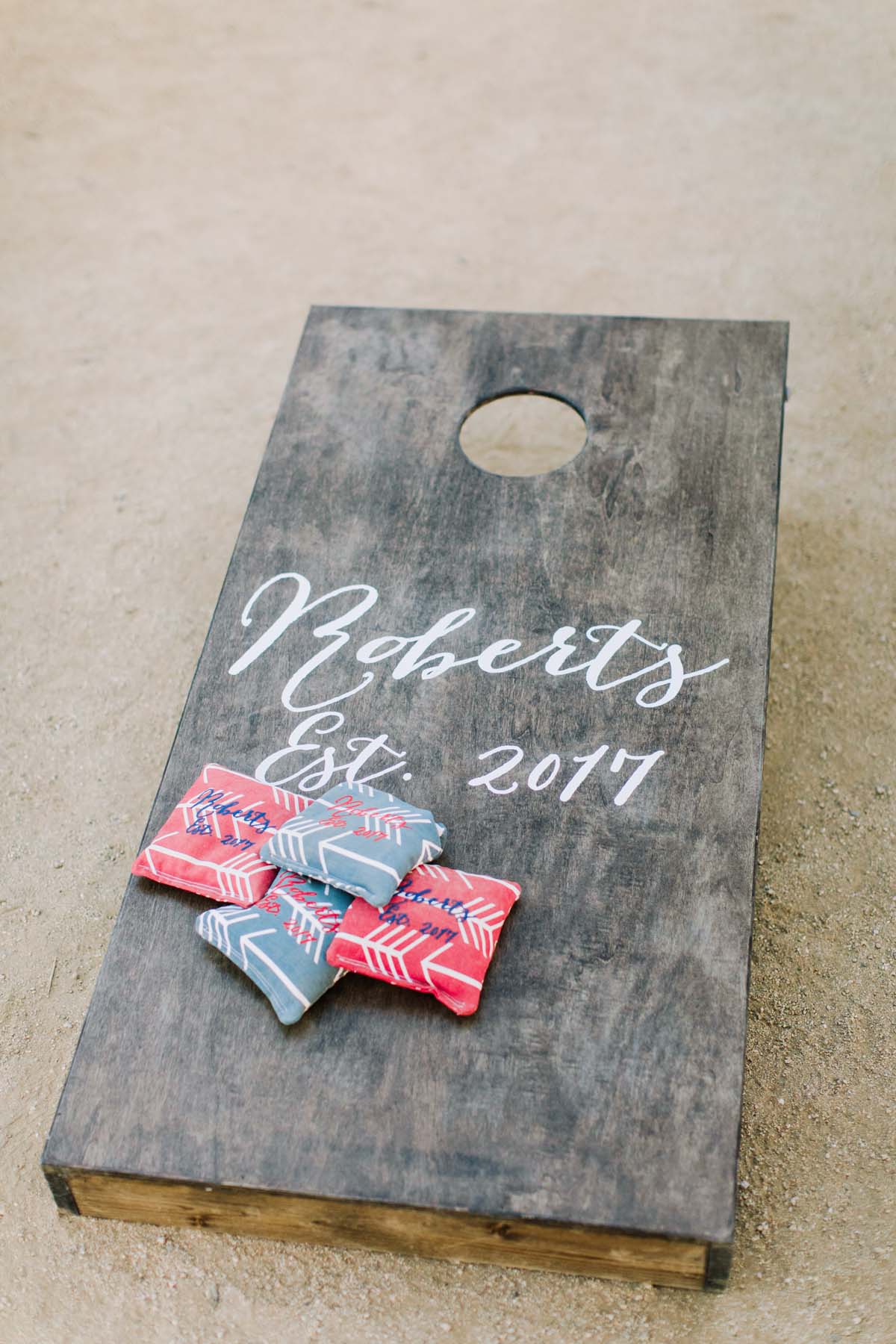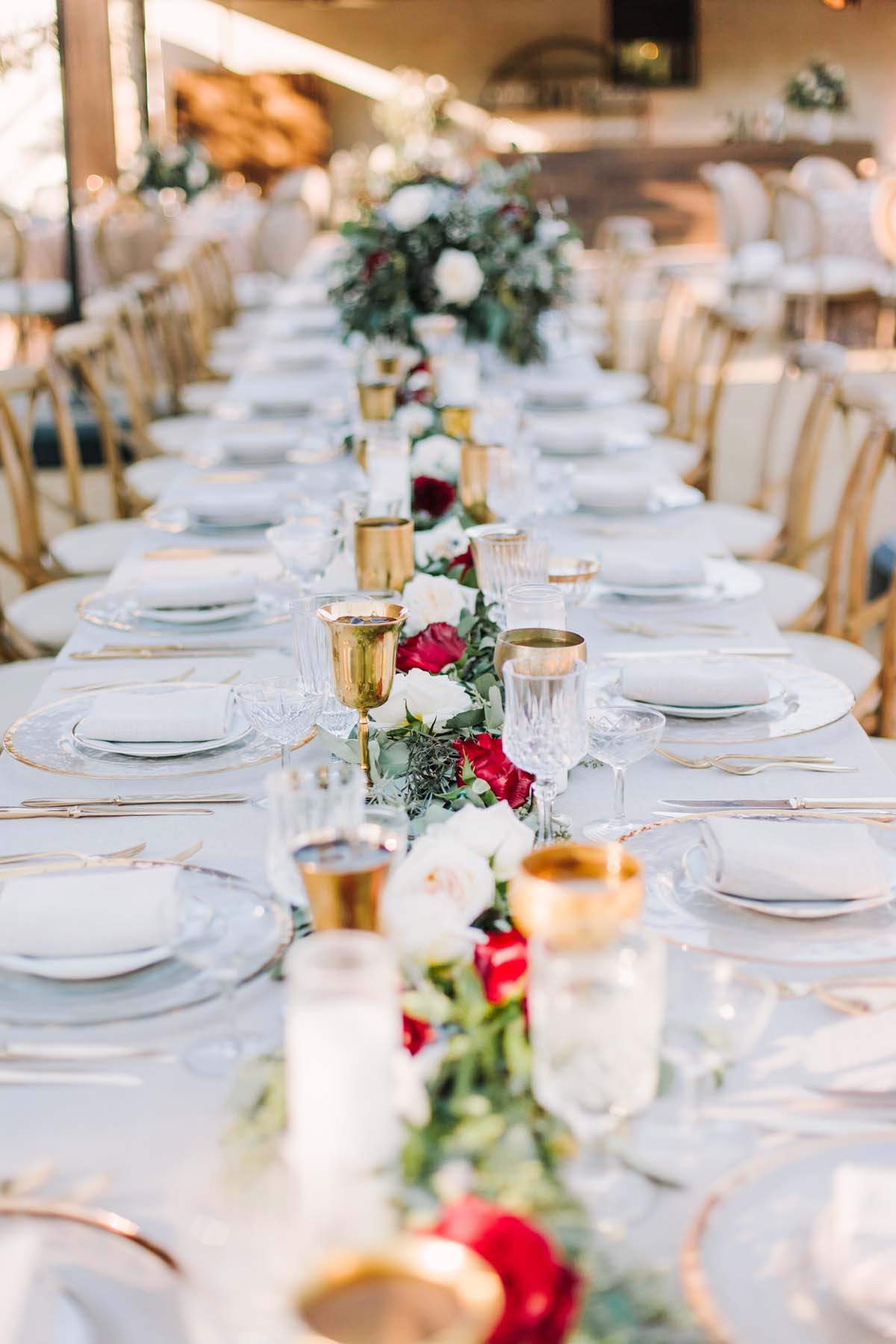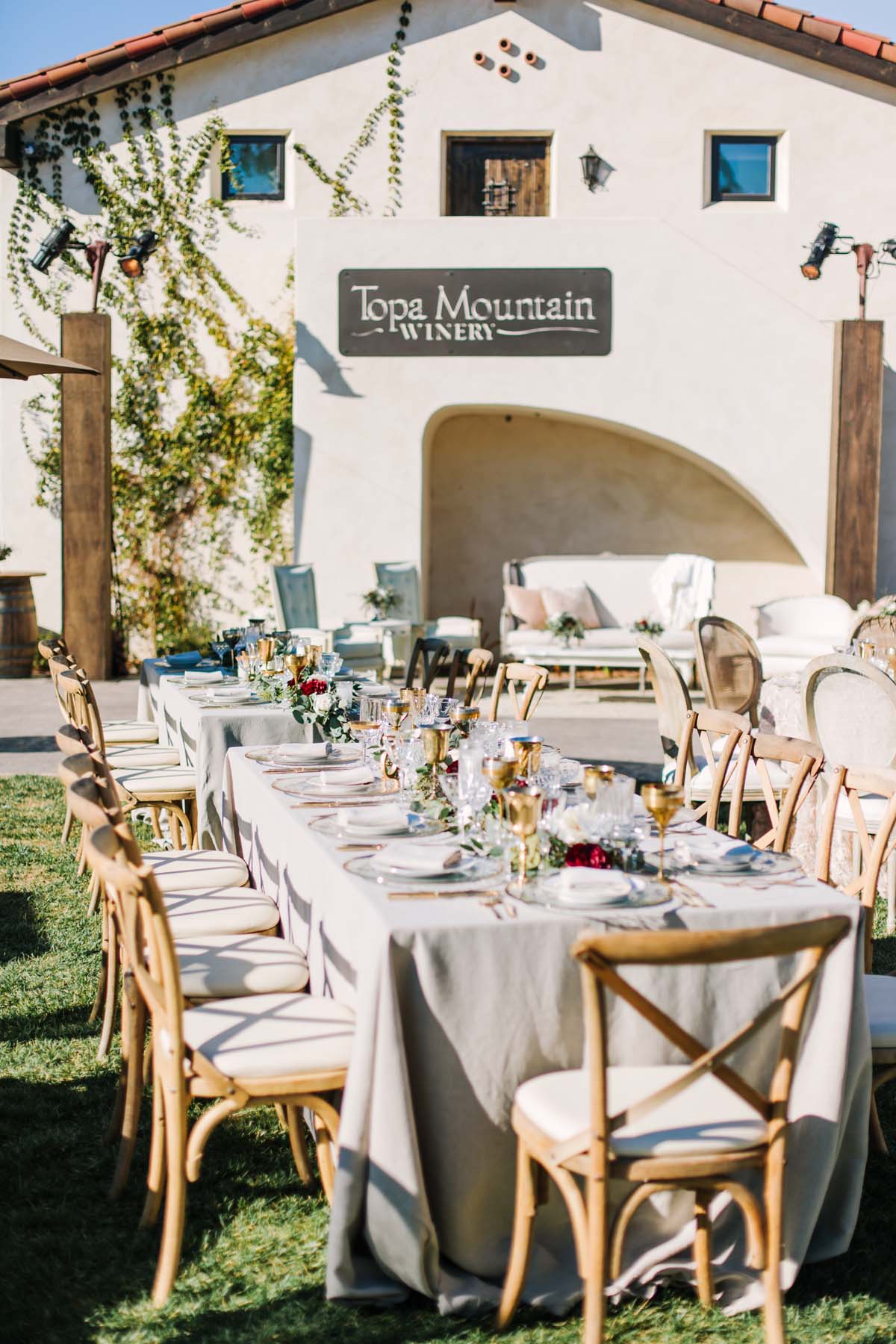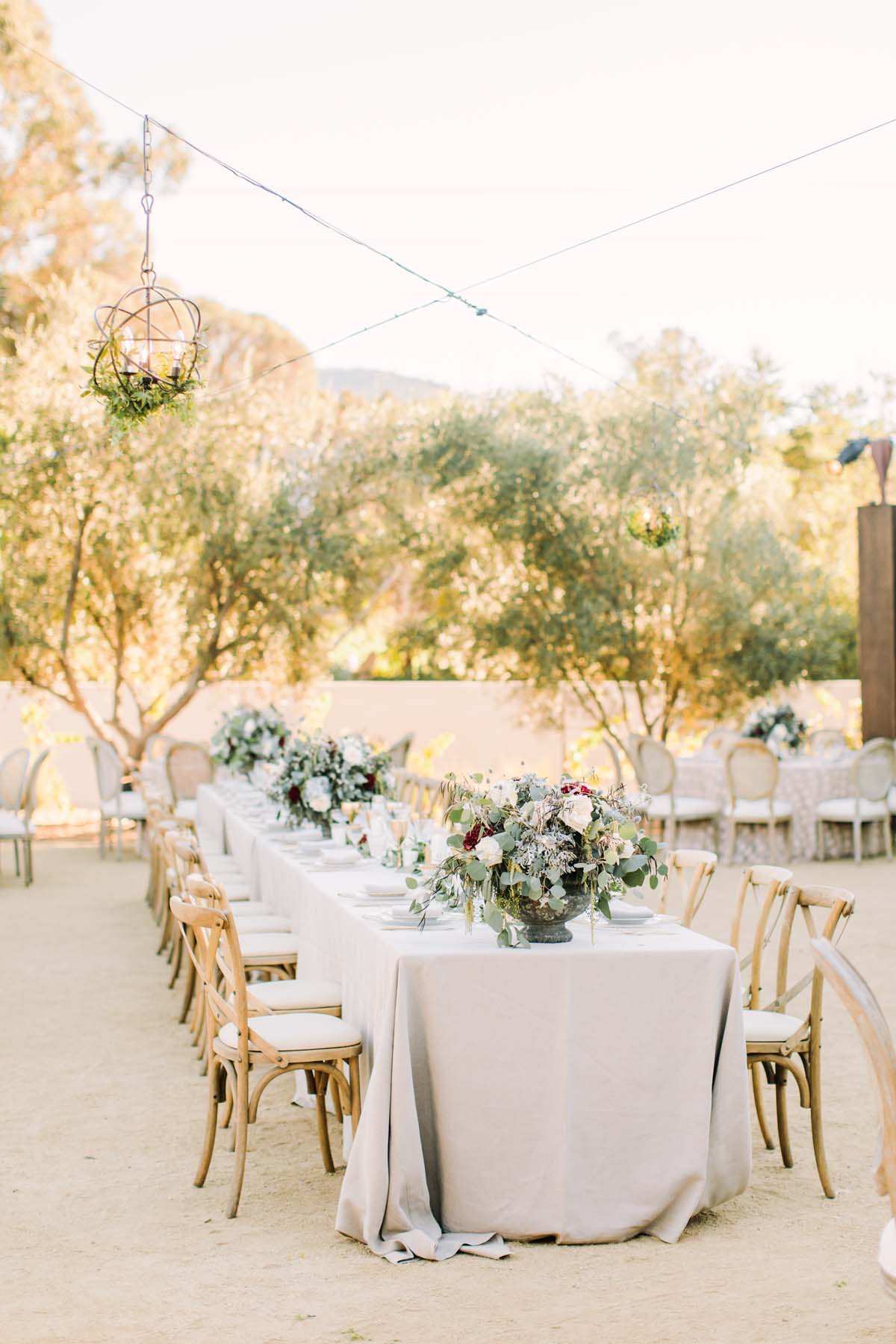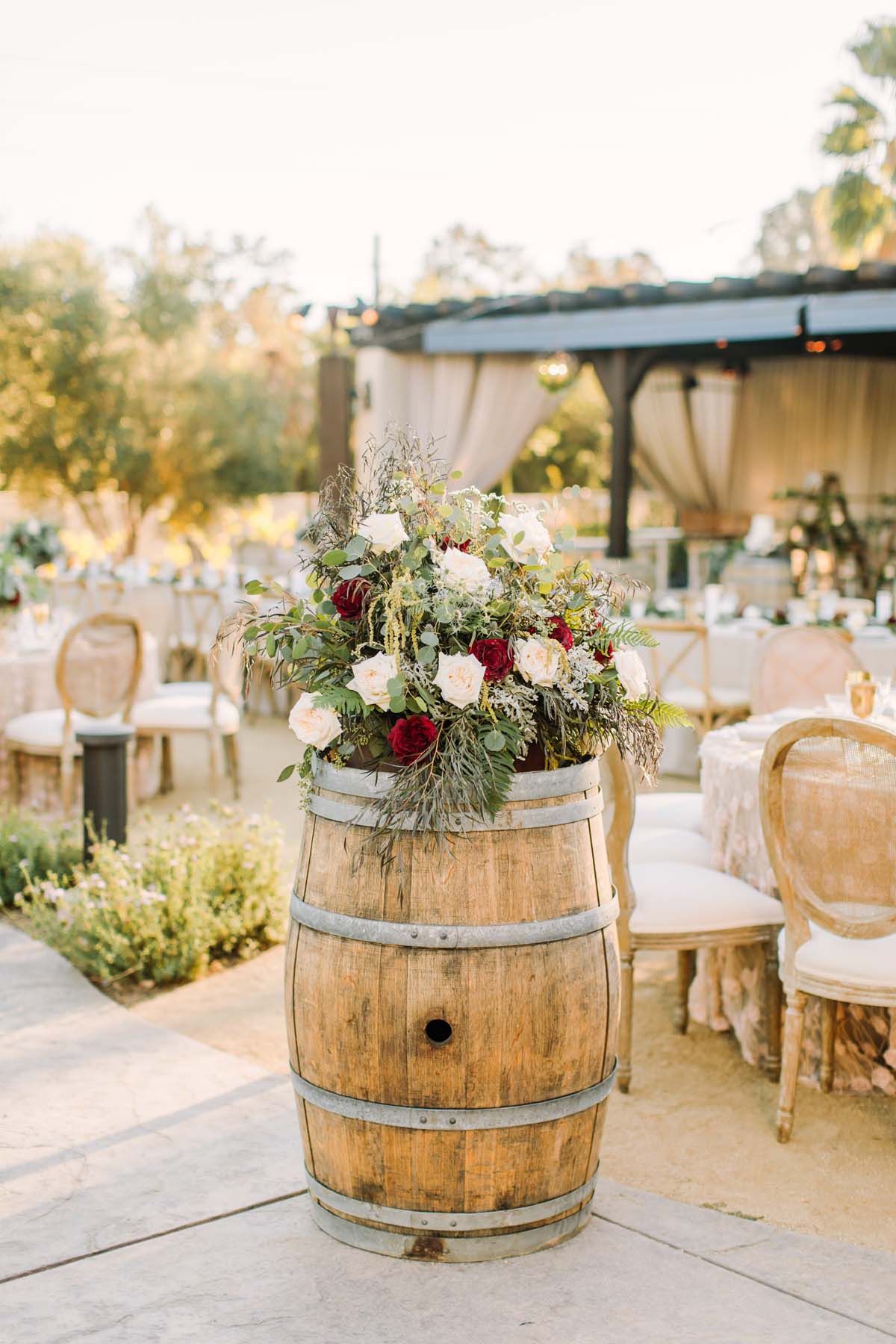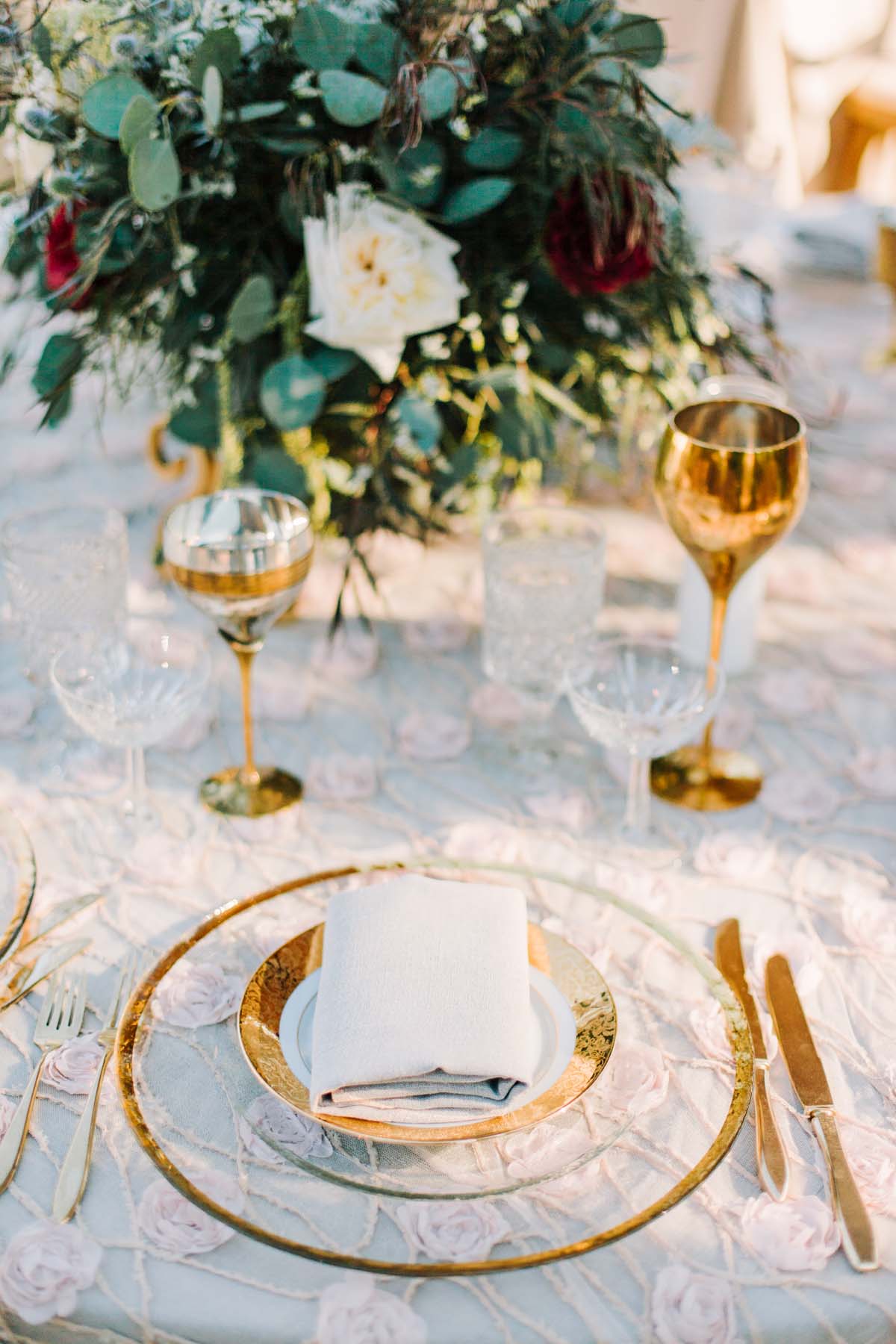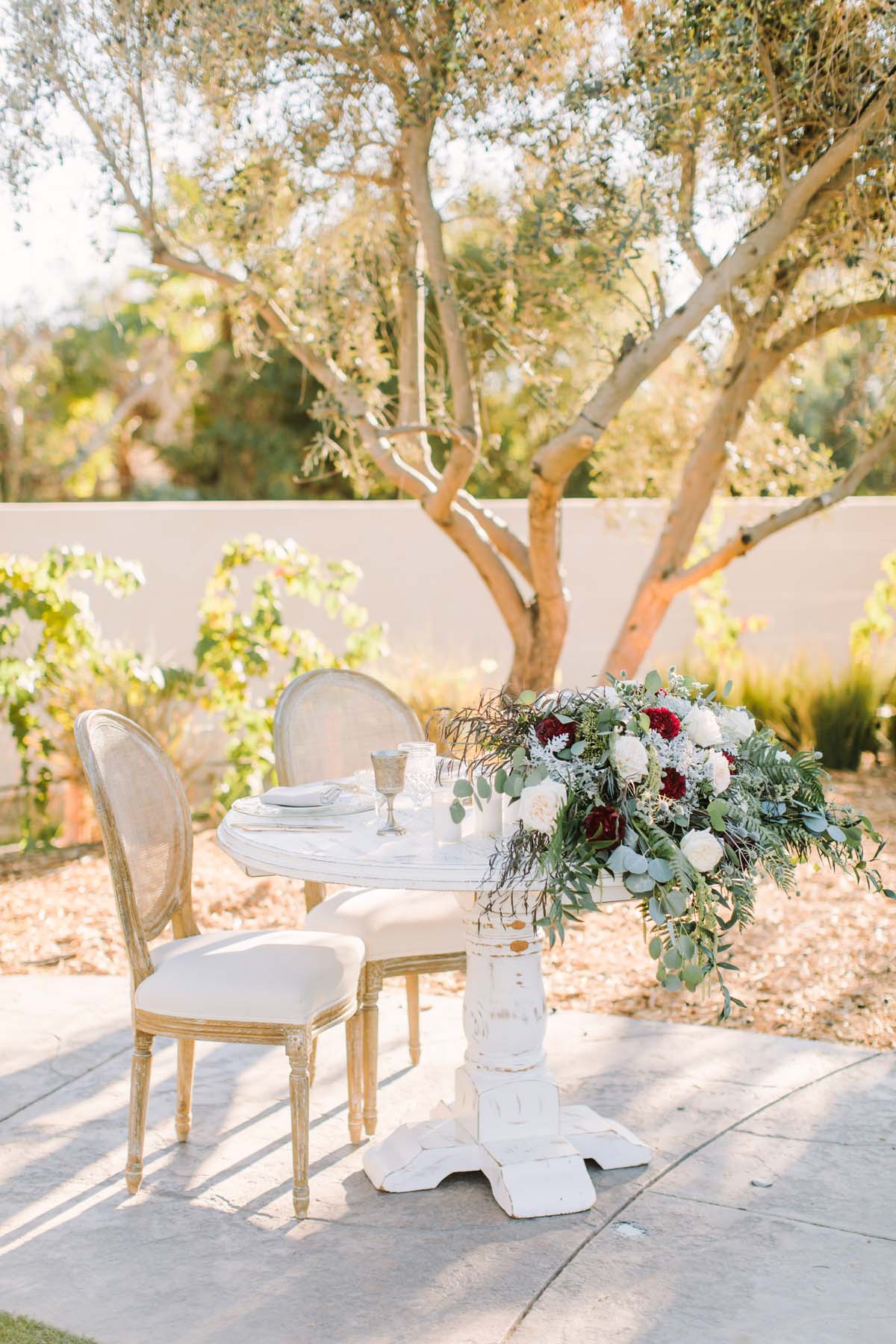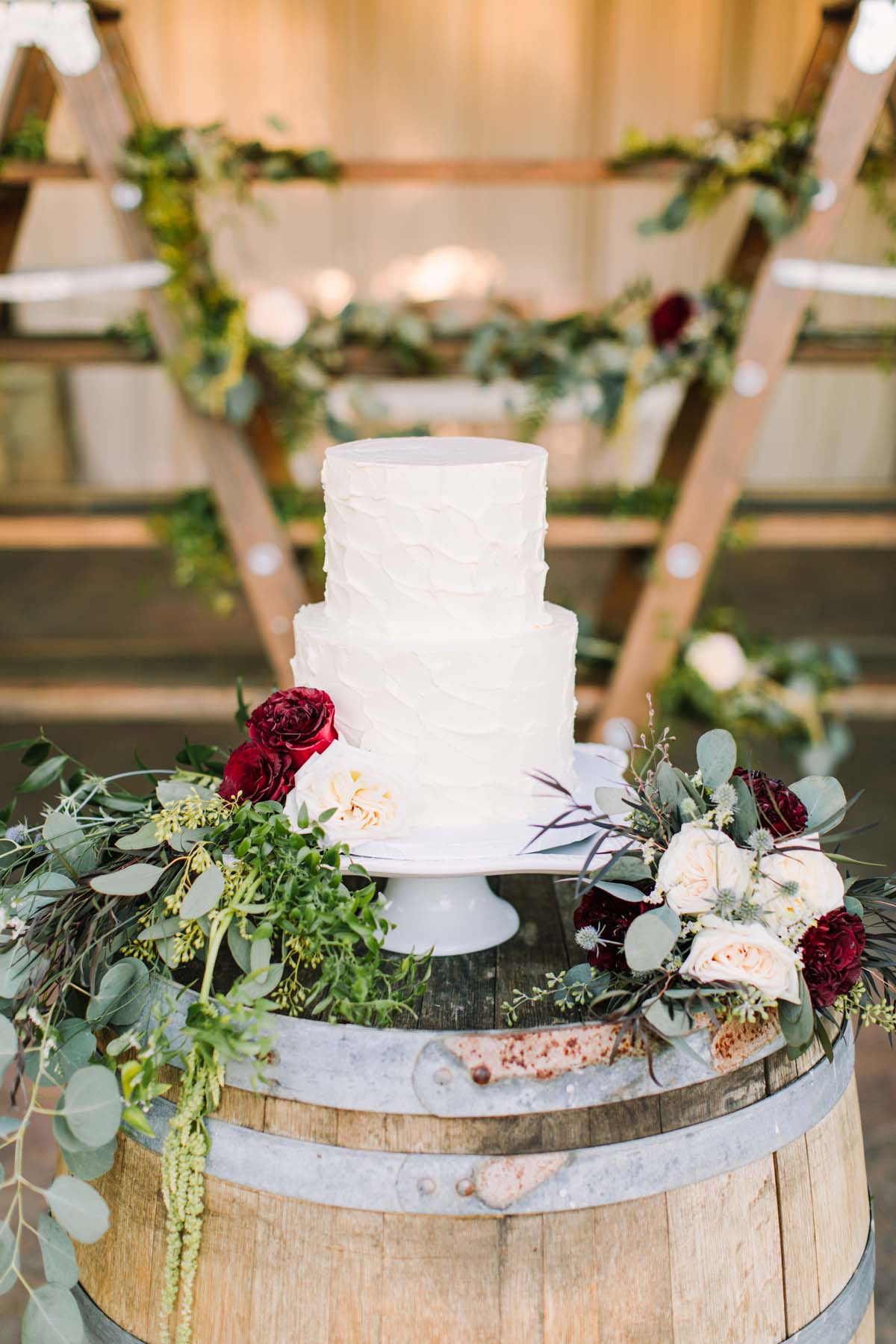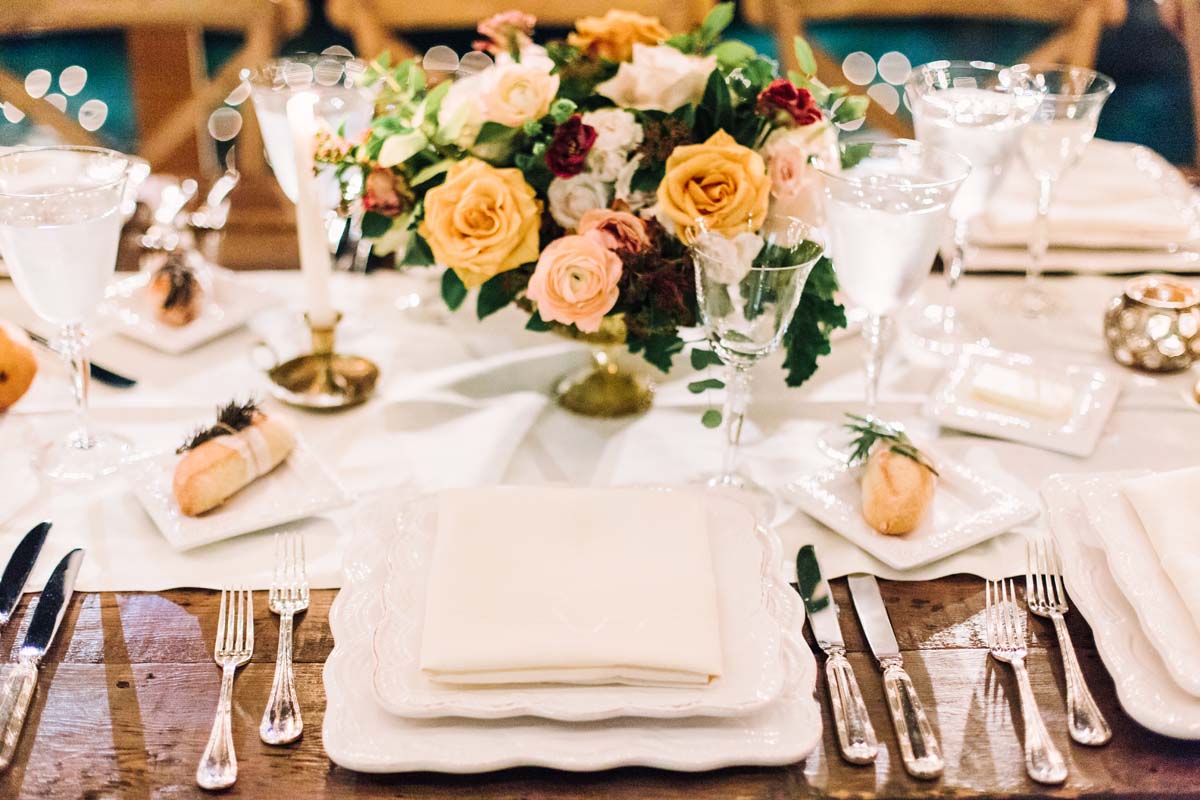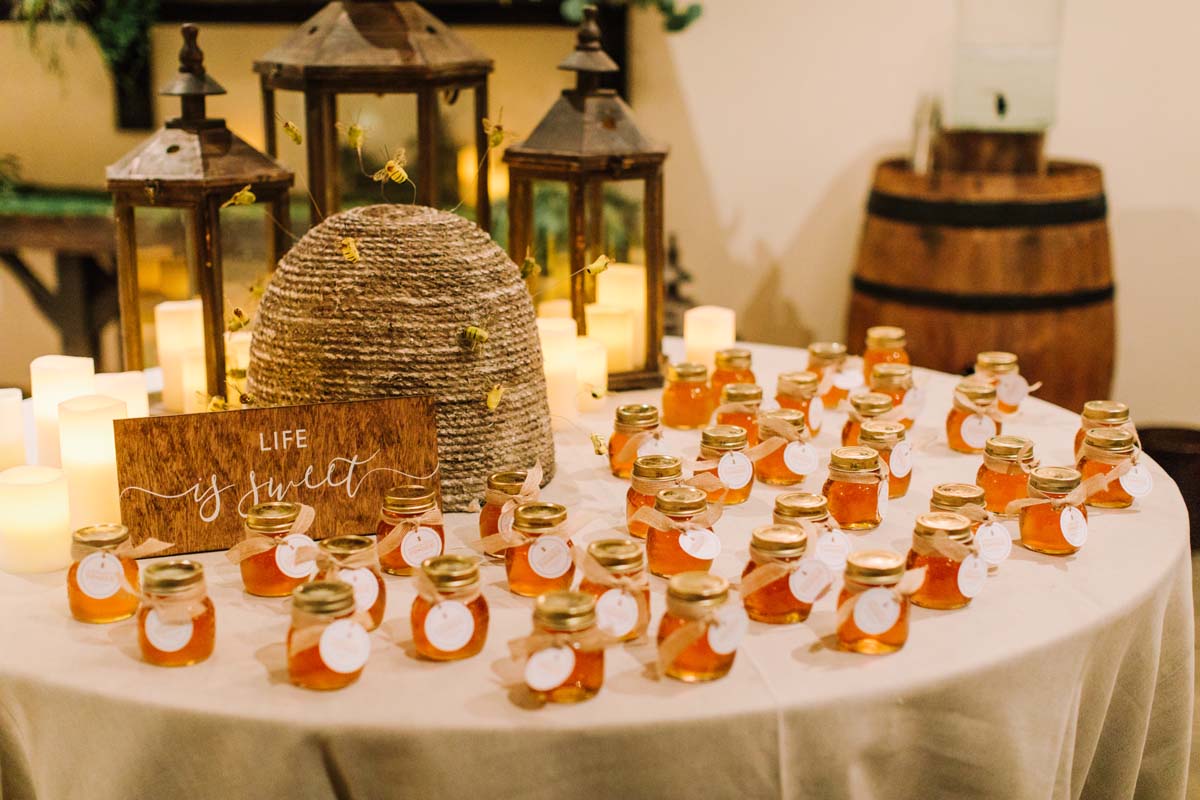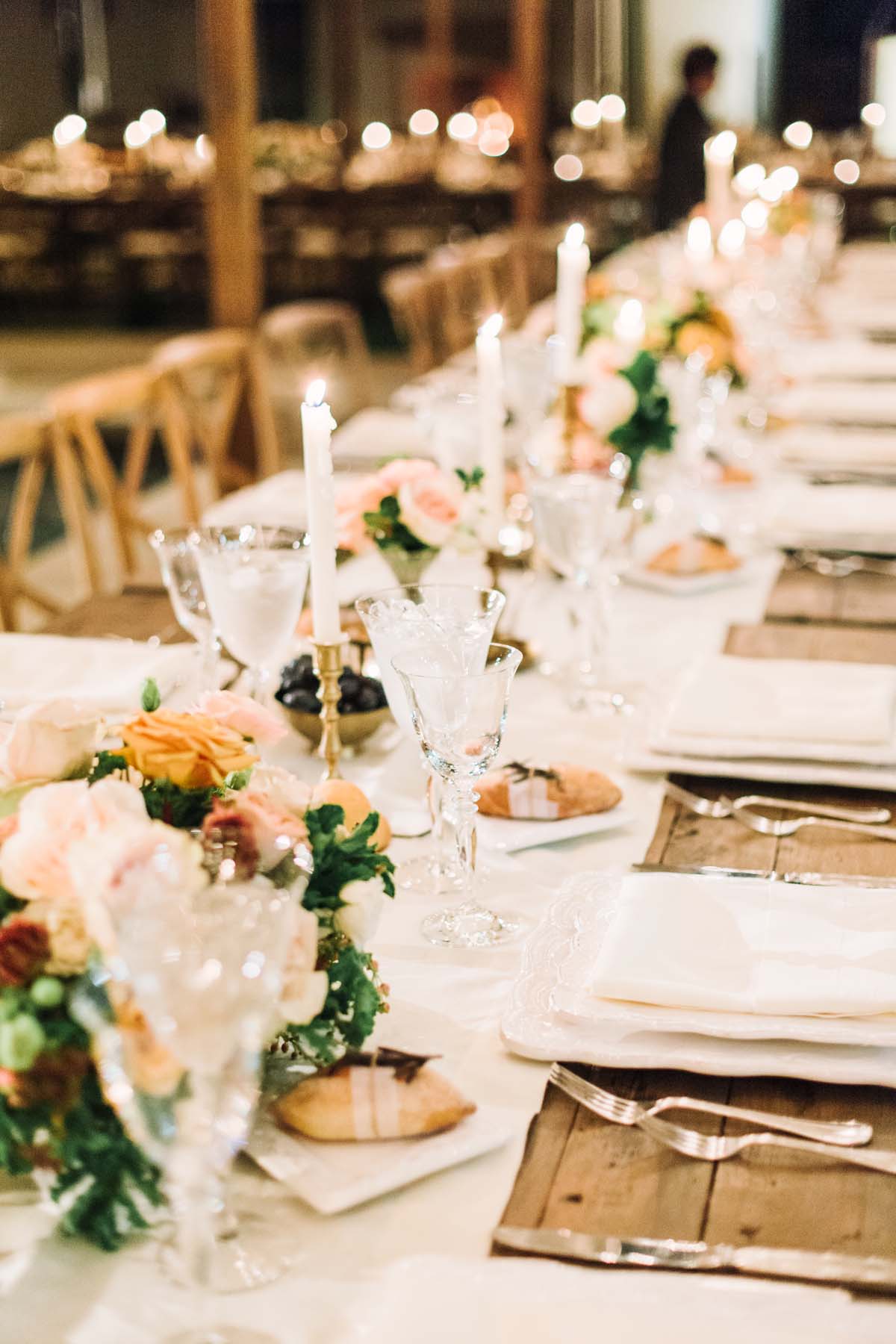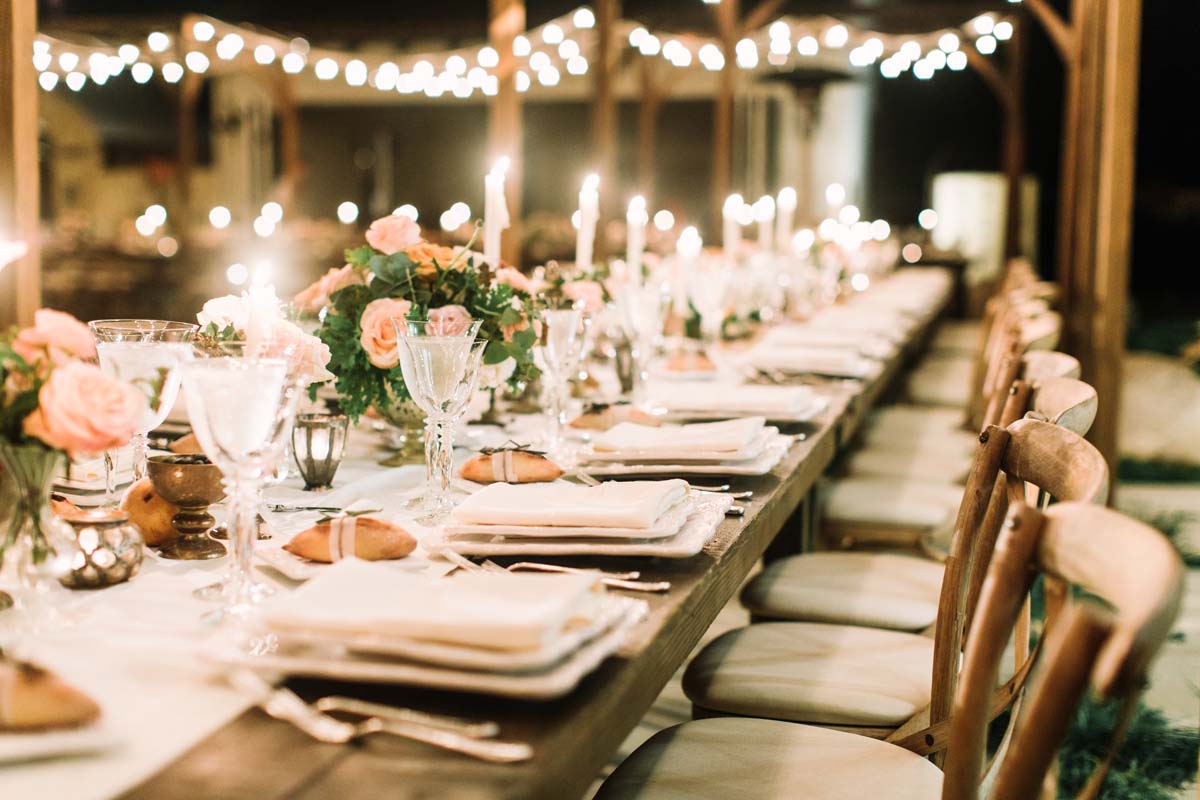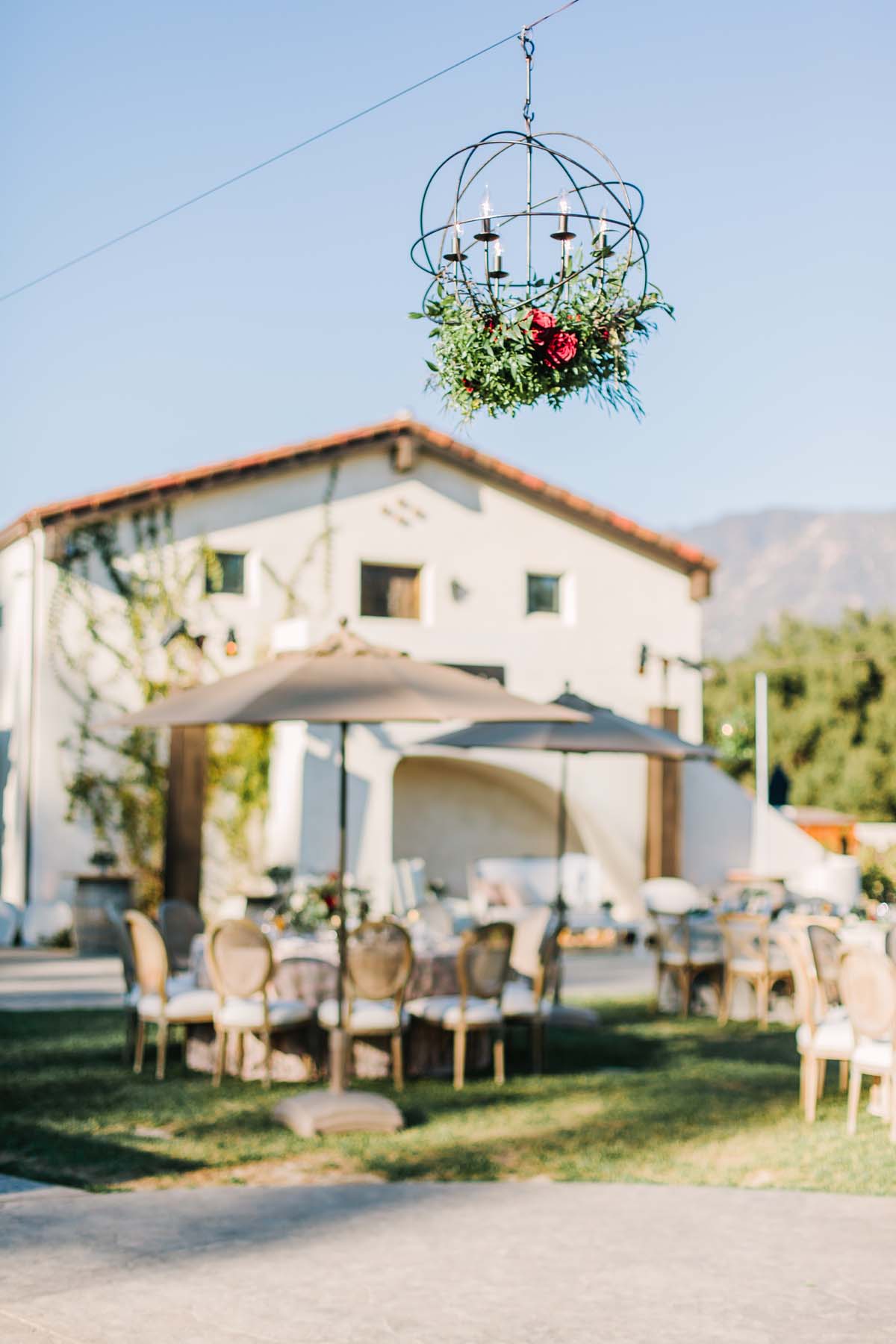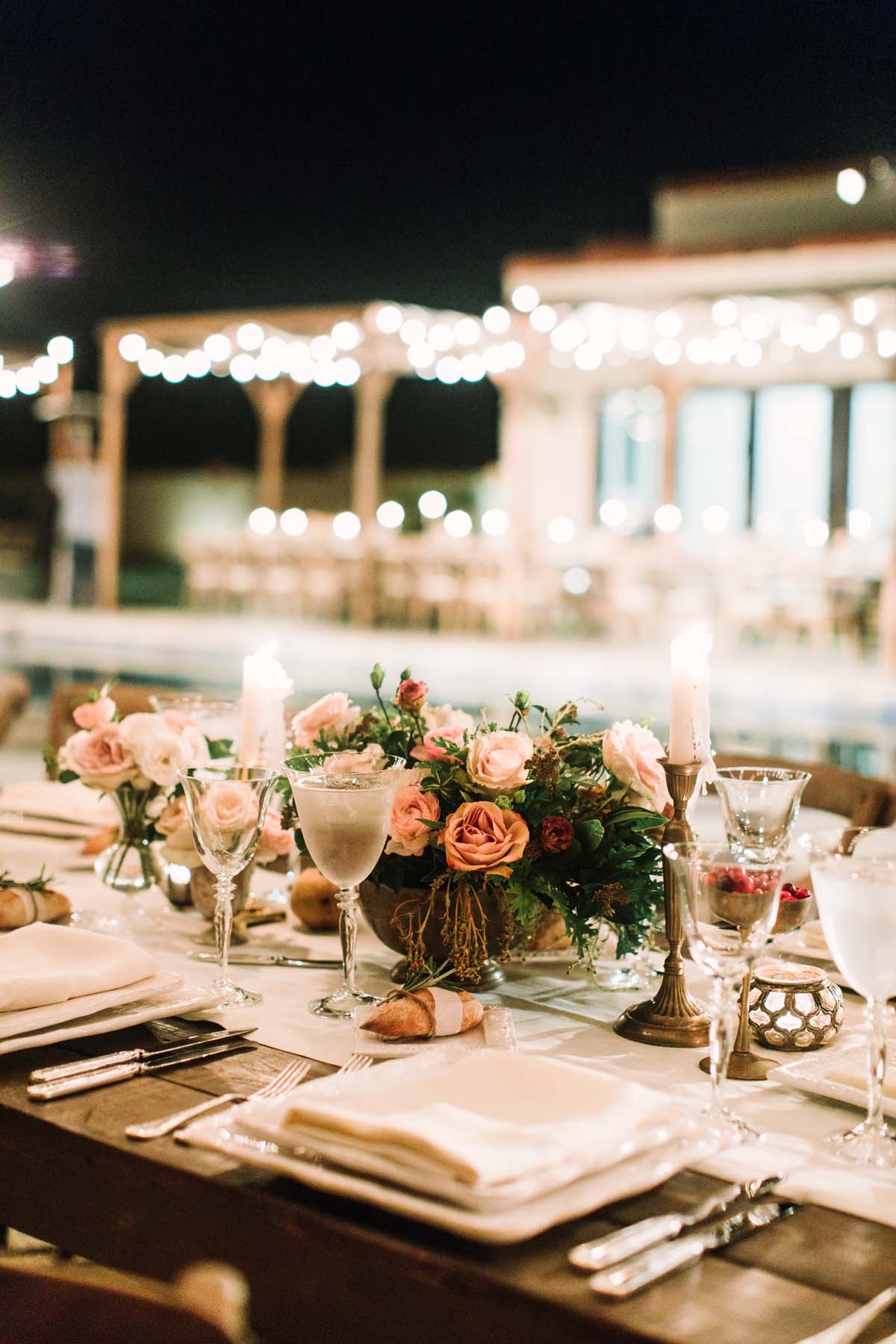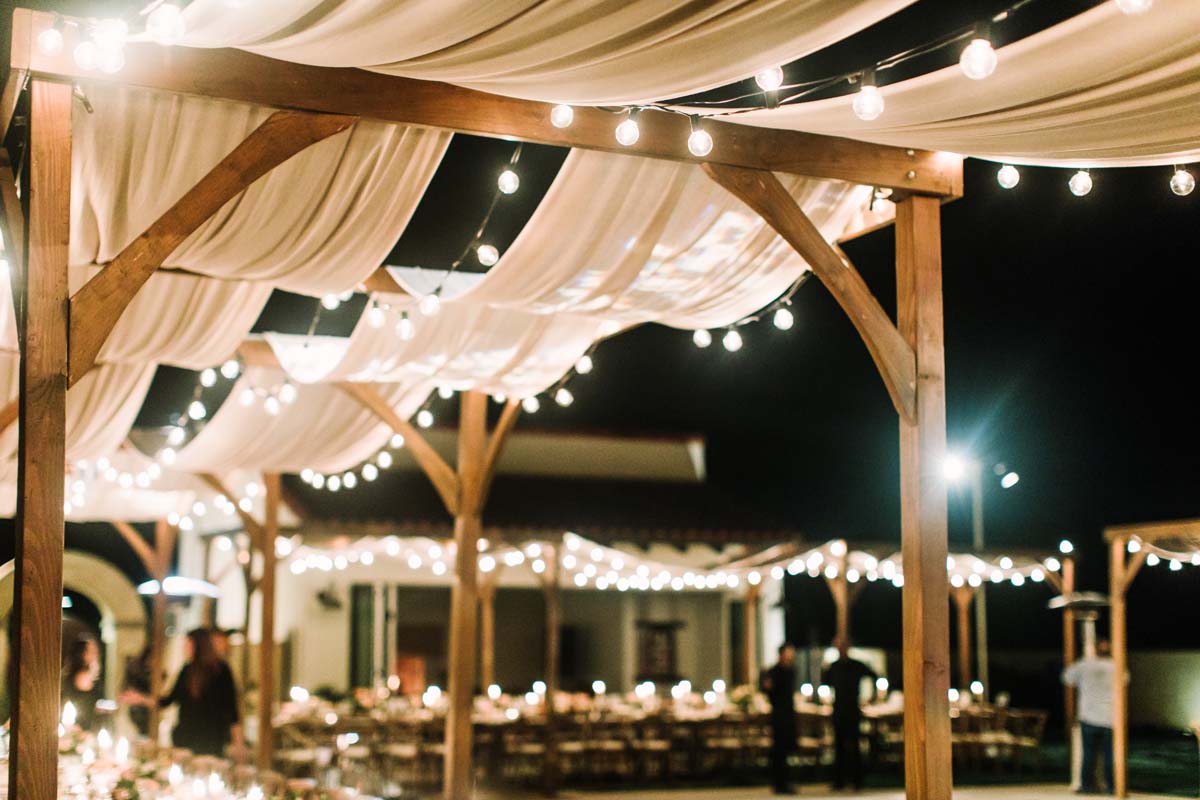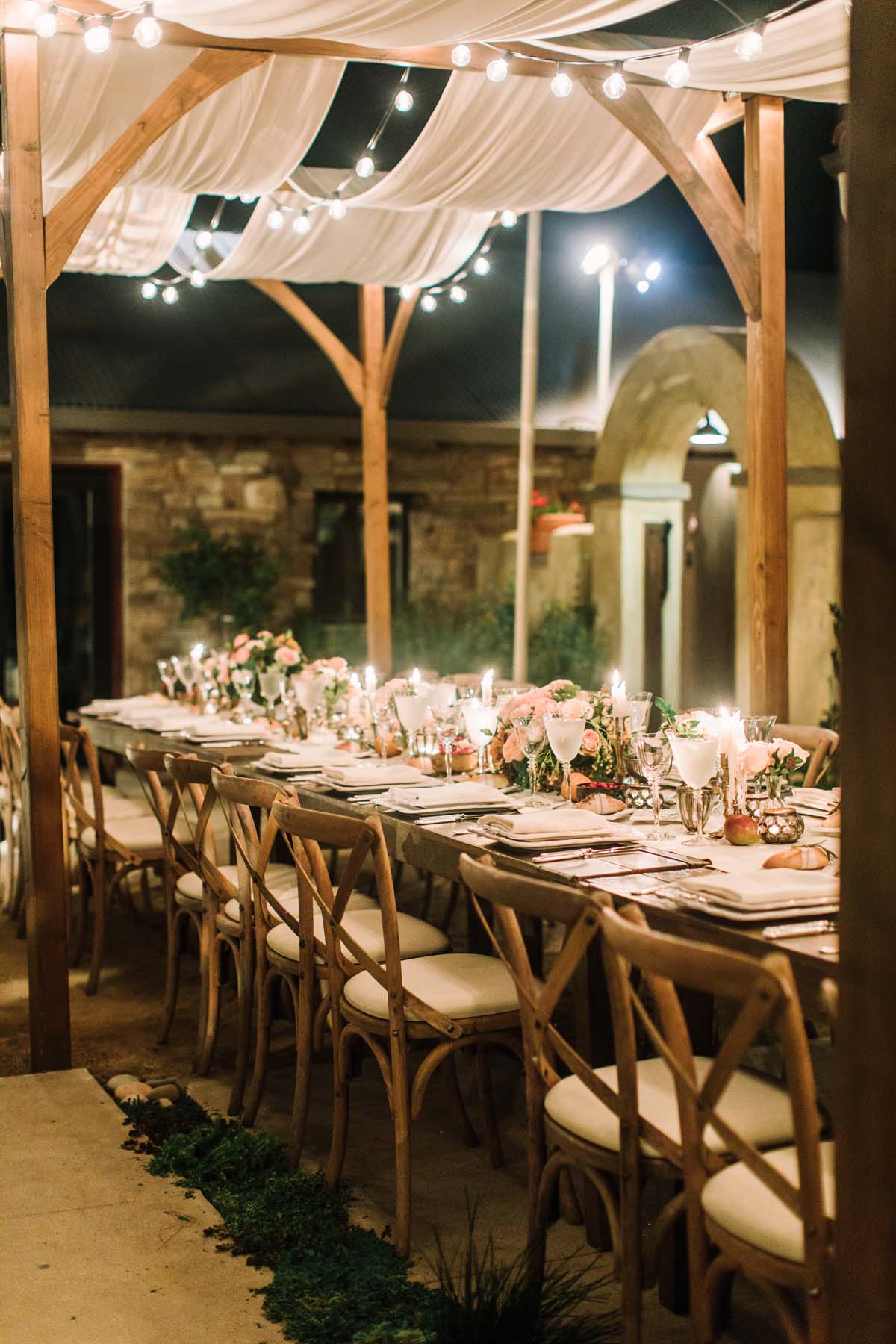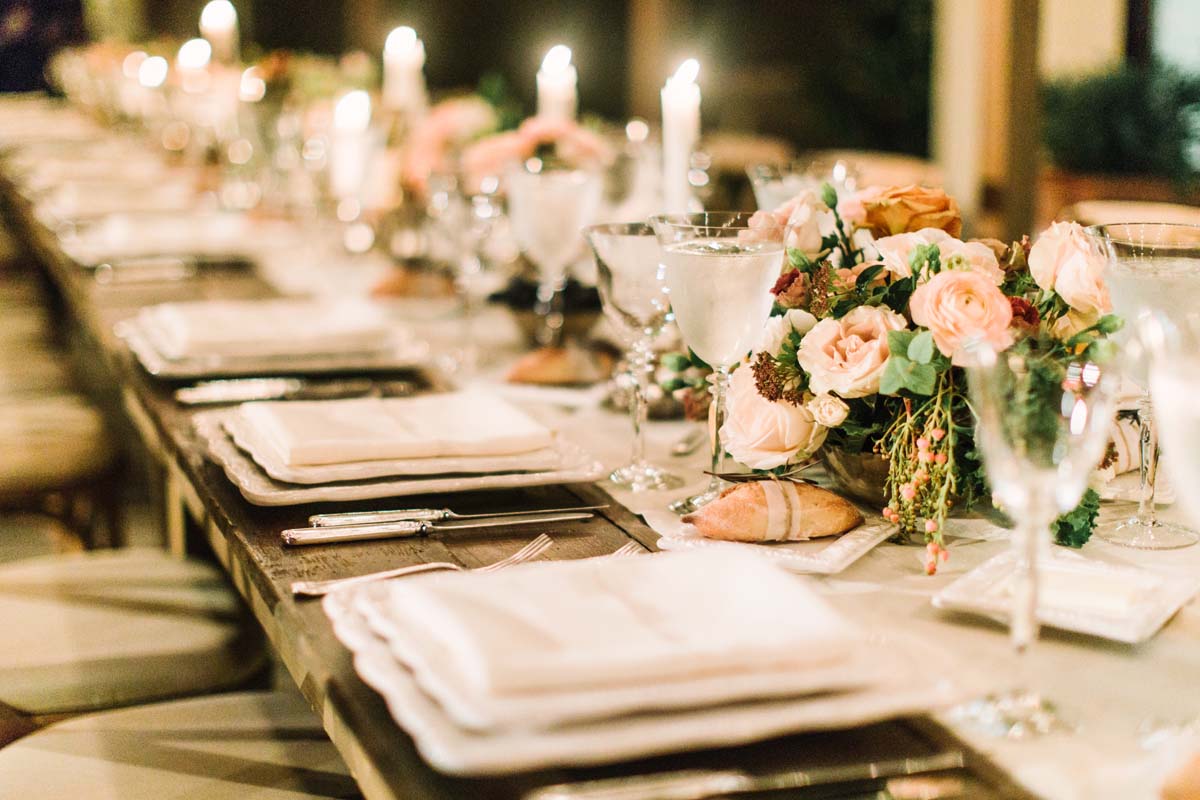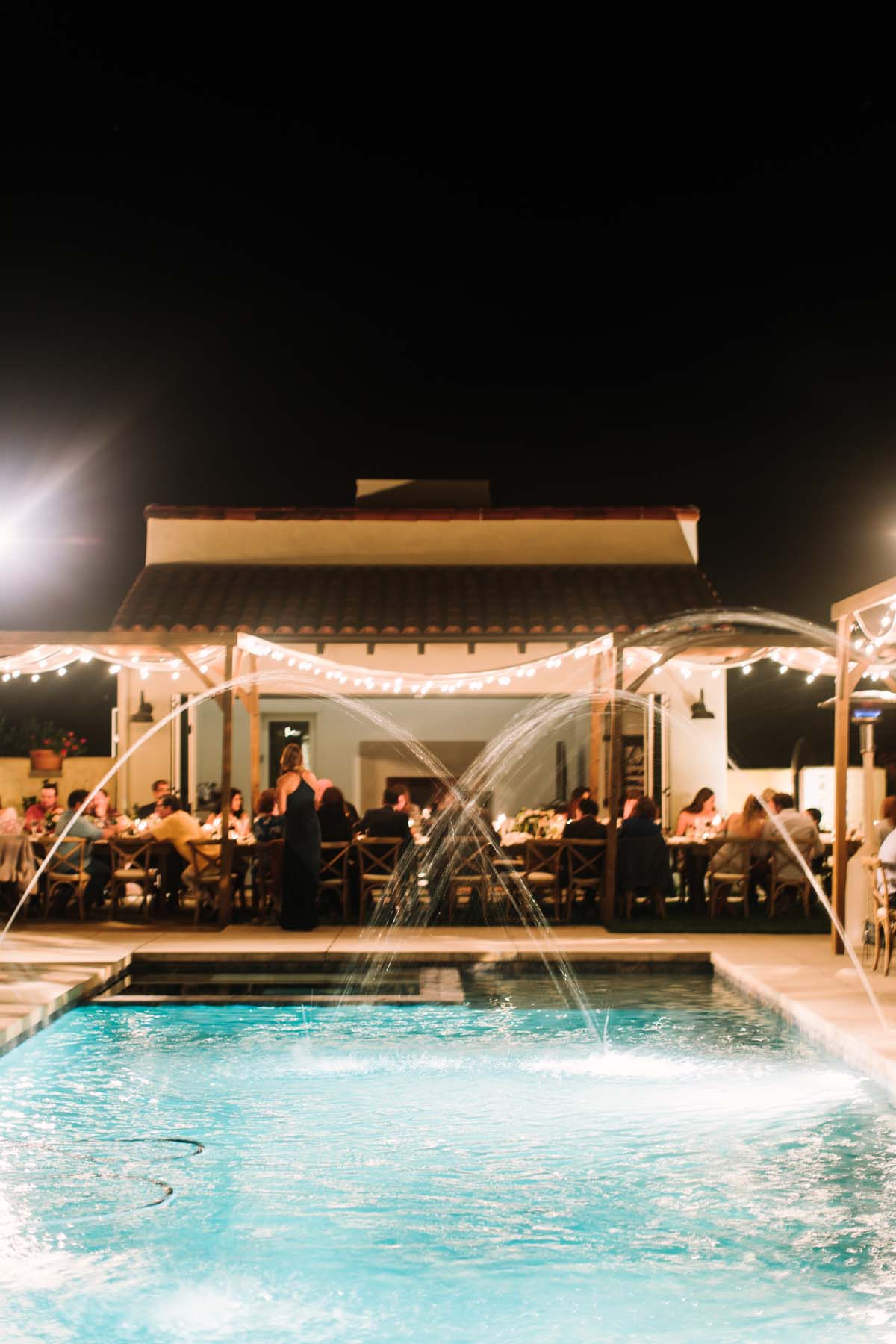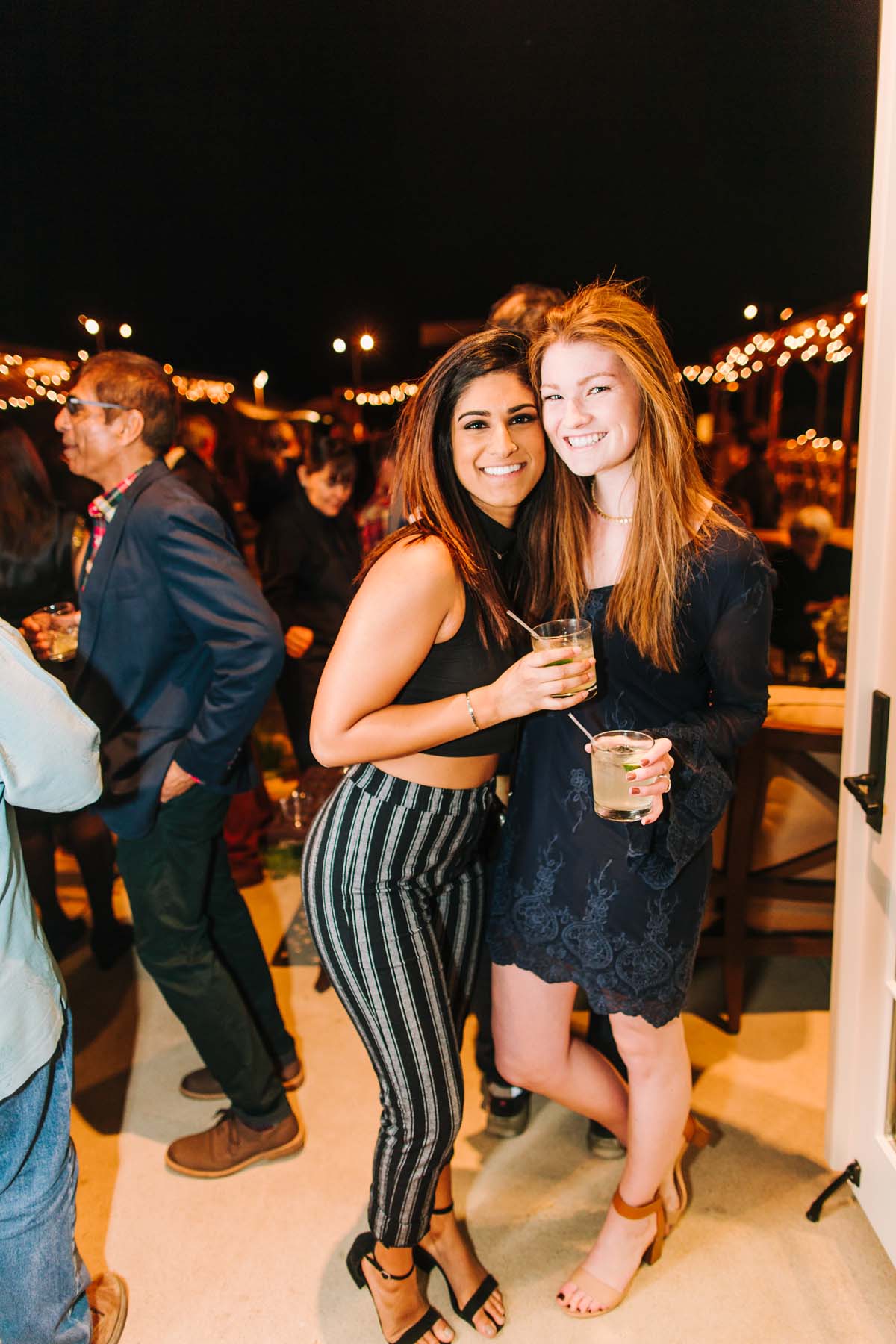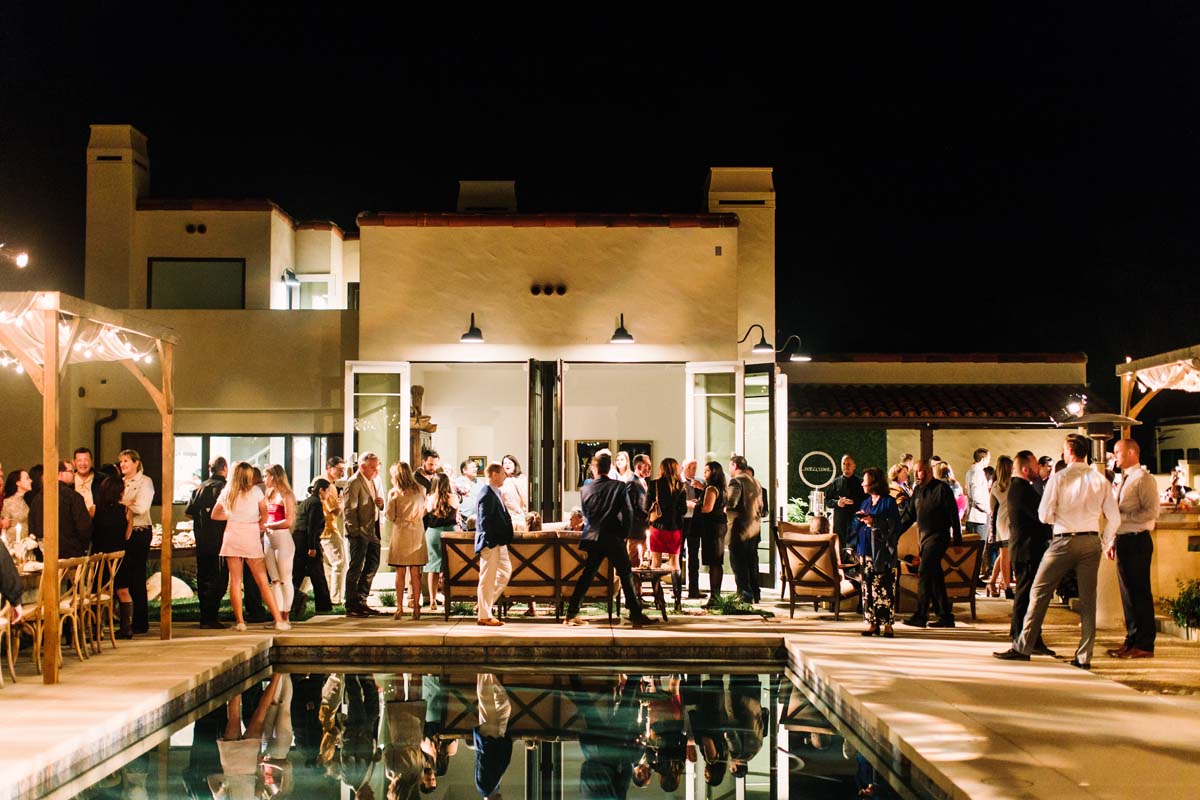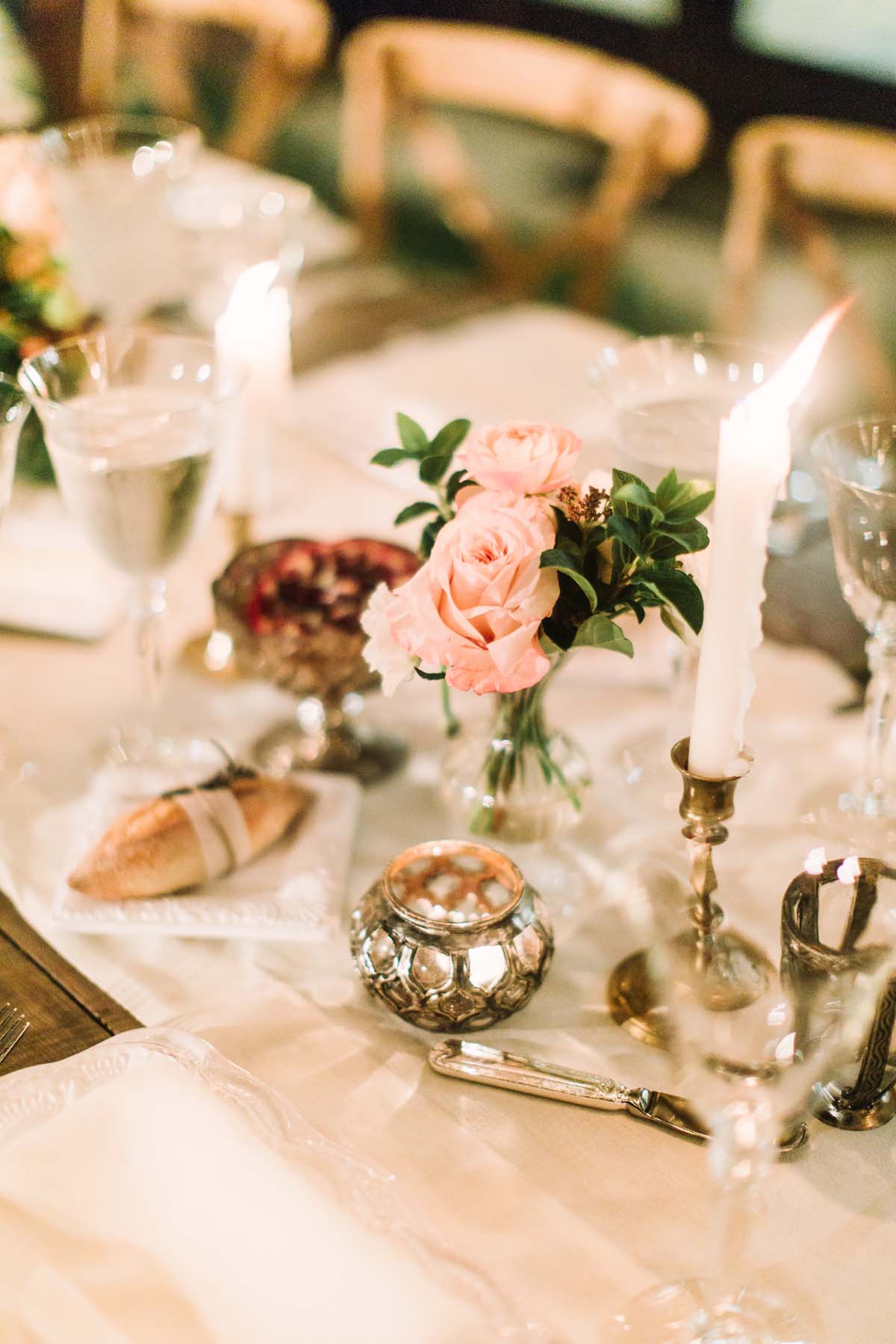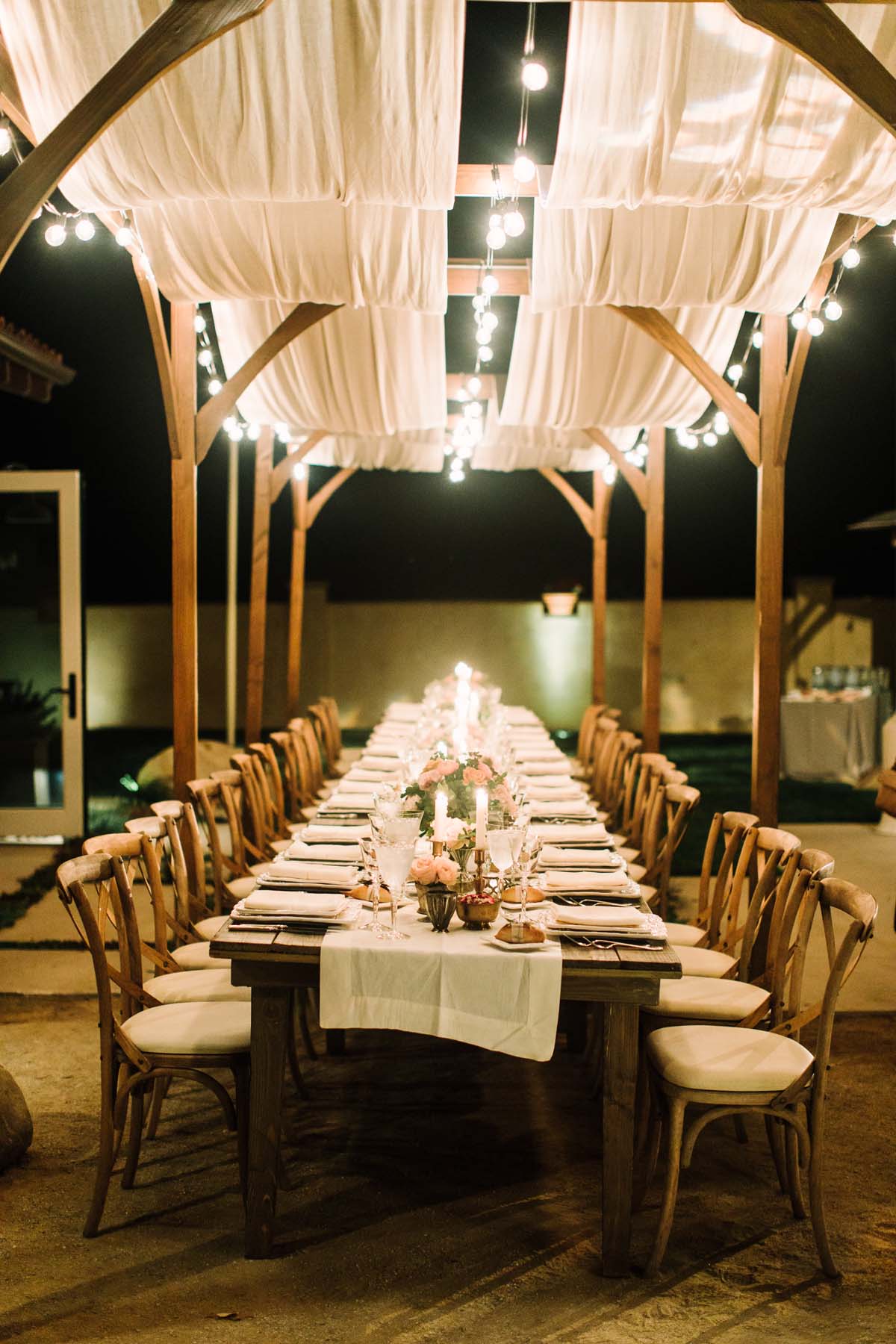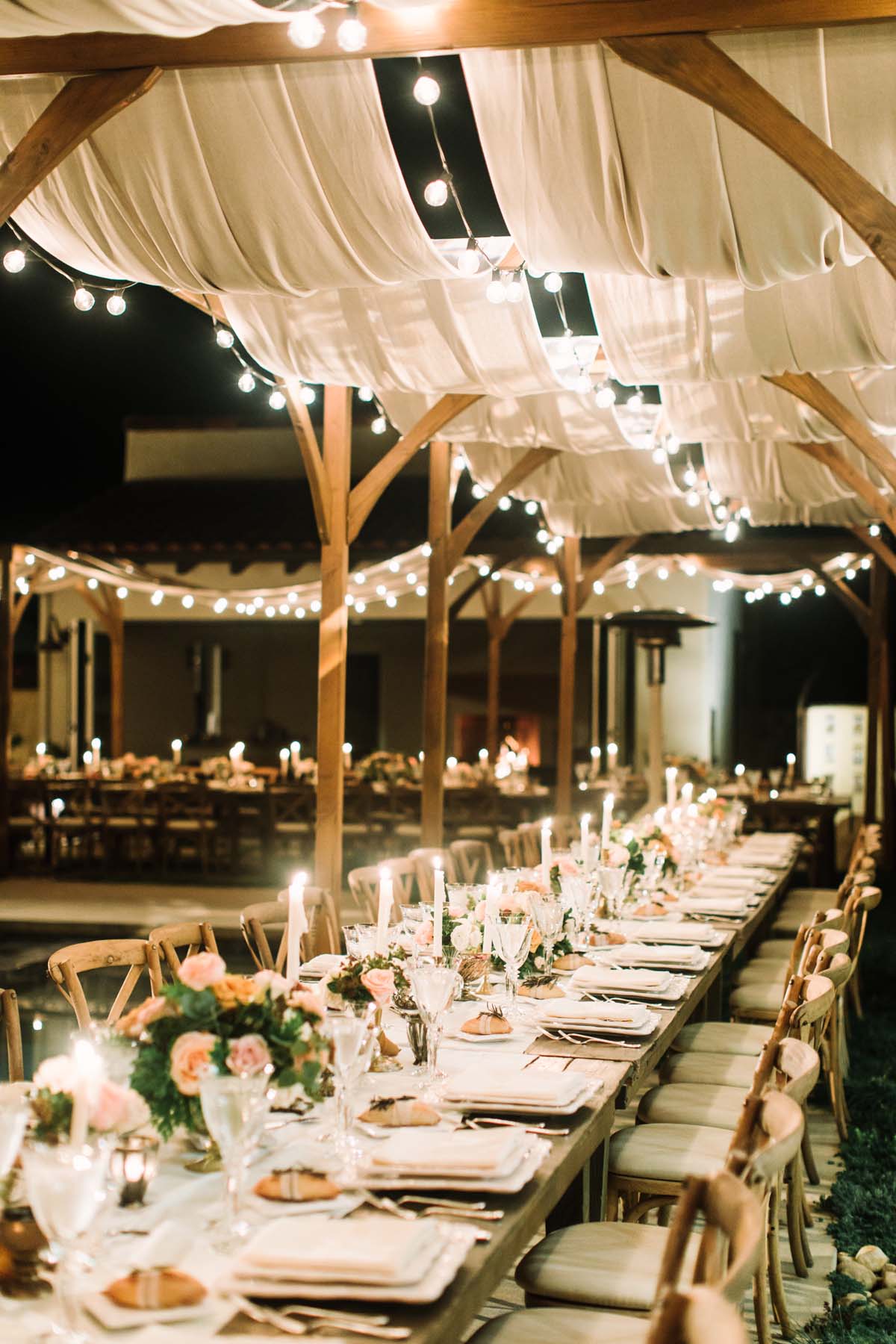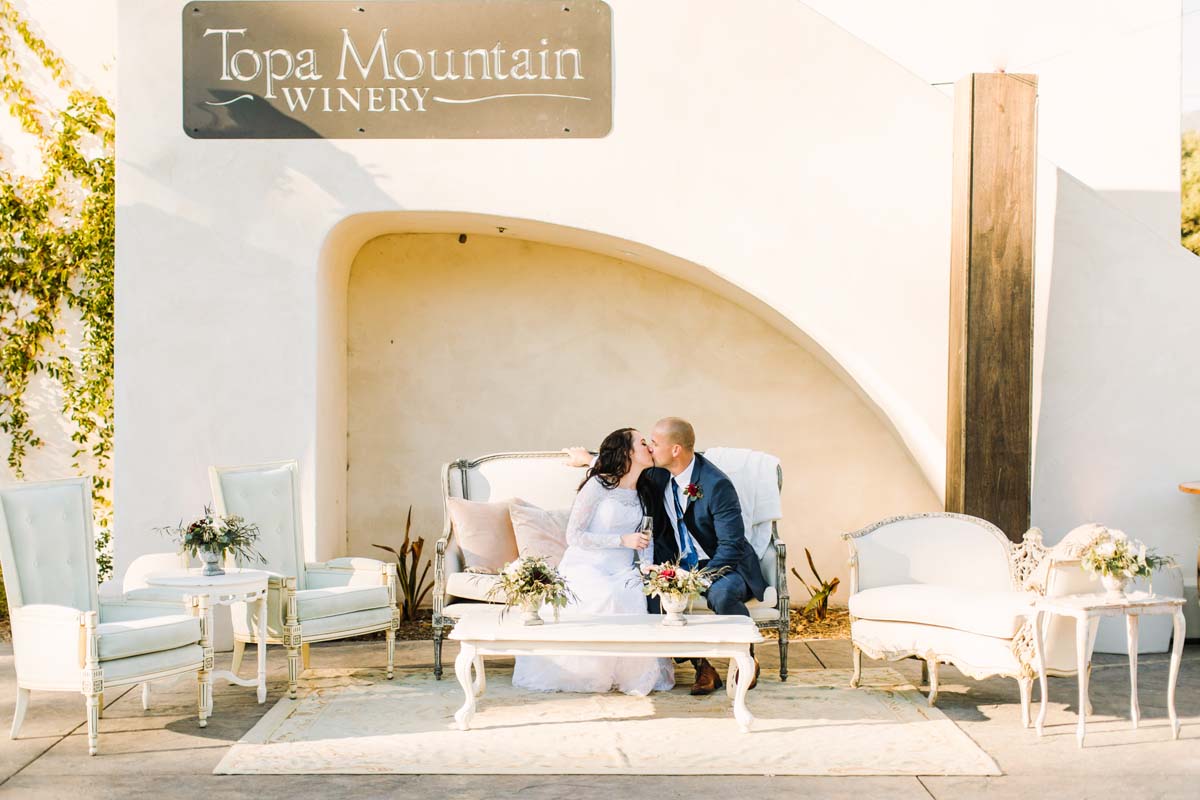 Topa Mountain Winery Wedding
I am so blessed with the clients that come into my life. Upon meeting both these families, I knew right away they were not only amazing people, but they had found true love and wanted to celebrate it from the mountain tops. So we did!
Their traditional catholic ceremony was at the San Buenaventura Mission, so rich in culture, textures and vibrant colors it was the perfect church to represent their commitment of marriage.  They hosted the cocktail and reception at Topa Mountain Winery in Ojai, CA. With the stunning backdrop of the Topa Topa Mountains, guests enjoyed a cocktail hour filled with games, food, drinks and lounging. Dinner was served on the expansive patio terrace where beautifully appointed tables were adorned with fine linens and crystal that set the tone for celebration. Seasons Catering showed off their culinary talents with a feast of all feasts! We couldn't resist sending our guests home with a little "Meant To Bee" sweet honey jar. Decor provided by Town & Country Event Rentals and Pretty Vintage Rentals with tableware by Otis & Pearl Vintage Rentals. Photography by Jess of Lover of Weddings.