Questions?  Need more information?
Our Most Recent Events
A view into our latest weddings & events with a touch of inspiration and style.
Testimonials
Thank you so much for all you have done to make our big day so special! From dealing with my neurotic type A personality, to arranging an entire date change to wrangling in numerous planning changes large and small. You have been fantastic and organized and knowledgeable, and communicative! I really have appreciated working with you and having you as our wedding planner. I have not felt nervous or anxious that anything was missed (and that's saying a ton for me LOL!) So, truly thank you for all your hard work and effort!
We trust you fully. Thank you again for your expertise, professionalism, big personality and support in putting together a most memorable wedding weekend! Everyone is still talking about it! You are the best!!! Leslie Bennett
"I don't know where to begin about Sonia and XOXO Bride. She had me at hello! Our first conversation was perfection - she totally "got" the vision and the vibe that my husband and I had for our wedding and she never ceased to amaze us with her spirit, professionalism and attention to detail throughout the entire process. I adore Sonia! She is not only a fabulous wedding planner, but a special person as well. She exudes warmth, kindness and professionalism with all that she does. She is extremely responsive, organized and detailed about everything...and is a total delight to work with. Sonia helped bring our vision to life, creating a magical and unforgettable weekend from start to finish. I would HIGHLY recommend Sonia to plan anyone's wedding or special event. She is a star in every way!"
"Sonia is a wonderful person and professional to work with! We immediately clicked on our vision and she was so easy to work with through planning our wedding (which was no small feat given that we had to bring EVERYTHING to our site from bathrooms to flowers). She was easy to get in touch with, on top of her game, and covered ALL the bases! She definitely knows what she's doing :)"
"Working with Sonia Hopkins from XOXO Bride was an absolute joy! We happened to bump into her while checking out my wedding venue and she immediately began giving us awesome ideas and extremely valuable tips. We decided right then to find out if she was available for my wedding date. My wedding was a perfect dream come true and it would not have been so if it weren't for Sonia. She always listened so well and really understood our vision. Her knowledge and experience is invaluable and her taste is always impeccable! Not one thing went wrong the day of (or if it did, I never knew about it. I had such a peace of mind knowing that we were in such good hands with Sonia. She is absolutely wonderful!"
"I have nothing but the best experience with XOXO Bride. Sonia has been my rock through the entire planning process. She is on point, extremely organized, reliable, full of creative ideas and always go above and beyond! Working with her for a year has not only made me appreciate the value of her skills but I have also learned from her. If I could give her 10 stars, I would! Sonia is absolutely amazing at what she does and you can count on her to deliver! She far exceeded my expectations and I hope you will have the pleasure of working with her!"
"I can't say enough positive things about Sonia Hopkins and the team at XOXO Bride. She made planning a wedding not only manageable but fun! Sonia is extremely organized, responsive to any questions or requests but also very calm and reassuring. Everyone loved working with her including opinionated family members! Our wedding was the most memorable day and an event that we couldn't have gone more smoothly. We owe it all to XOXO for keeping everyone on track and all vendors organized. Sonia and her team are knowledgeable, well connected in the industry, creative, friendly, fun and organized. I would recommend them to any bride or family looking to take the burden of all the minute details that planning a wedding entails off their plate and confidently into someone else hands! Thank you to the entire XOXO team for making our wedding even more amazing!"
"Amazing wedding planner. We had a LOT of little details to execute and she did so perfectly. Sonia is on it. Went way beyond the call of duty. Love her!"
"I suppose I'll start from the beginning. In looking for a wedding planner I contacted a handful of people who looked as though they would fit our vibe. Some were unresponsive, some were cold and then there was Sonia. I sent her an email and I received a call from her first thing the next morning – the only planner to actually call me rather than just email me back. She immediately exuded warmth and KNOWLEDGE. She started answering questions I had in my head that didn't even realized I was thinking. We booked her upon our first meeting. Sonia is impressively organized, enthusiastic and connected. We booked every vendor based on her recommendations and were thoroughly satisfied with each and every one. When asked by our officiant who our planner was, upon hearing it was Sonia, he sighed with relief, "you've got the best", he said. Did I mention that she was 8 1/2 months pregnant on the day of? Sonia kicks ass and does it with a genuine smile on her face. She's passionate about her industry and her company and it shows. We had a full production of a wedding. Everything from the forks to the furniture had to be sourced, brought in (and taken out) and all was done so with grace and serious precision. Sara-Lee was also on had the day of, and displayed the same kindness and professionalism that I had come to expect from XOXO Bride. Hire them, I tell you! They are the real deal."
"I hope you are doing well! I can't believe it's been over a month since Dave and I got married! Time really flies. I wanted to send you a big THANK YOU for everything you did to make the wedding such a success. I loved every minute of it and was not stressed AT ALL the day of. I just had an absolutely great time, as did Dave, from beginning to end. Every detail was beautiful from the invitations, to the flowers, to the furniture, draping and chandeliers in that kick-ass barn! And the next day every person was talking about how good the music was! Always a great sign when there are a ton of people still on the dance floor at the end of the night. I've been having a blast going through all of Braedon's photos over the last couple weeks. So many great memories. We couldn't have done it without you! Thanks so much for everything, Sonia! You are a rock star. XO, Courtney"
Our Work
A view of some of our favorite events and styled shoots and most of all our amazing brides.
All

Elegant Wedding

Private Estate

Styled Shoot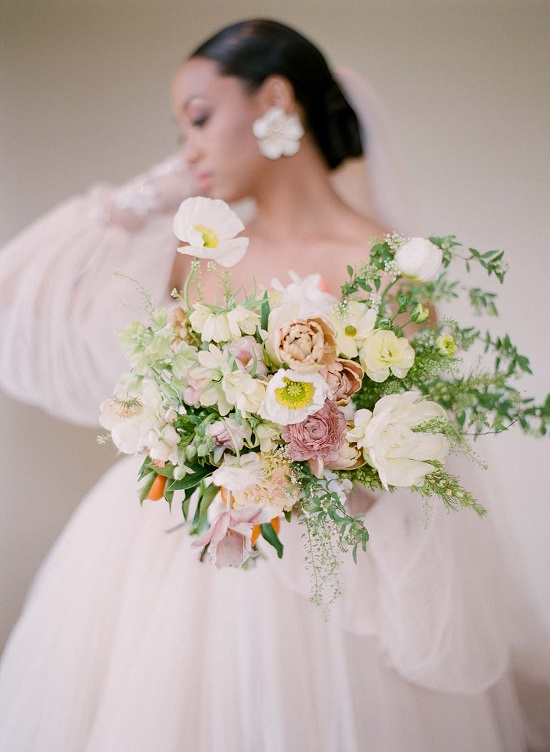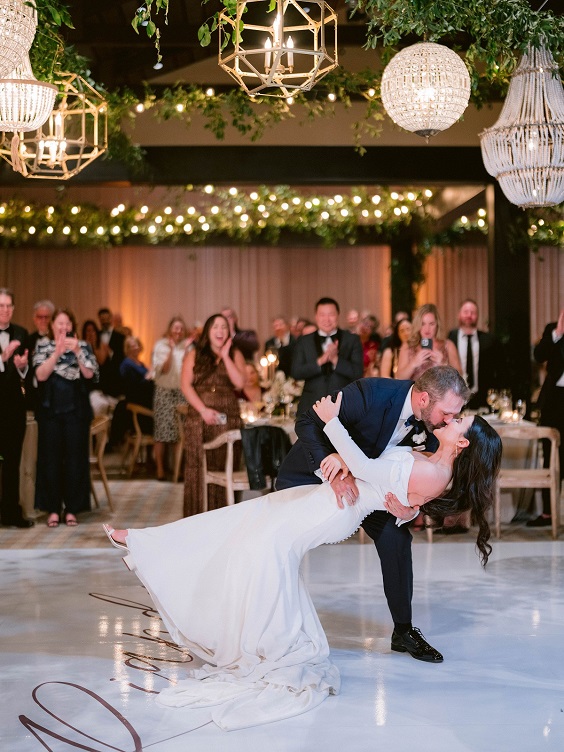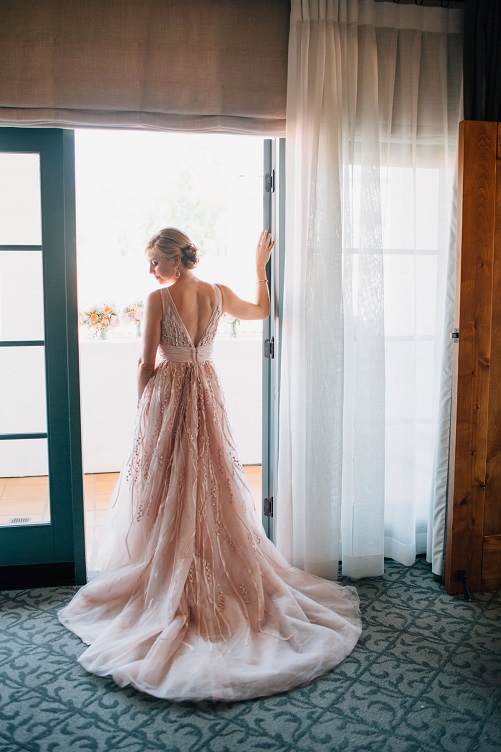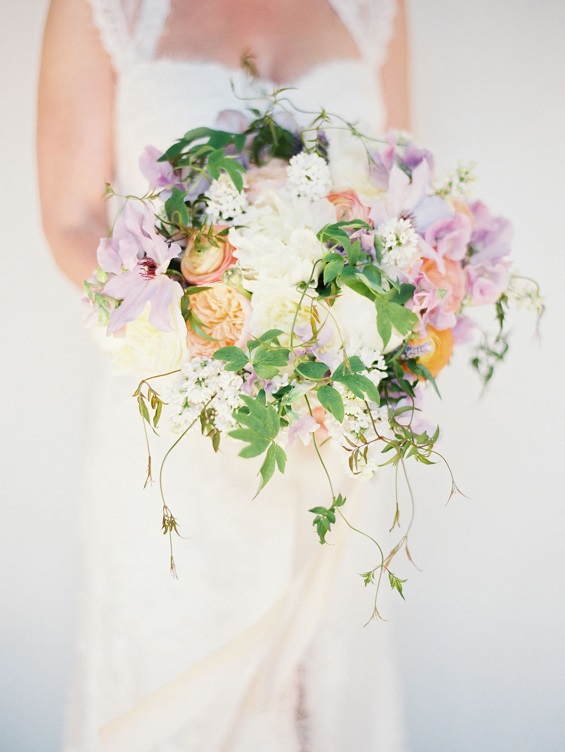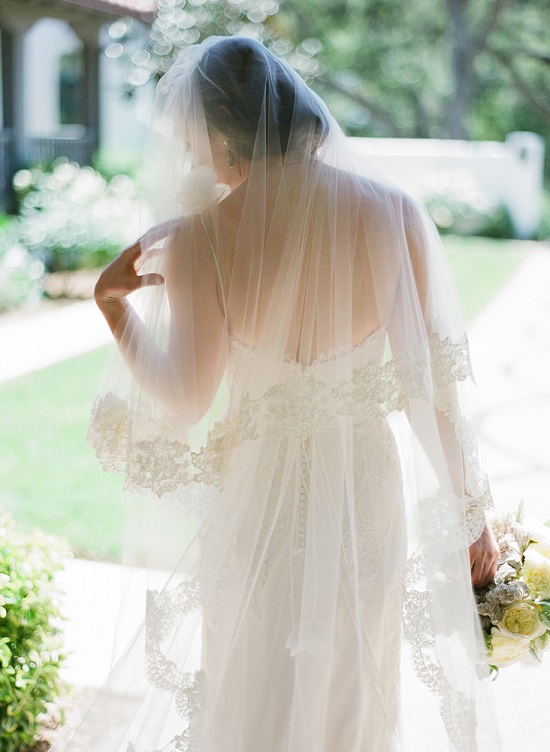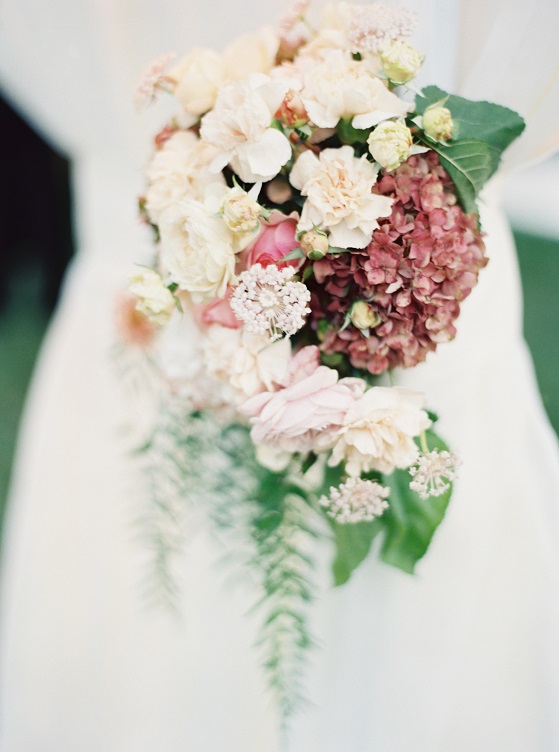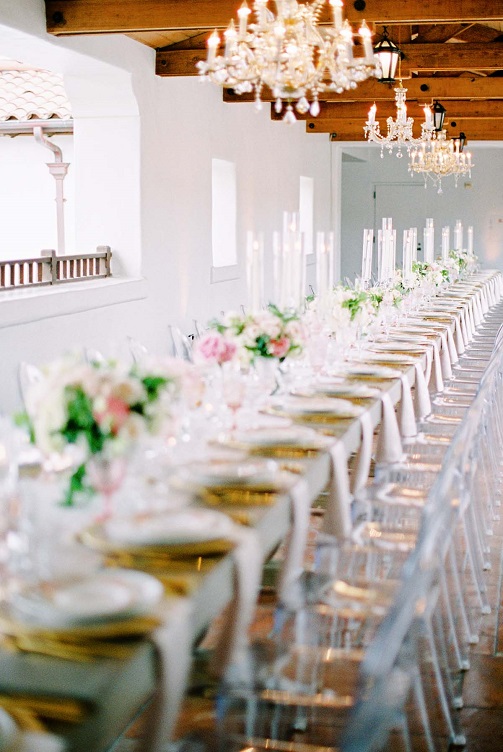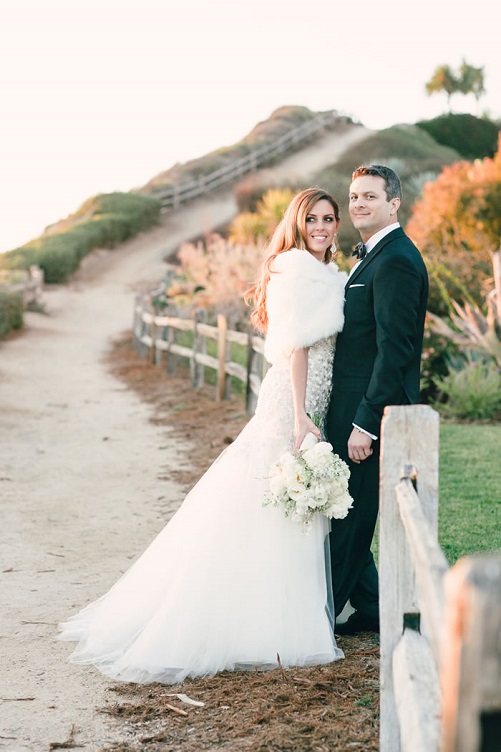 We've been doing this a Long Time.
500
Beautifully Planned Weddings
15
years of Beautiful Designs
10
years Venue Sales & Management
People we Work With
Some of the amazing industry professionals that we have the privilege of working with.