SERVICES TAILORED FOR YOUR EVENT
We specialize in creating amazing events from the ground up. We work closely with our clients to determine their style, personality and overall vision and provide a wealth of ideas and support throughout the design and planning process. Our team consists of seasoned Event Designers and Planners ready to create the simplest of events to full service production and design.
Weddings

— Event Design
— Budget Planning
— Vendor Management
— Task Management
— Planning & Logistics
Corporate Events

— Event Planning
— Marketing Events
— Vendor Management
— Budget Planning
— Retreat Planning
Venue Concierge

— Sales Consultant
— Contracts & Marketing
— Vendor Management
— On-Site Management
— Vendor Policies & Procedures
We love to get to know our clients and generally start with an initial phone conversation to gather information about your event and to offer insight on expectations and next steps. We believe there is a match for us all and it's important to love who you're working with on your wedding or event.
First Call
Initial phone conversation to discuss your event details and determine scope and next steps.
Package & Pricing
We create a detailed package outline for all included services, pricing, and specifics and discuss the package details with you.
Planning & Design
We kick off the event planning process and work with you to determine your design elements, vendor style and preference, location requirements, scheduling and logistics and all the details to produce your event.
Event Production
On the day(s) of your event we'll manage all aspects of production, scheduling, vendor management and event support.
We tease that we are gladiators in a dress, working hard to design and implement our client's vision. So we partner with the finest event professionals in the industry in a collaborative orchestra to create the wedding or event you've always dreamed of.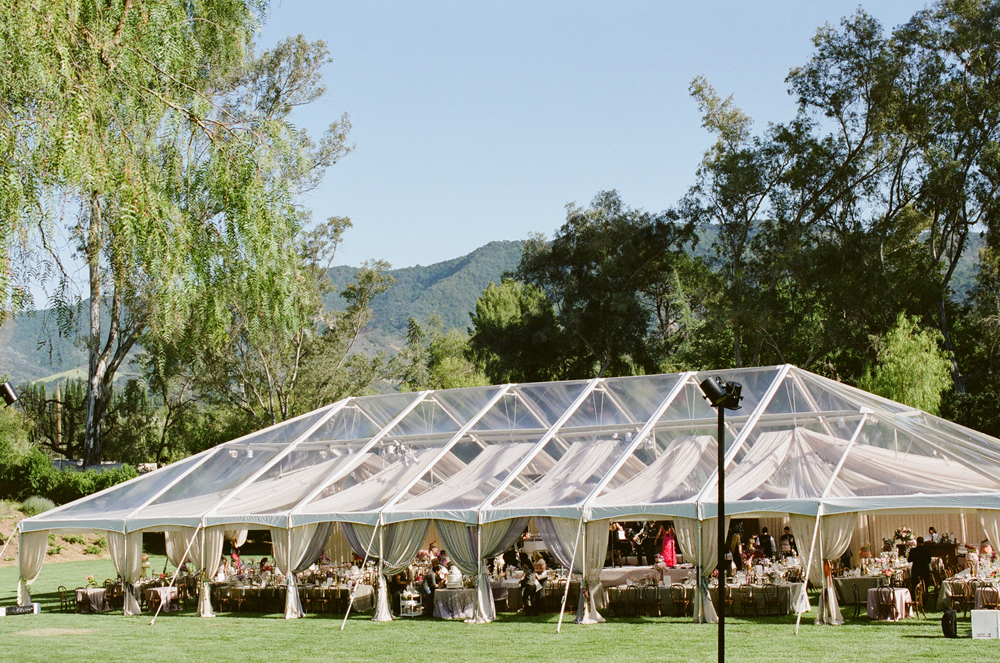 With over two decades producing and designing events, we bring years of industry knowledge and experience to every event.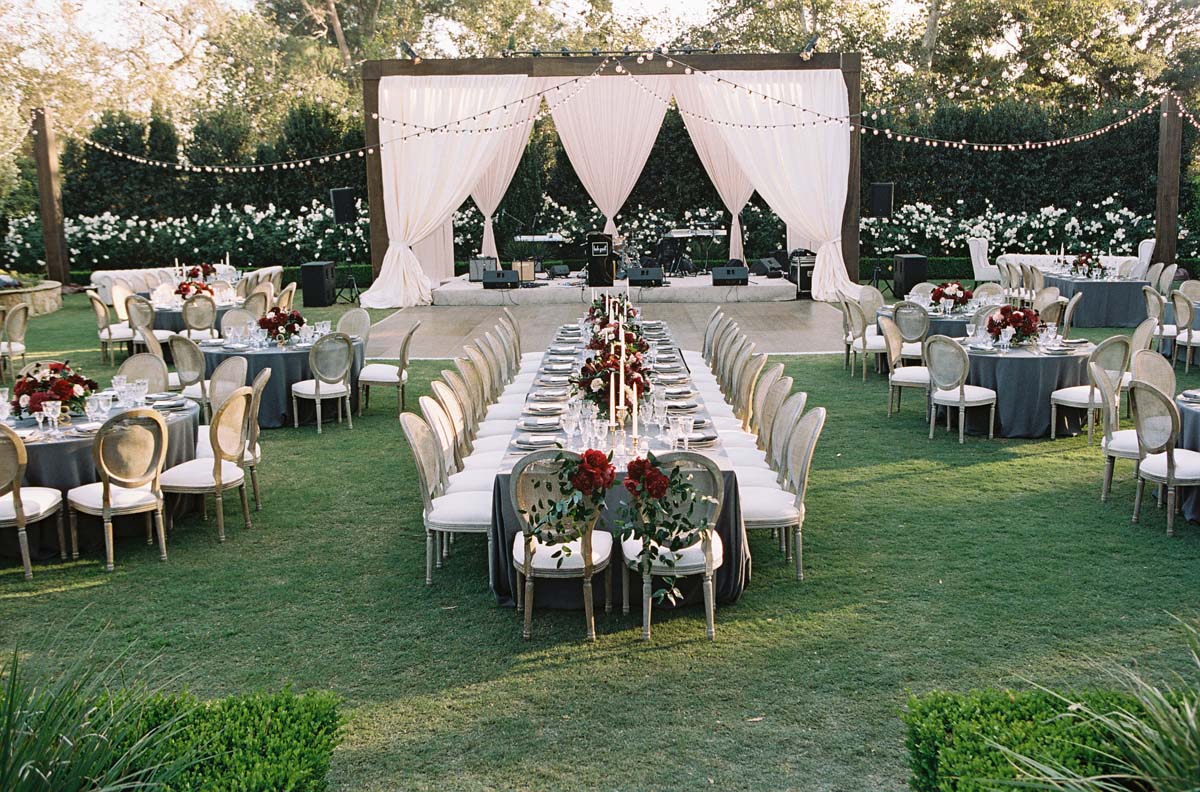 Through our many years we've developed close relationships with the best event professionals in the industry.
500
Beautifully Planned Weddings
15
years of Beautiful Designs
10
years Venue Sales & Management