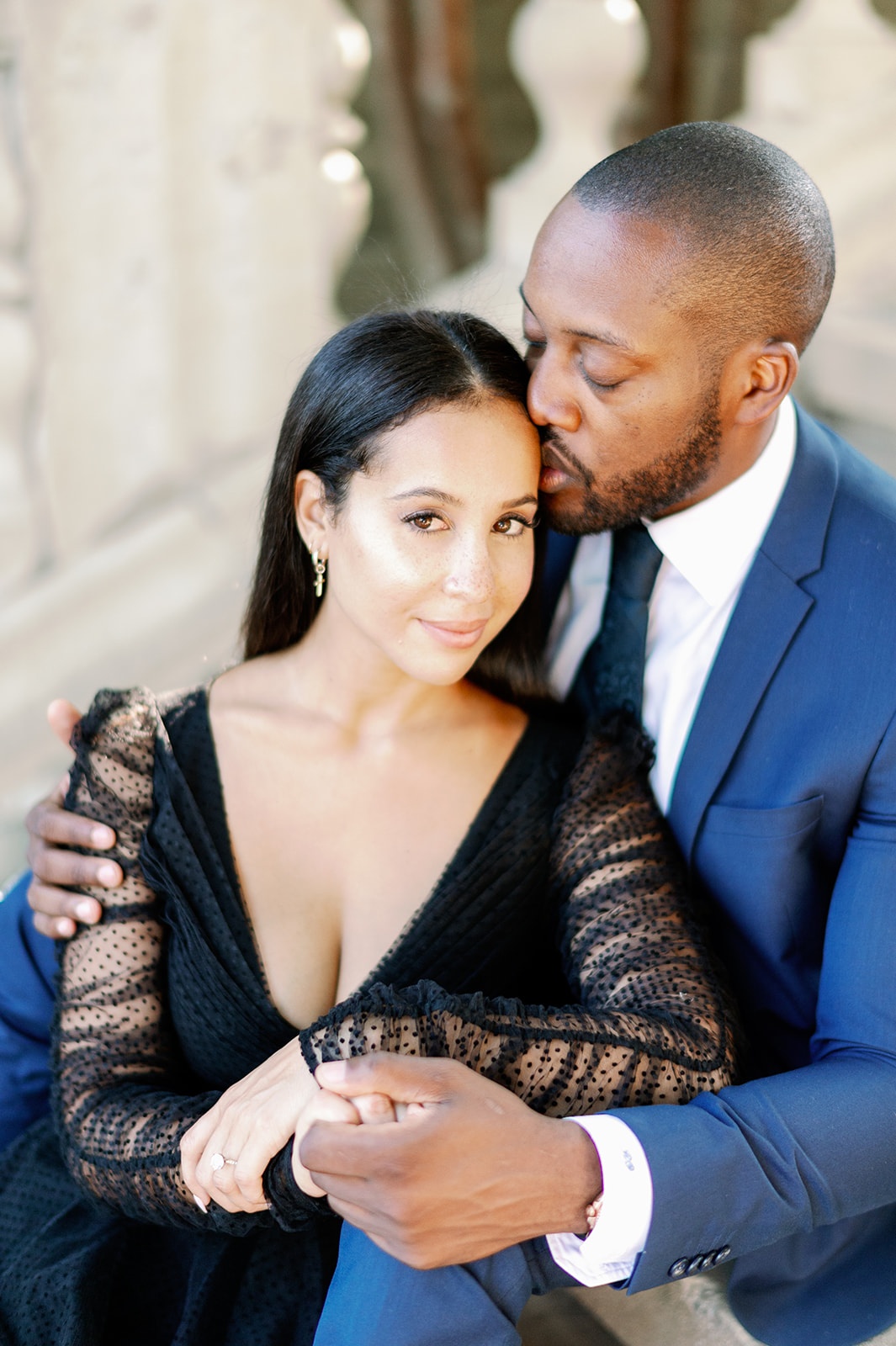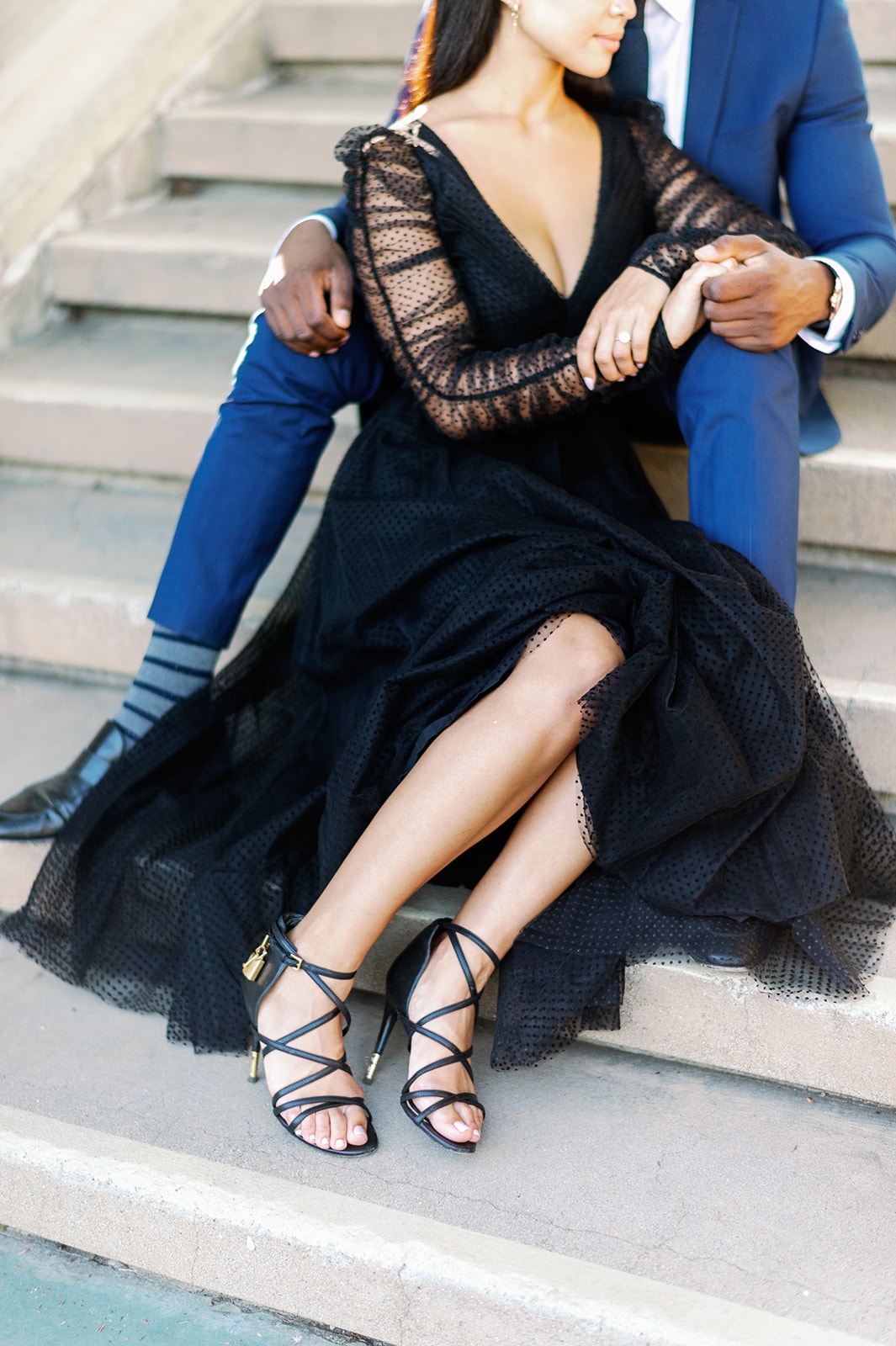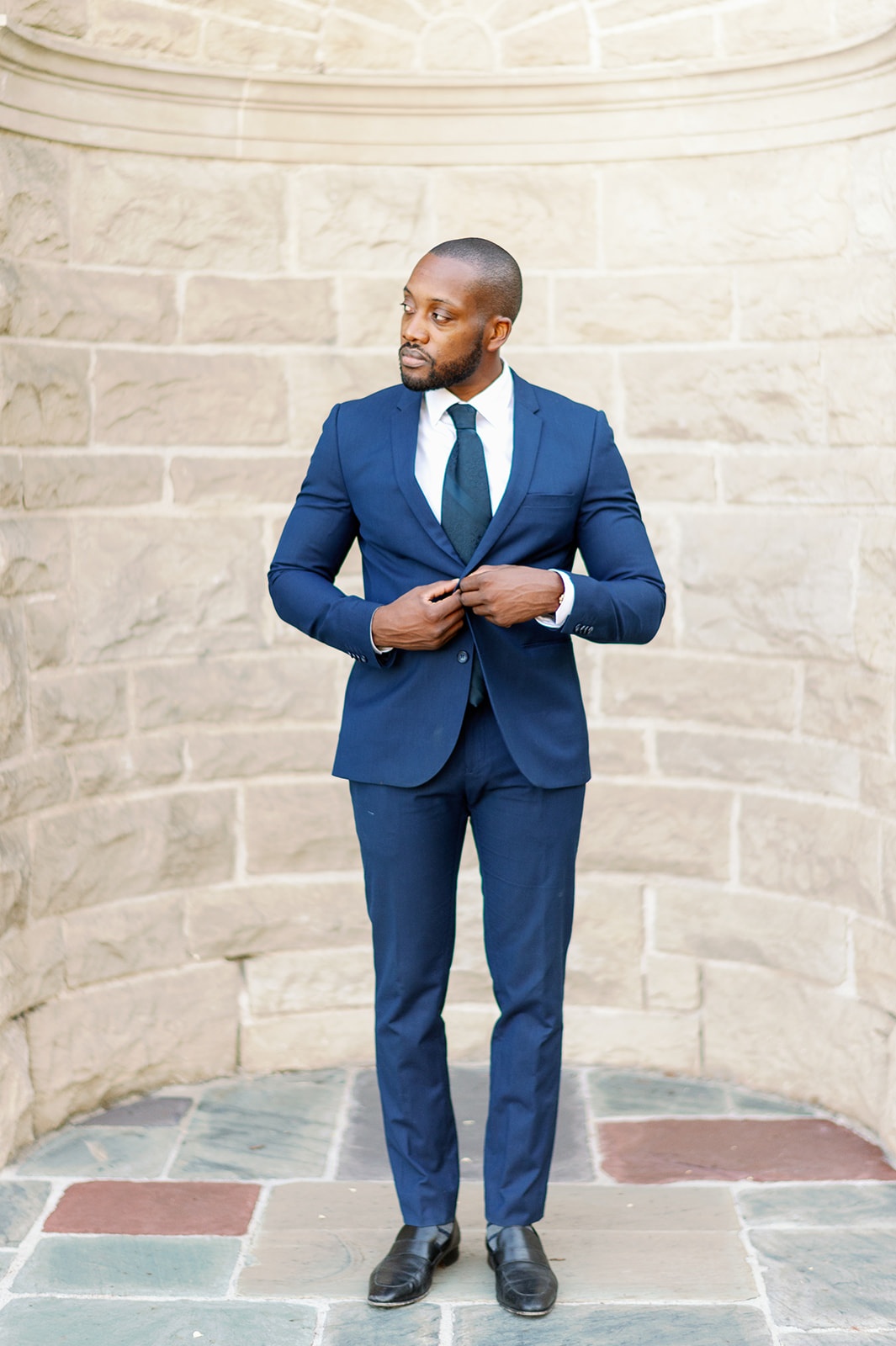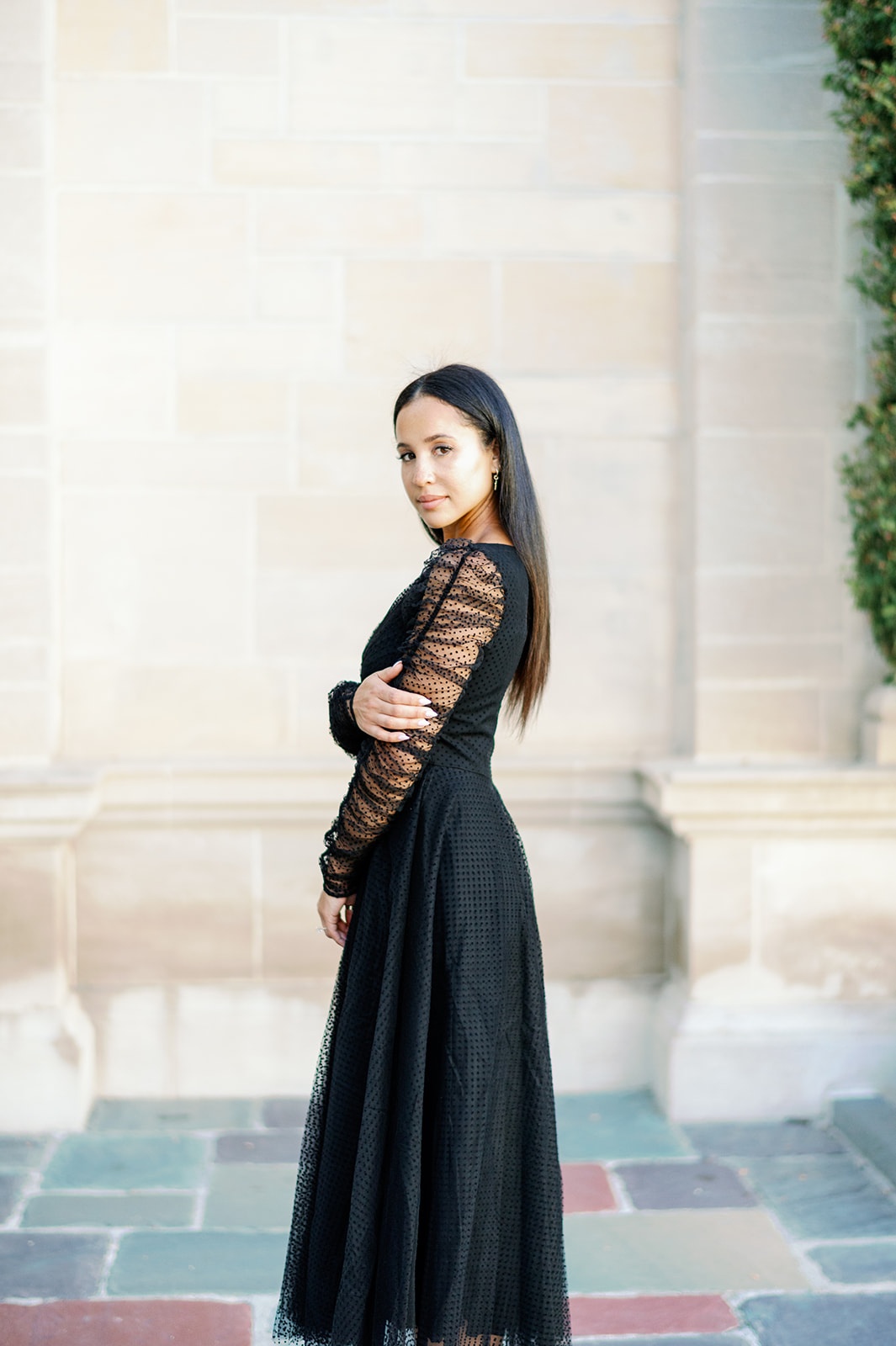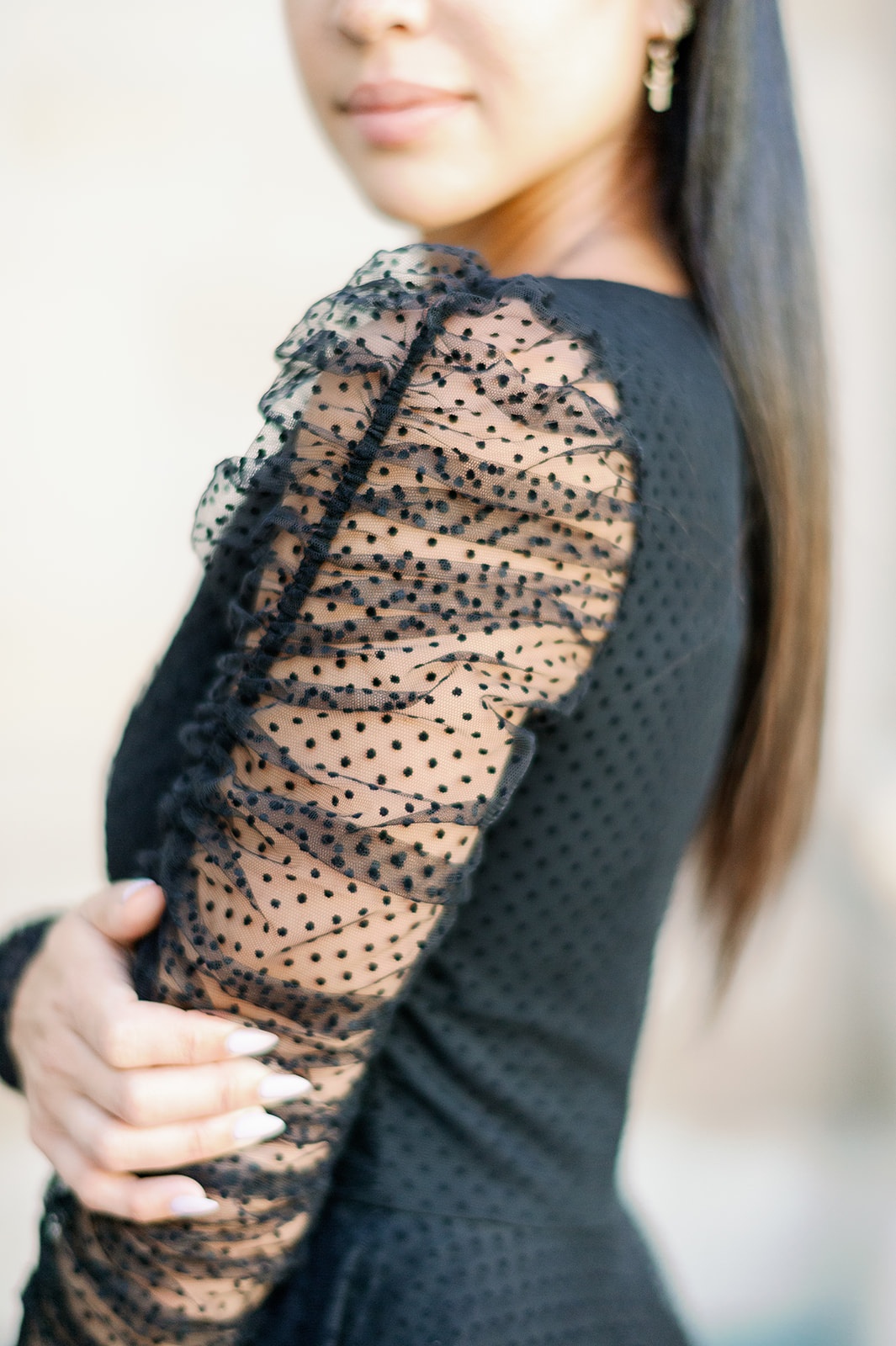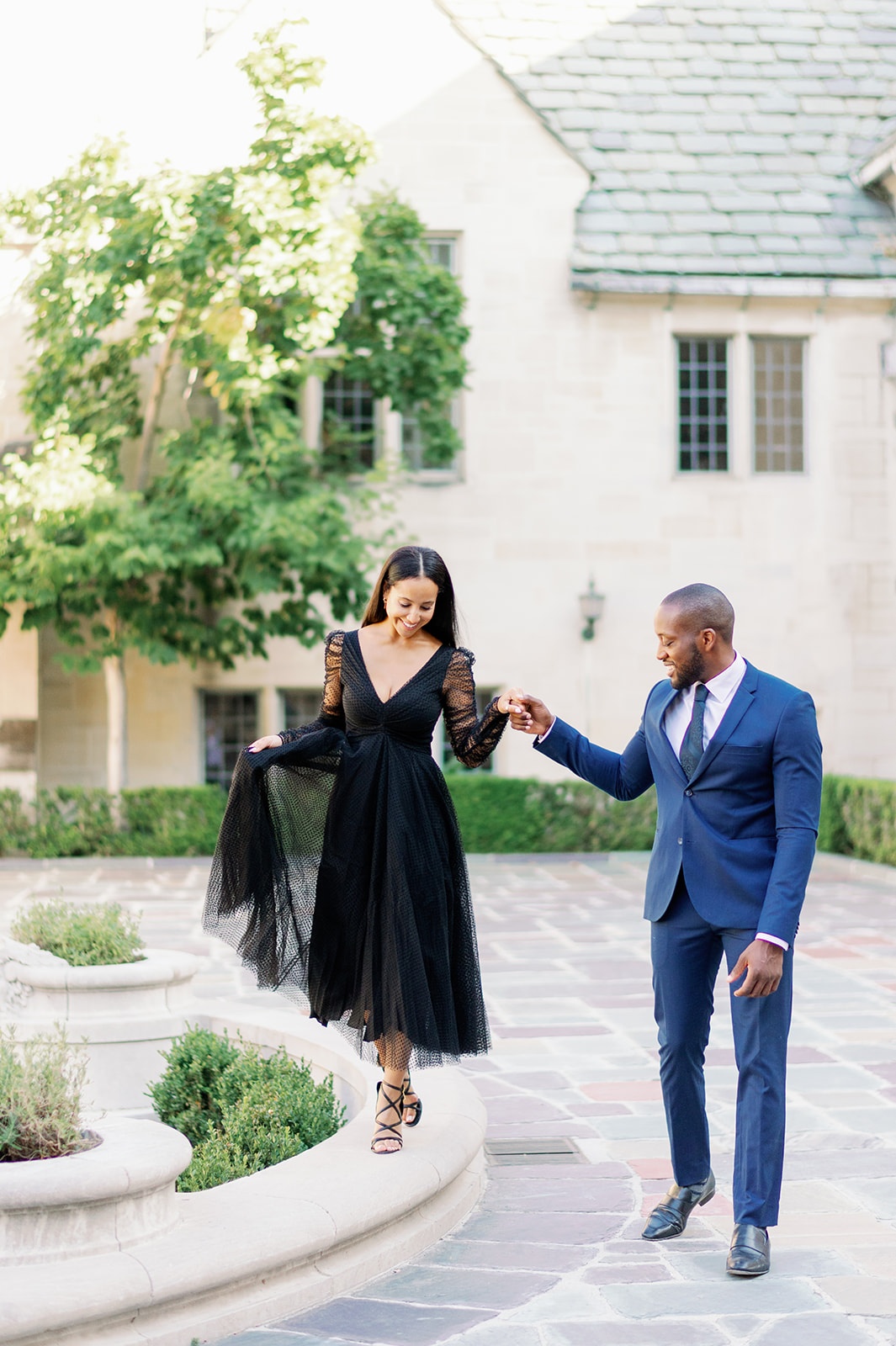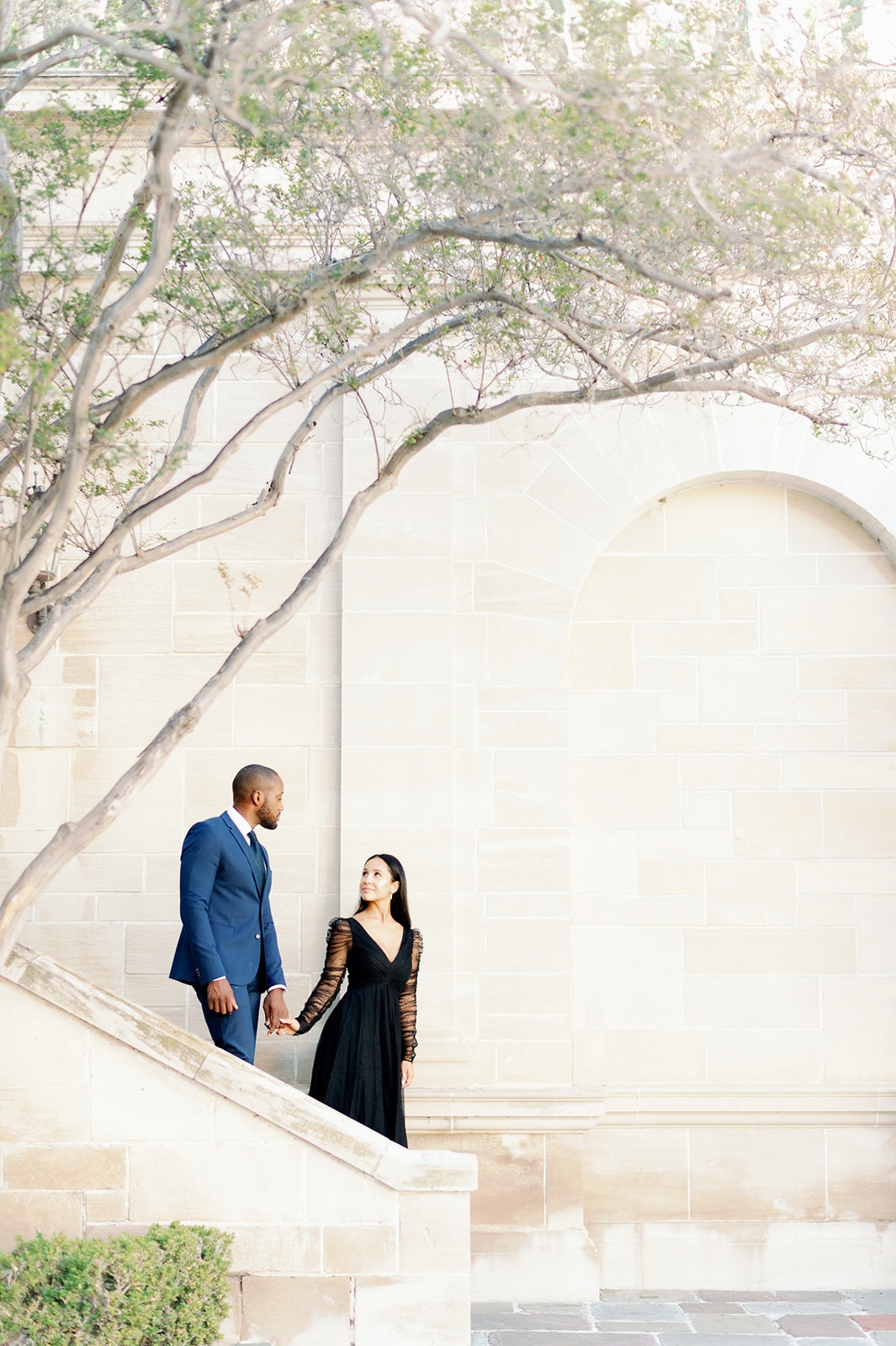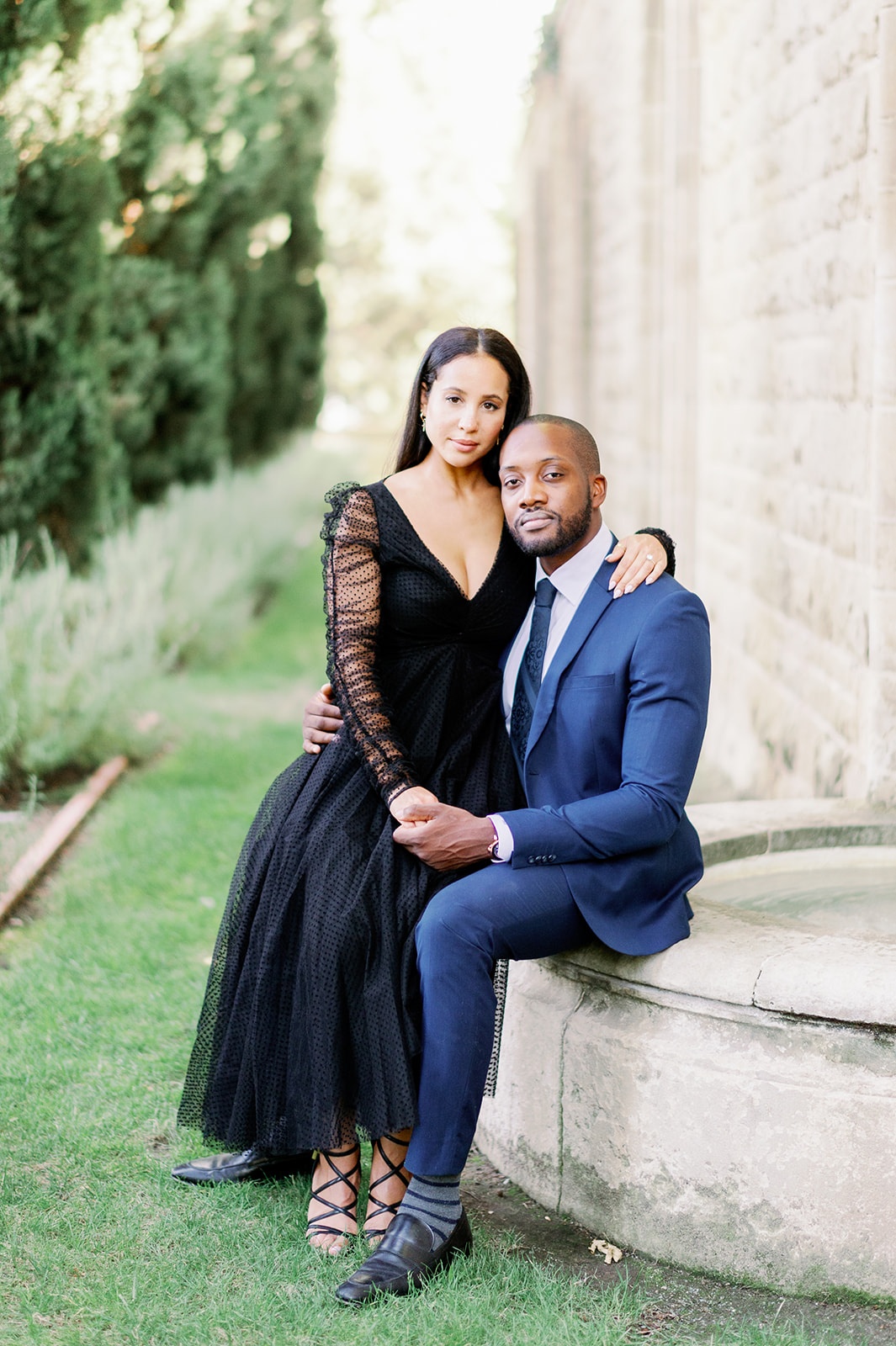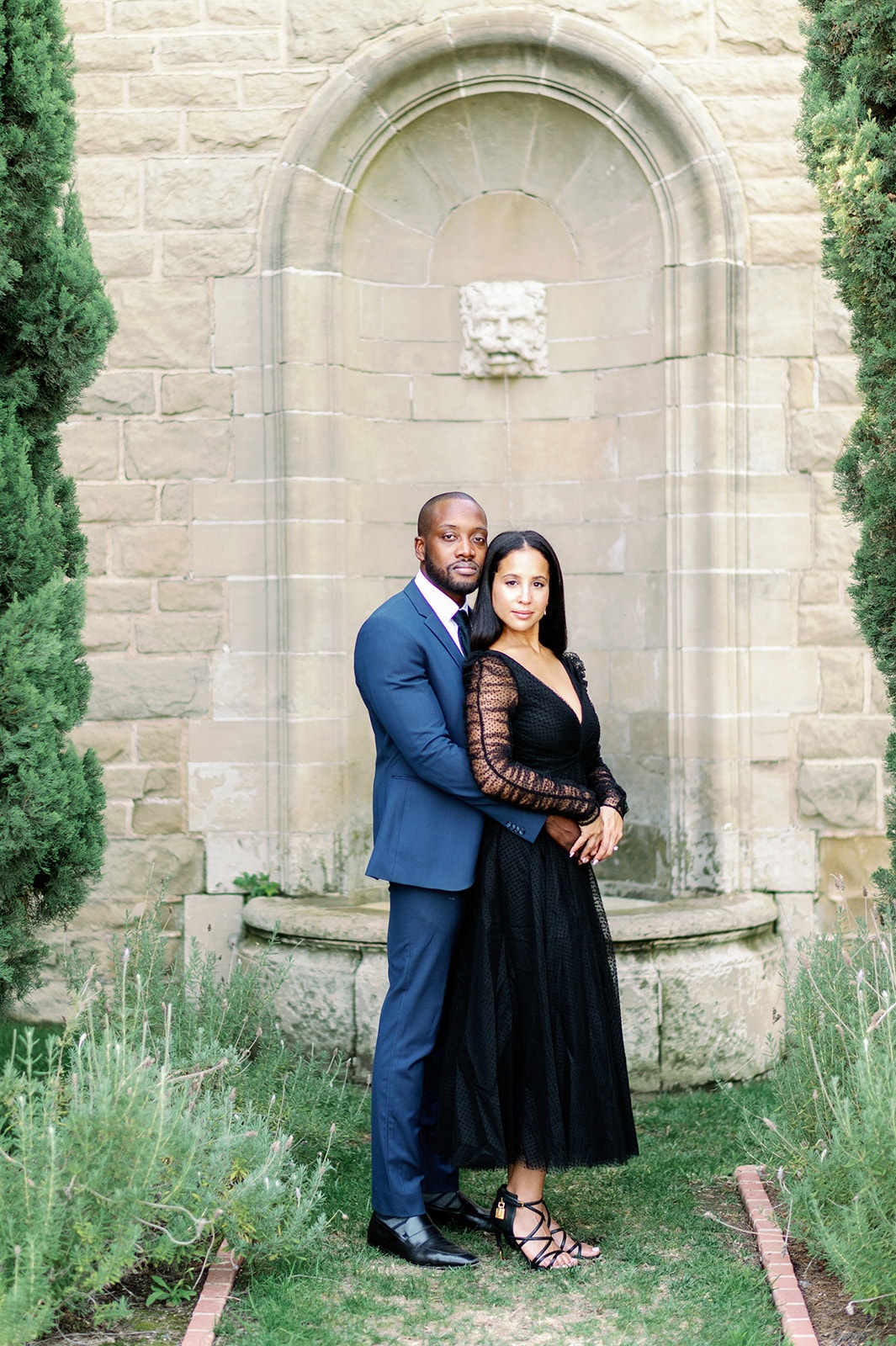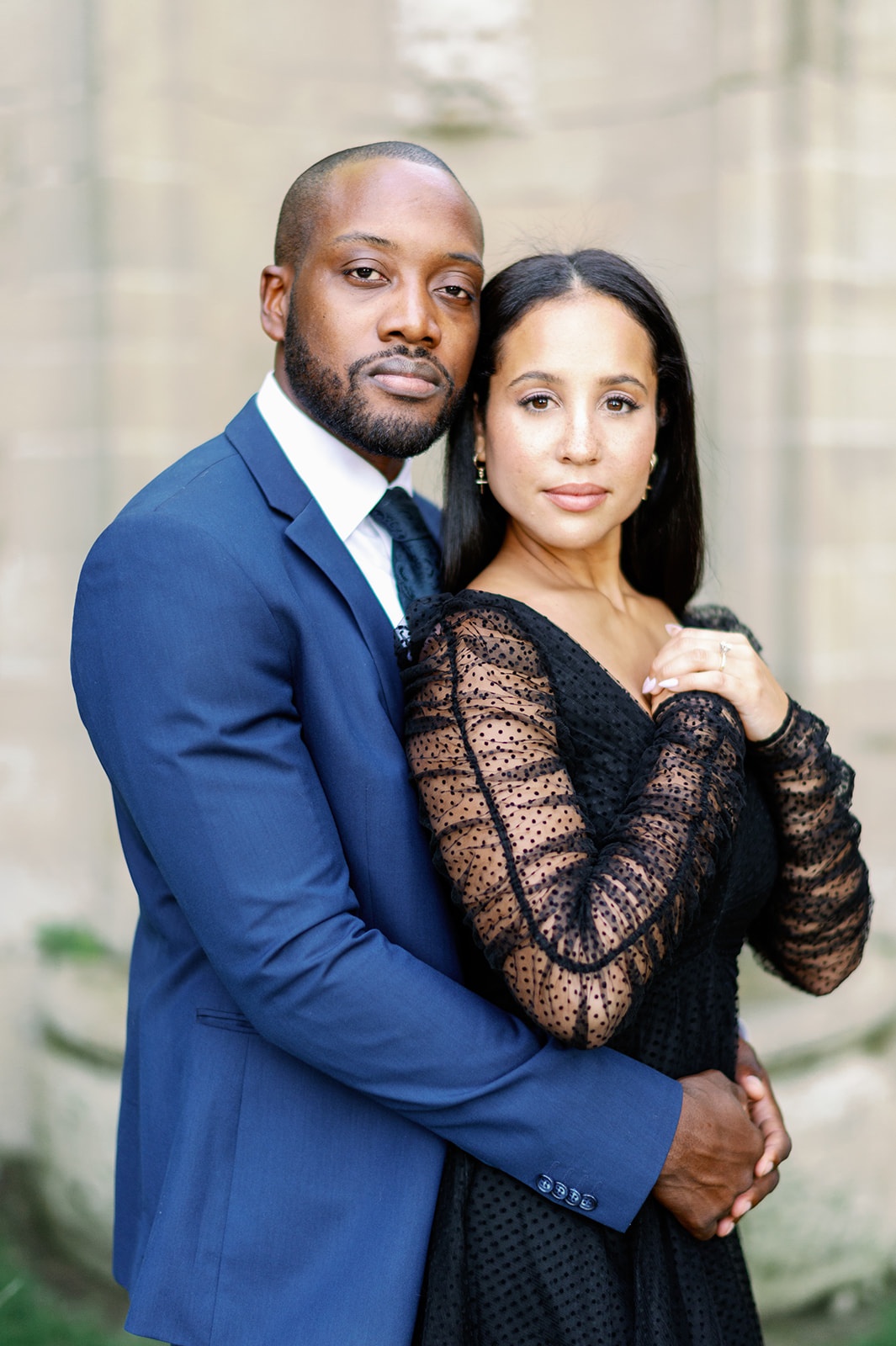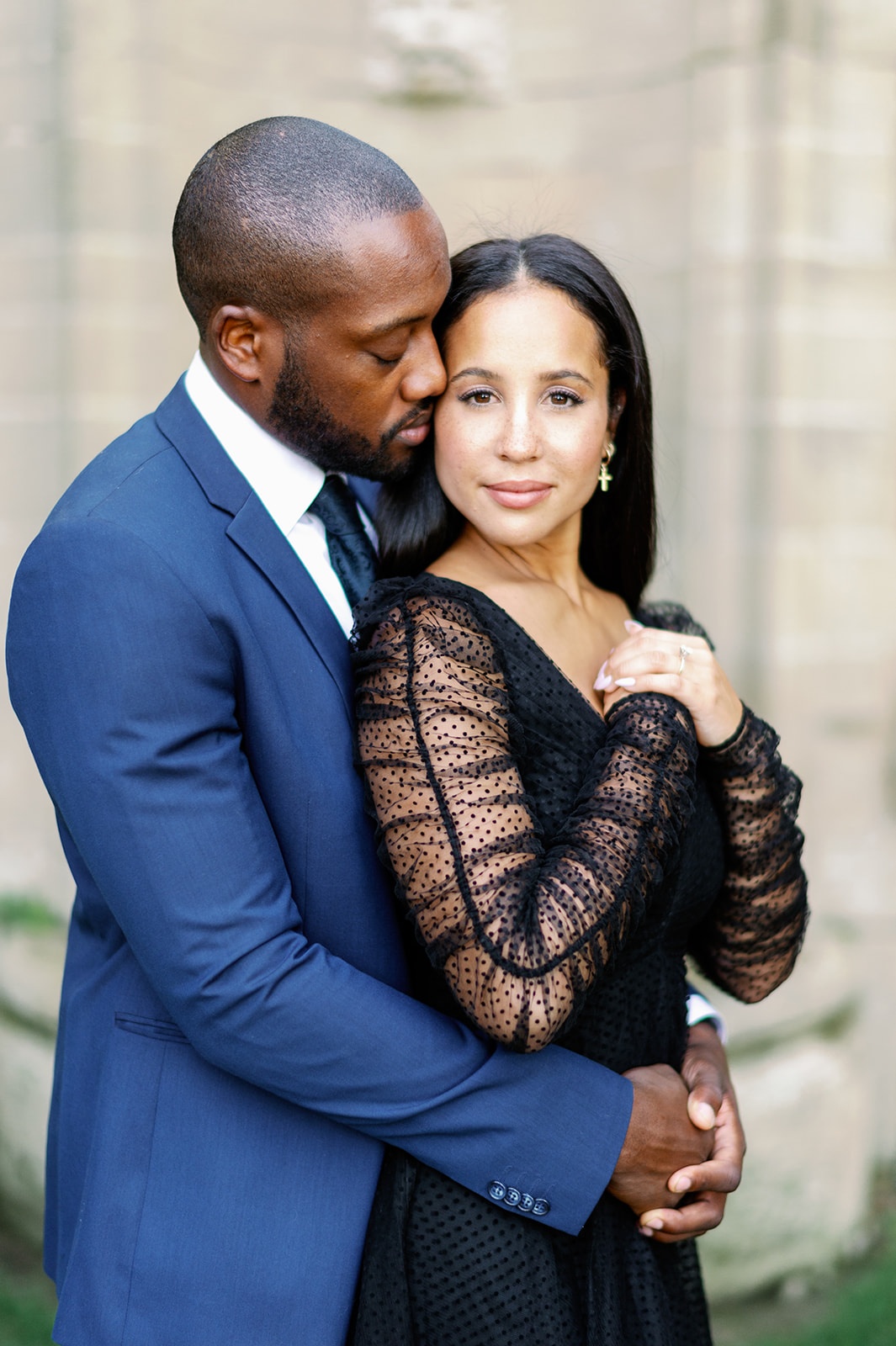 Greystone Mansion – Engagement Session
I hope you enjoy this hearwarming, meet cute story from my lovely clients'.
This beautiful couple will be married this year at the Ojai Valley Inn.
The talented Taryn Nedelykovic, of Taryn Grey Photography, shot this engangement session capturing all the elegant and graceful style of this couple at the Greystone Mansion in Beverly Hills. The Groom wore a custom suit, the Bride's dress by Zimmermann and shoes from Tom Ford.

The Meet Cute…
From the Groom: It was the Summer of 2015 and I was driving home from work. As I was pulling up to my house I noticed the most beautiful woman walking out of a nearby house. I gazed in awe as she was approaching her car, and before I could realize what I was doing I slammed on my brakes right in front of her.
I rolled my window down and said, "Hi! Do you live here? I've haven't seen you on this street before". Rachel smiled and told me that she didn't, but worked for a woman who lives on the street. After a minute or so of conversation, my nerves got the best of me and I ended up driving off without getting any of her contact information.
When I got home I couldn't stop thinking about her. I was upset with myself for not getting her phone number. I told myself if I ever ran into her again I wouldn't make the same mistake. Two days later I was driving home and noticed the same white BMW I saw her walking to just a few days prior. I quickly ran home, grabbed a pen and paper, wrote a note and then ran back down to her car and left it on her windshield.
She text me two days later and we met up for coffee. The rest was history 🙂
The note left on the Bride's car read:
Pleasure meeting you the other day. I'd love to set to know you over some coffee if you're available 🙂 Hope you had a good day.
Ty – the guy in the black car…