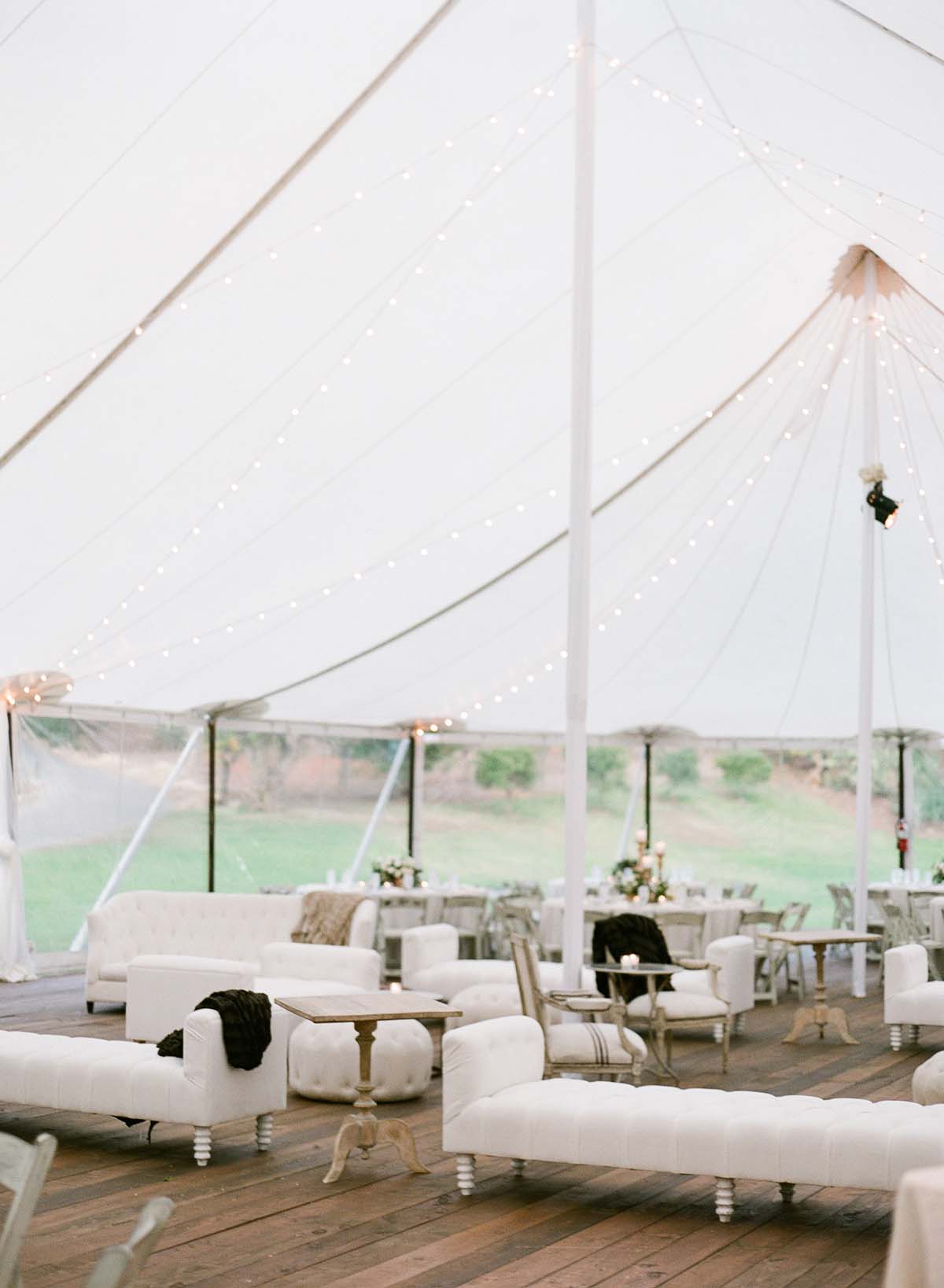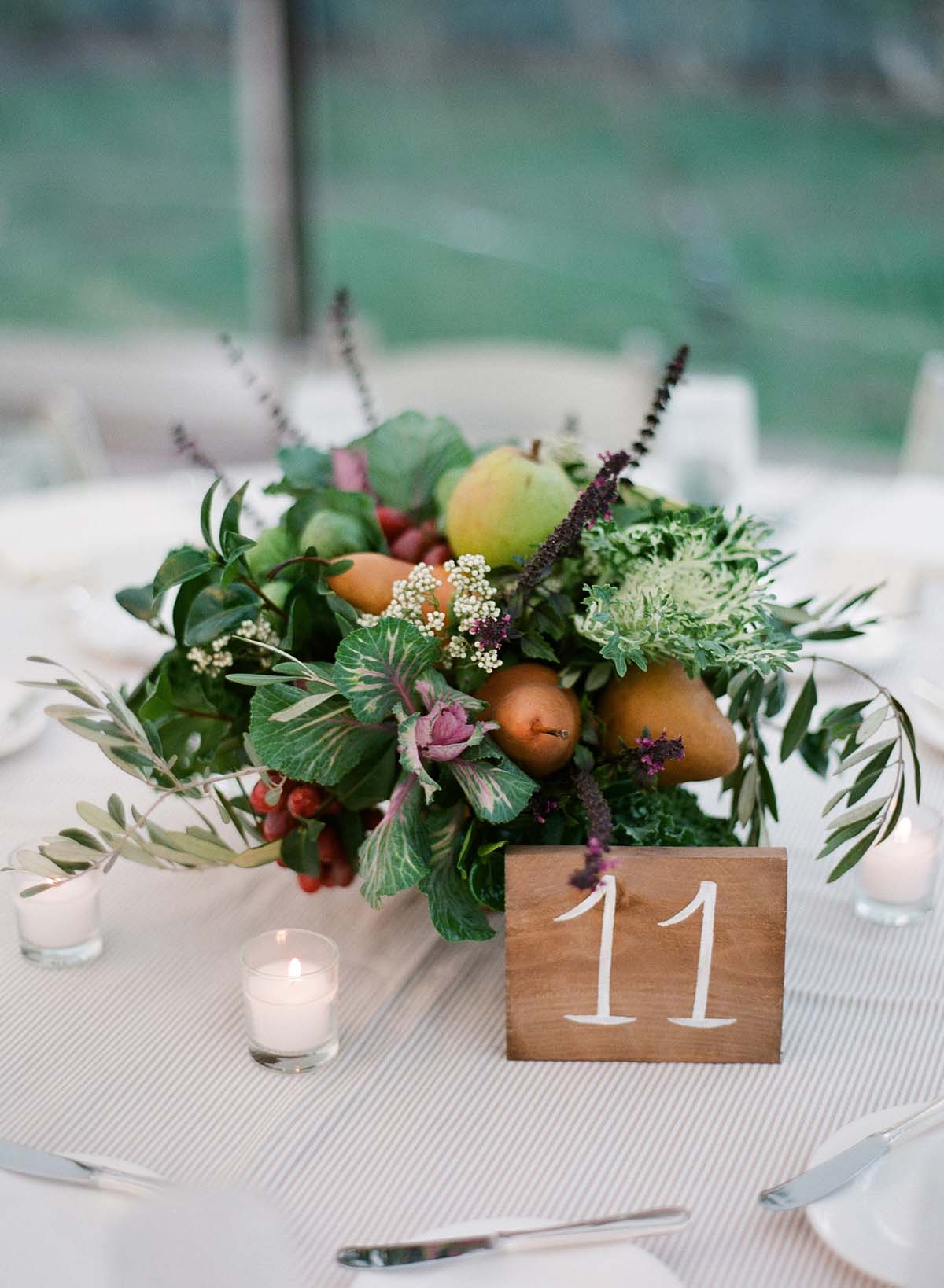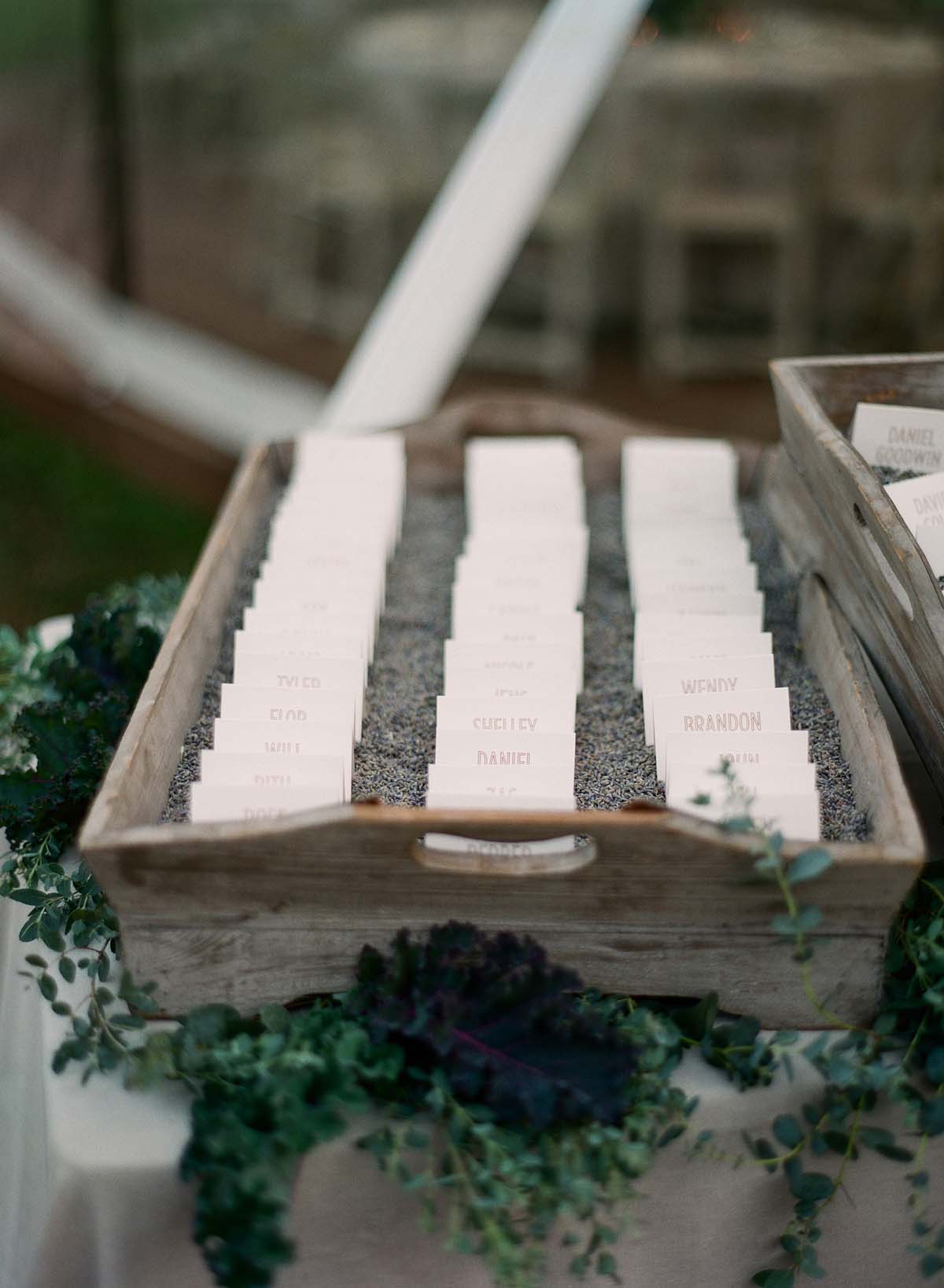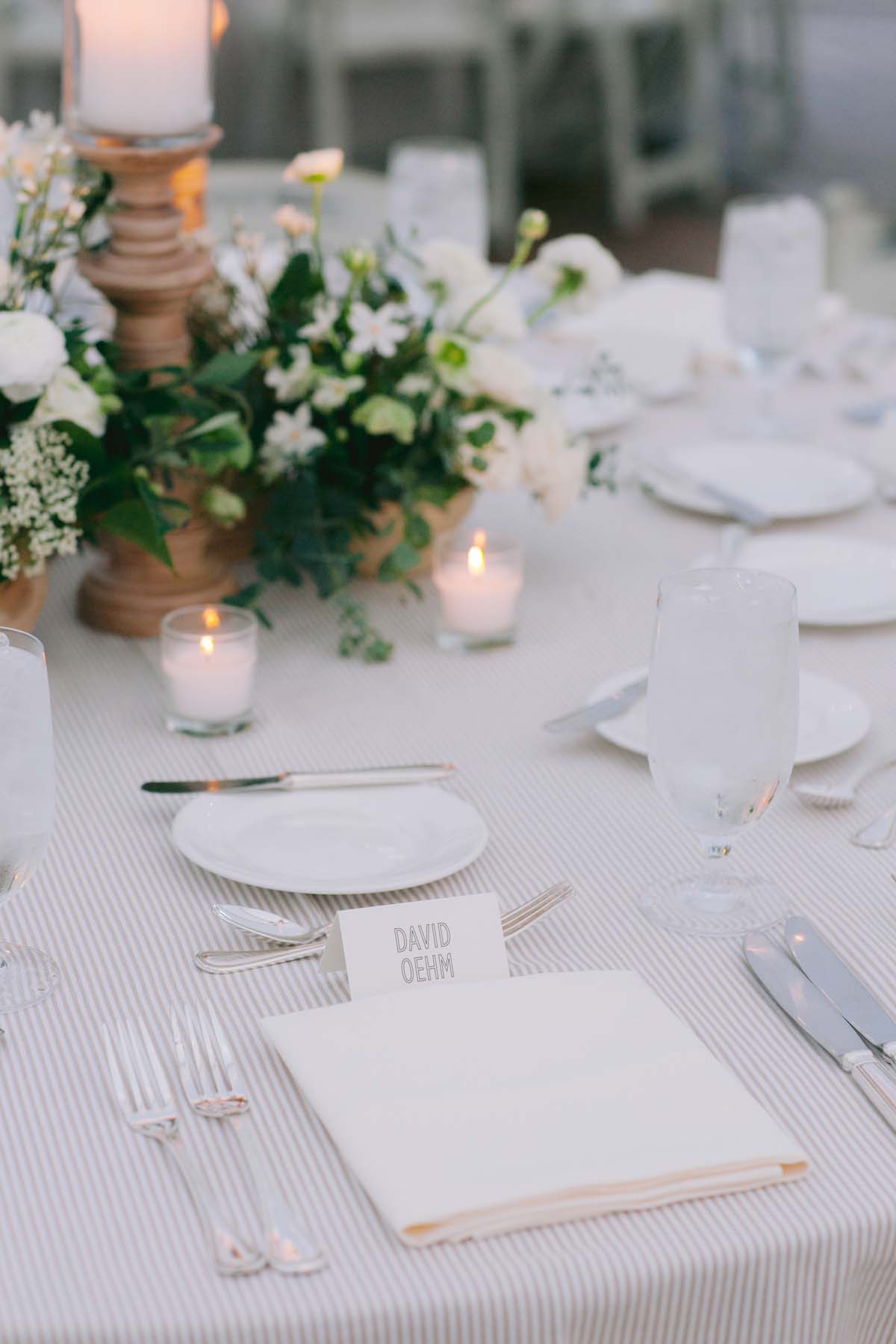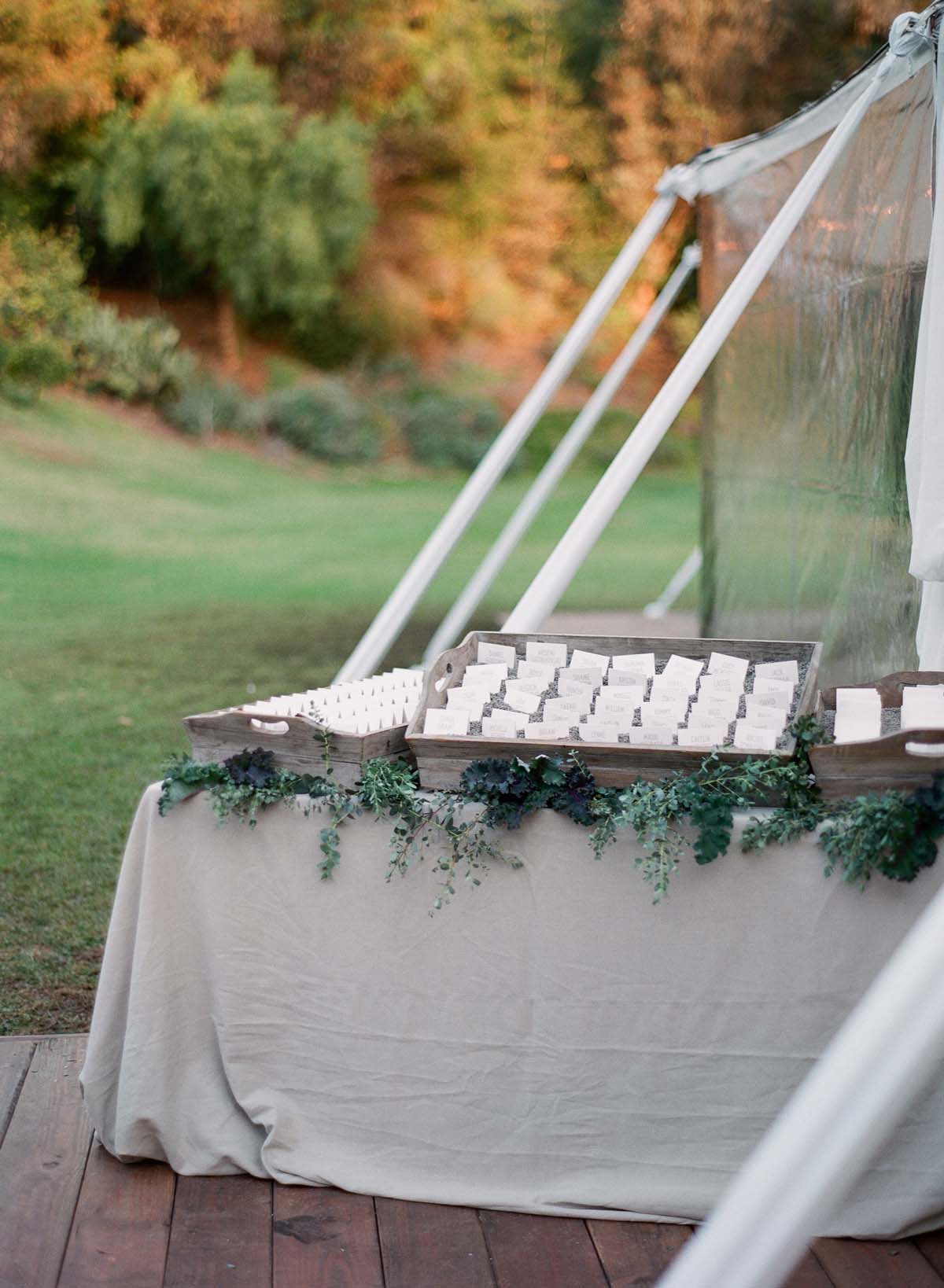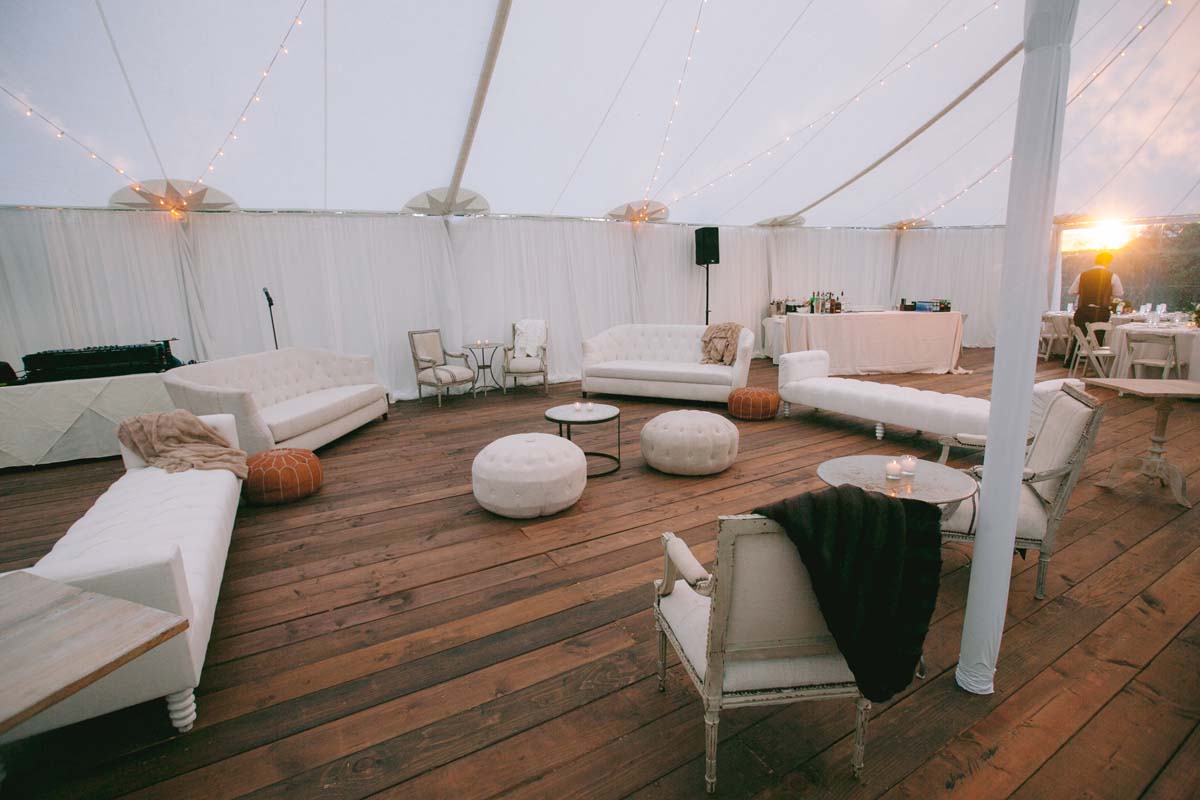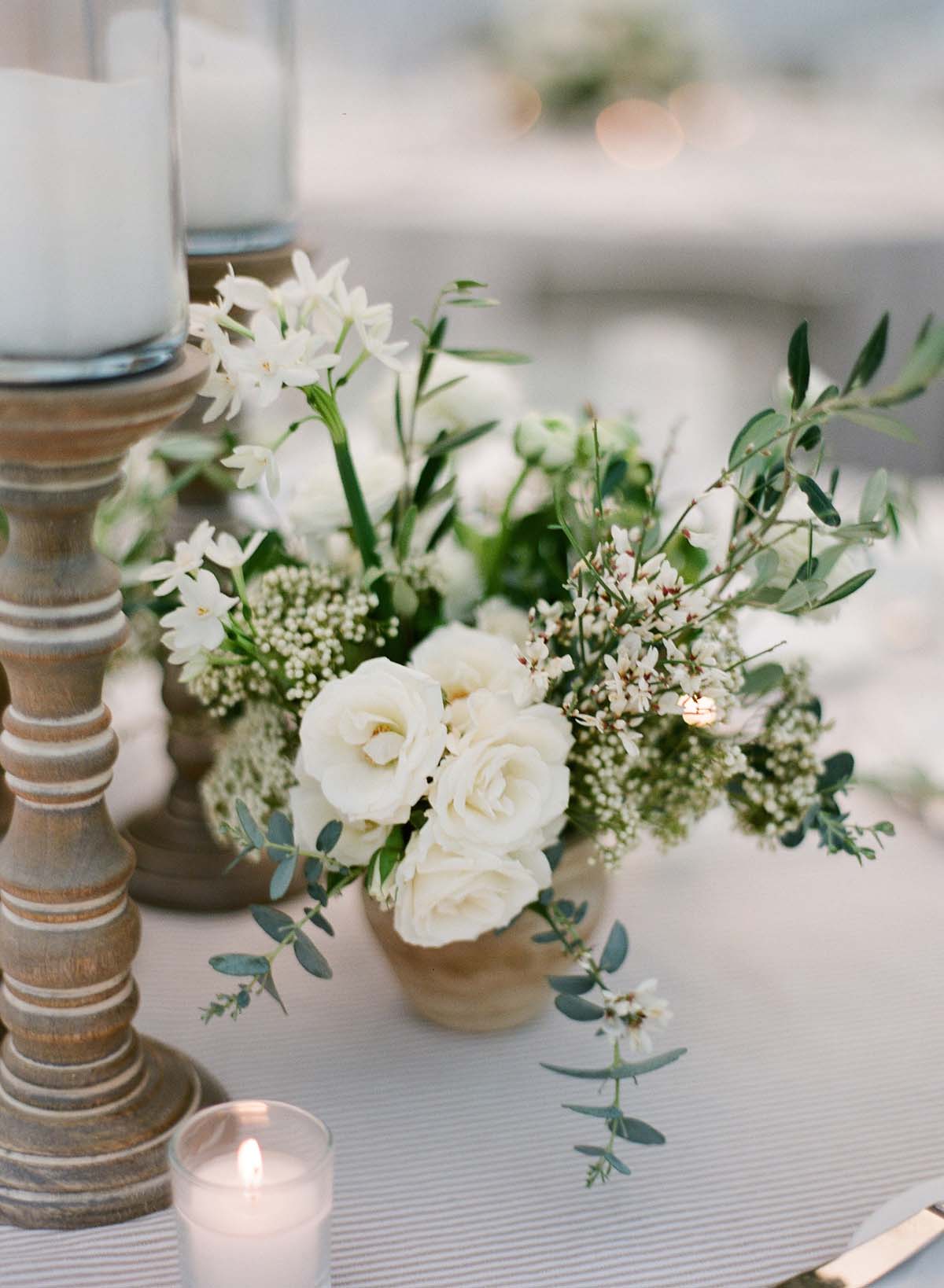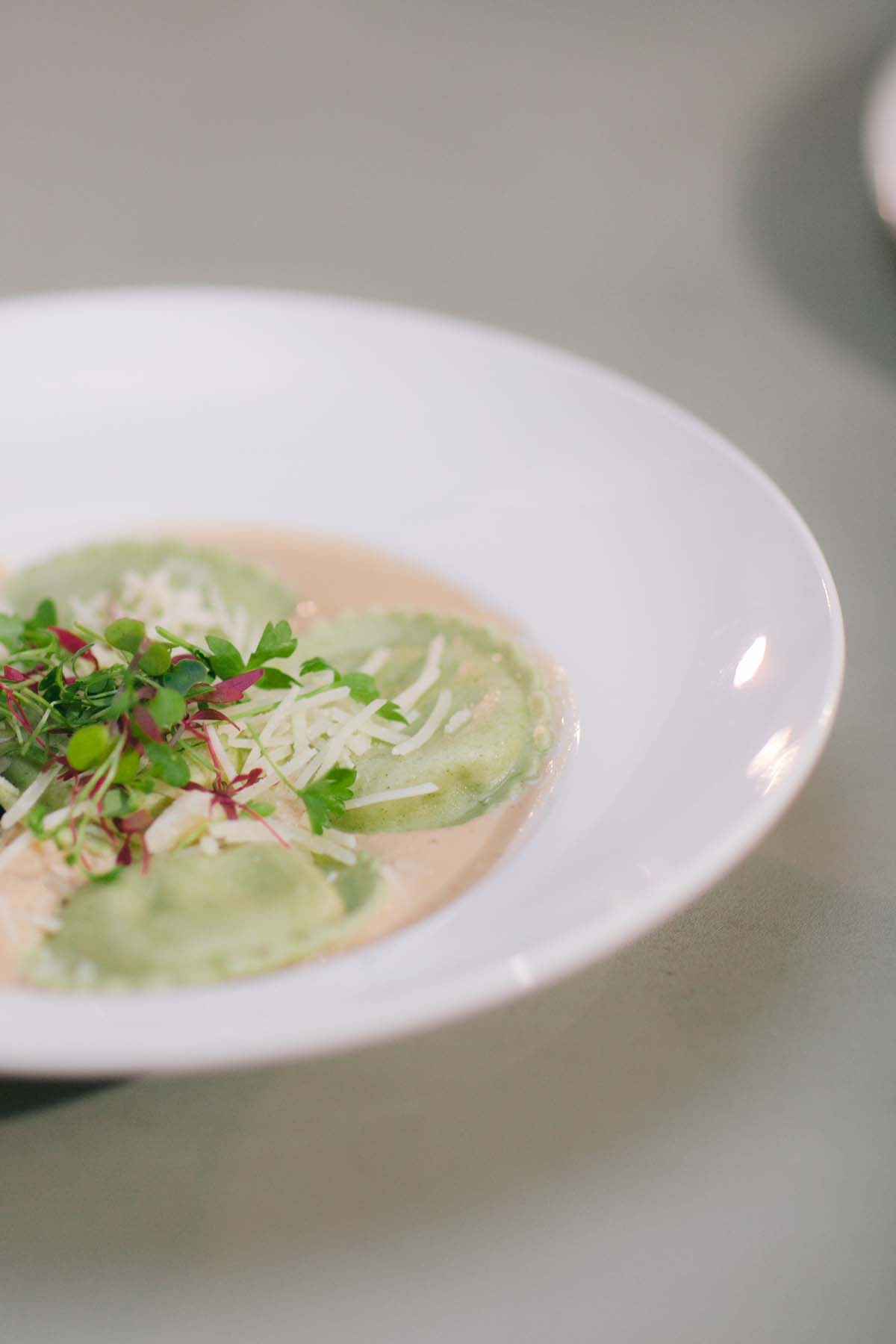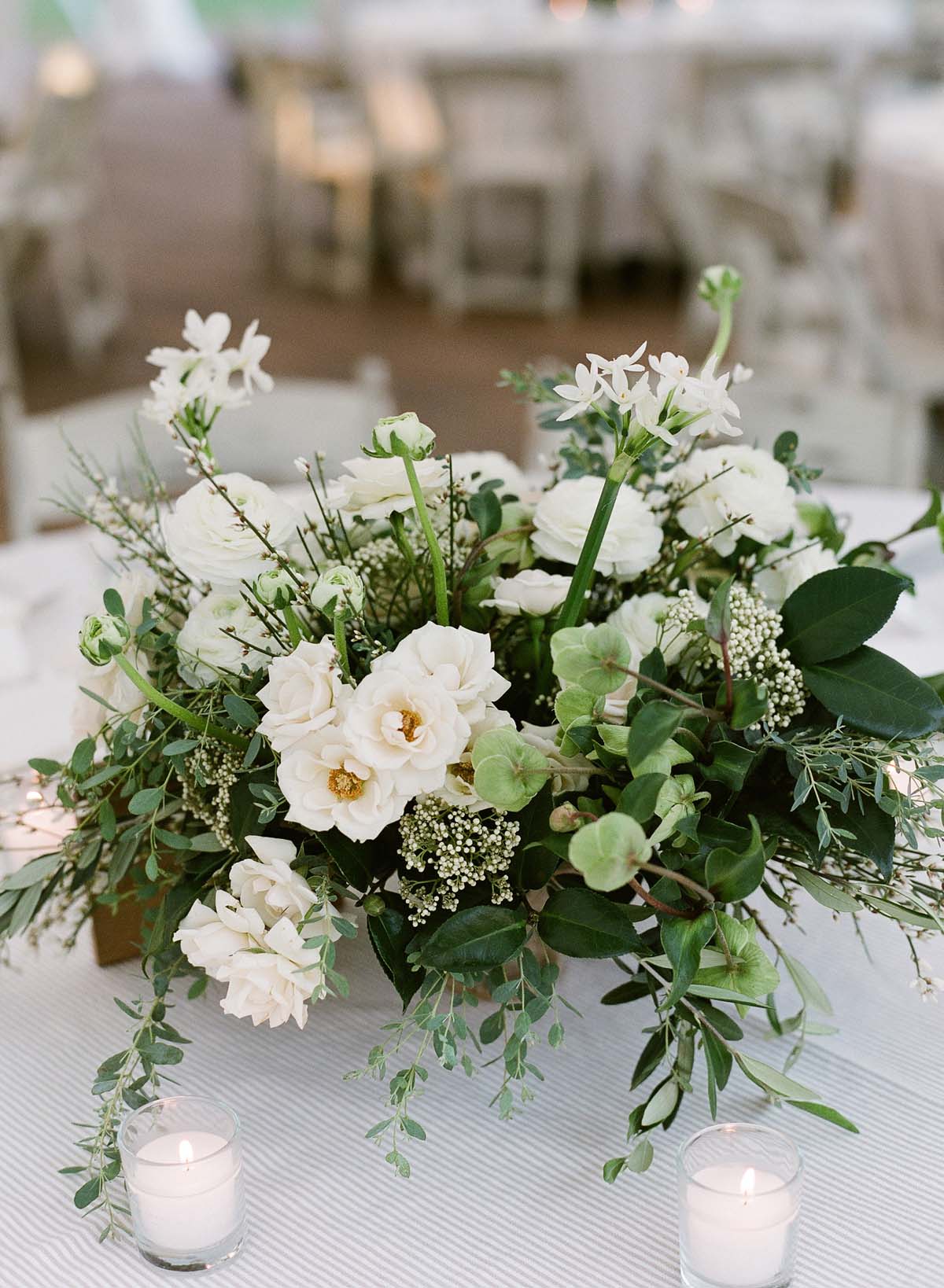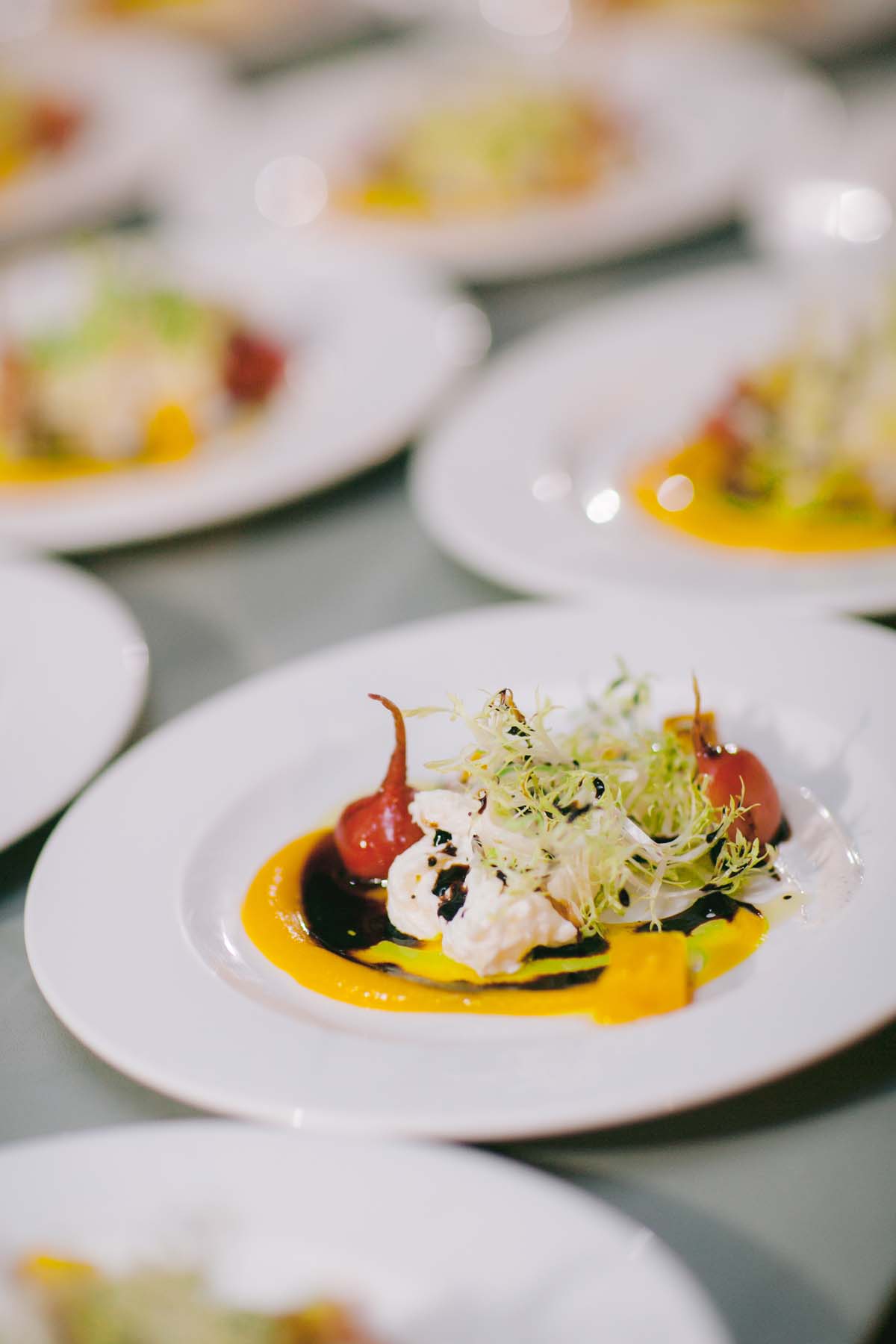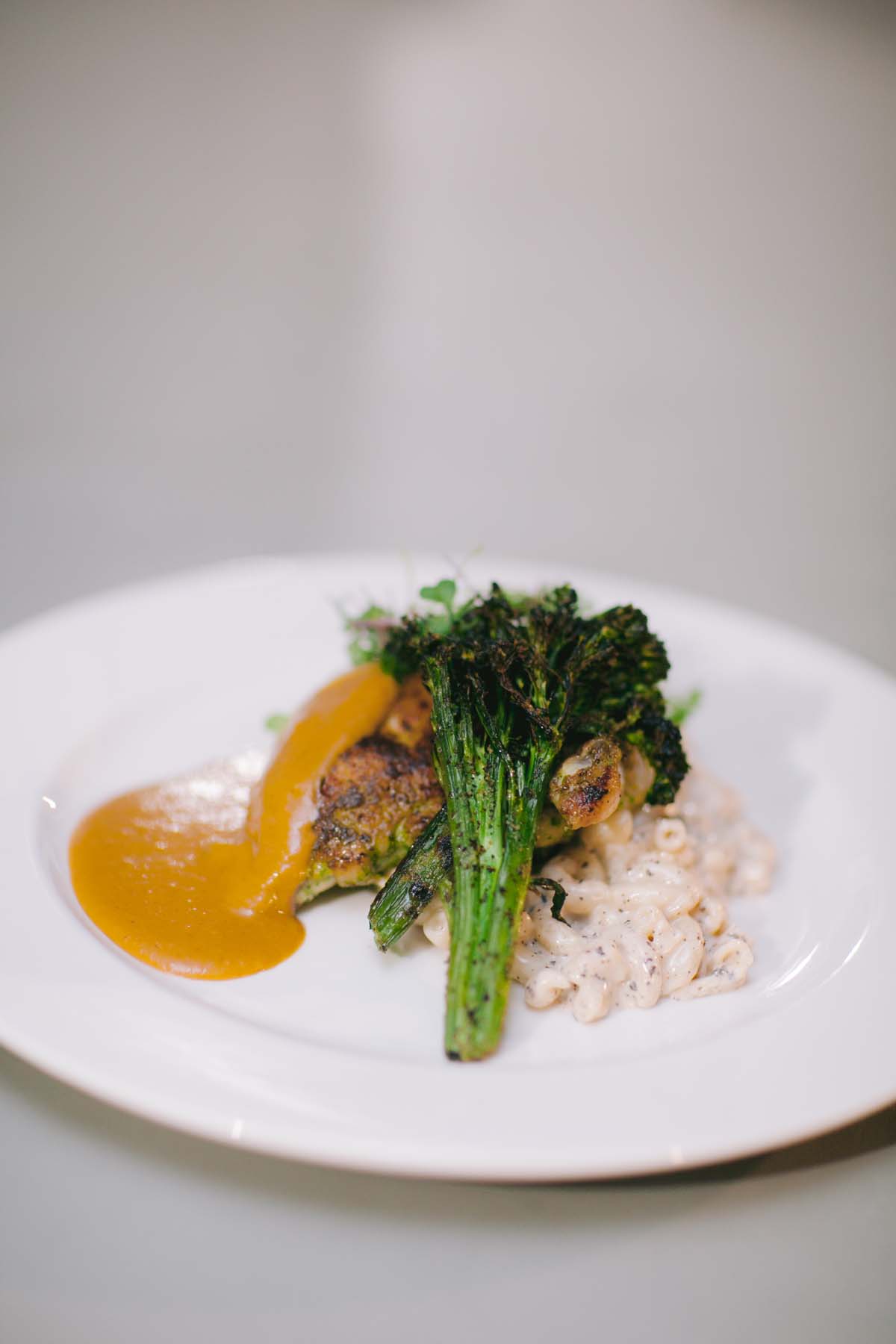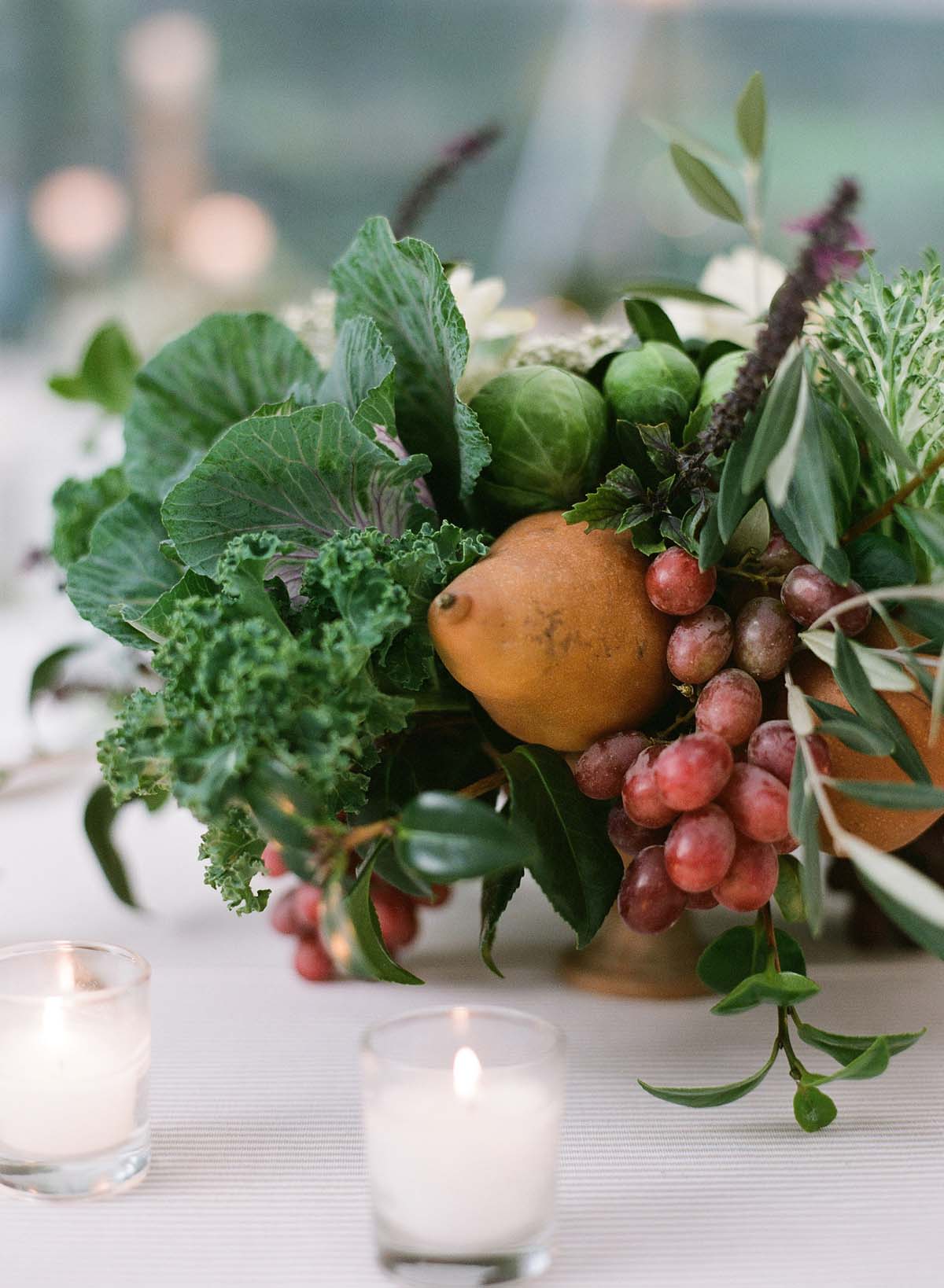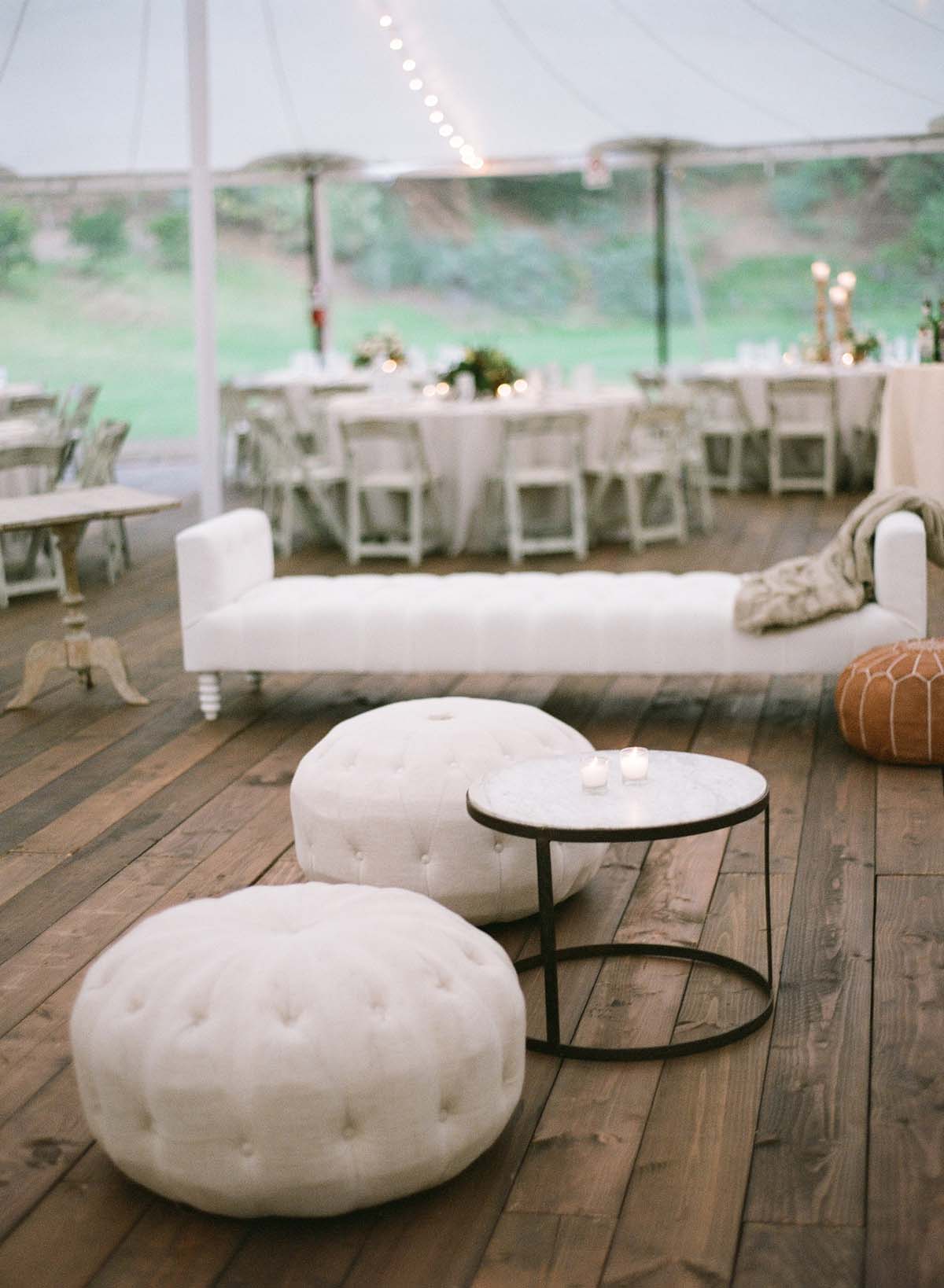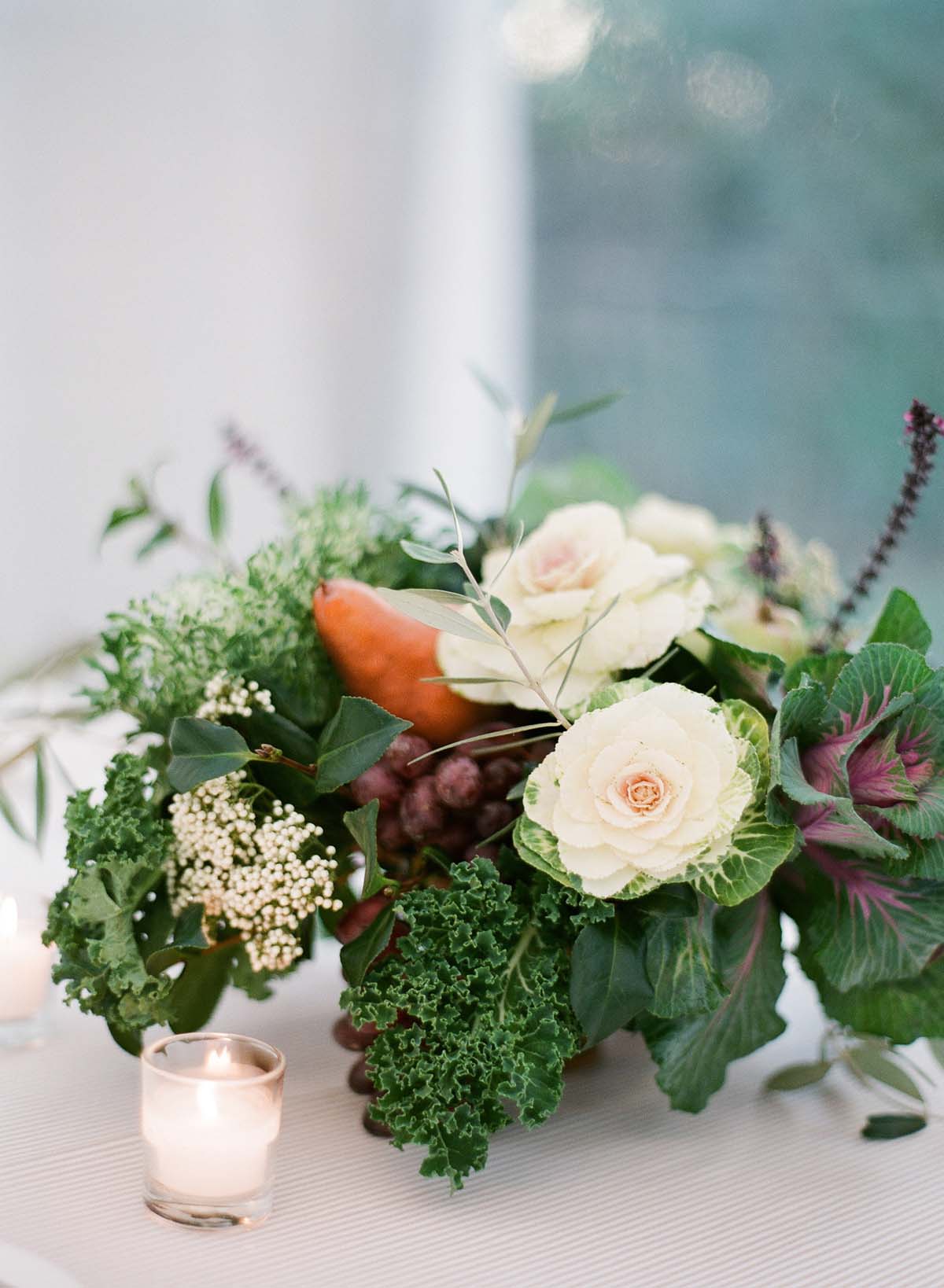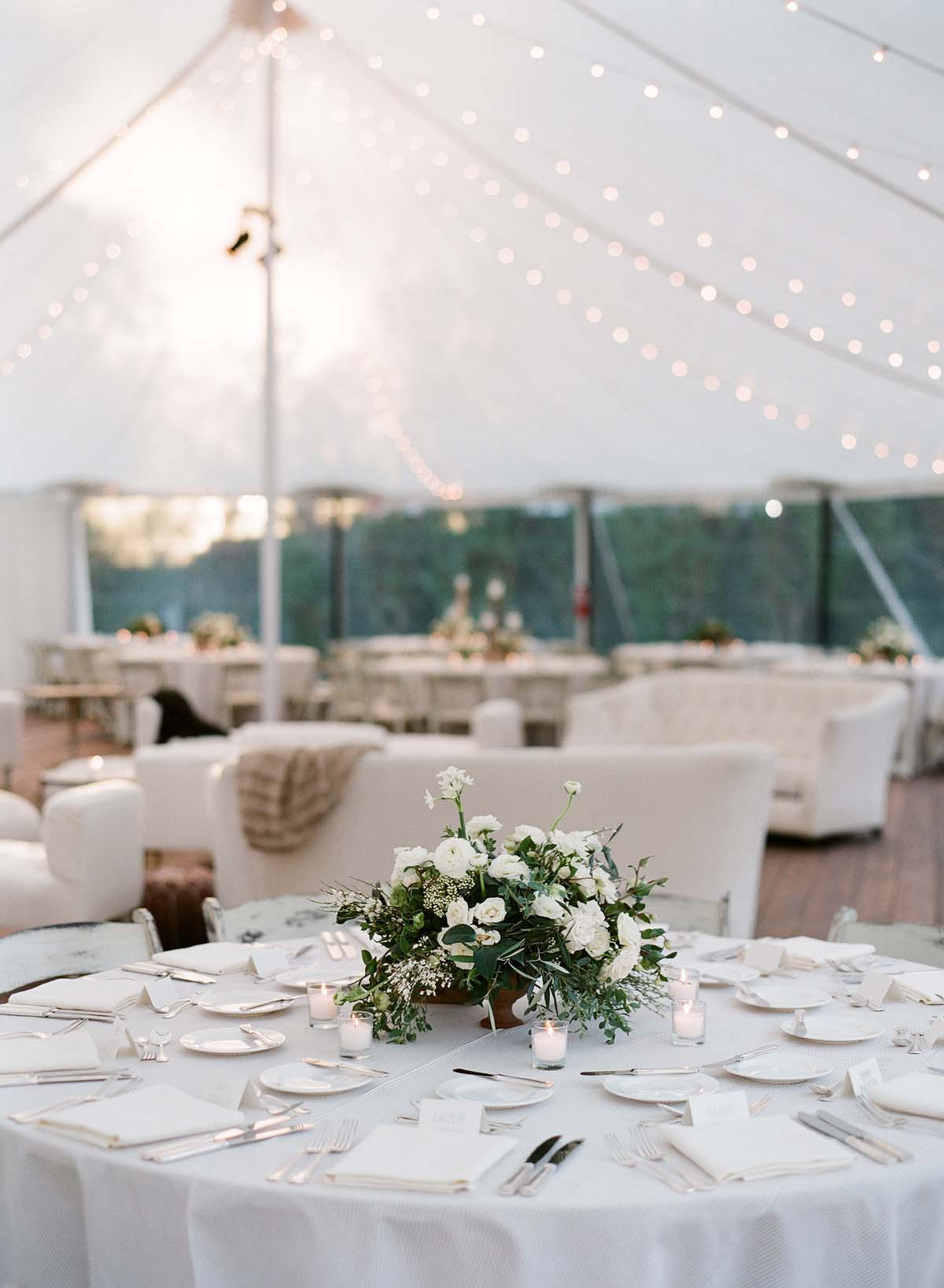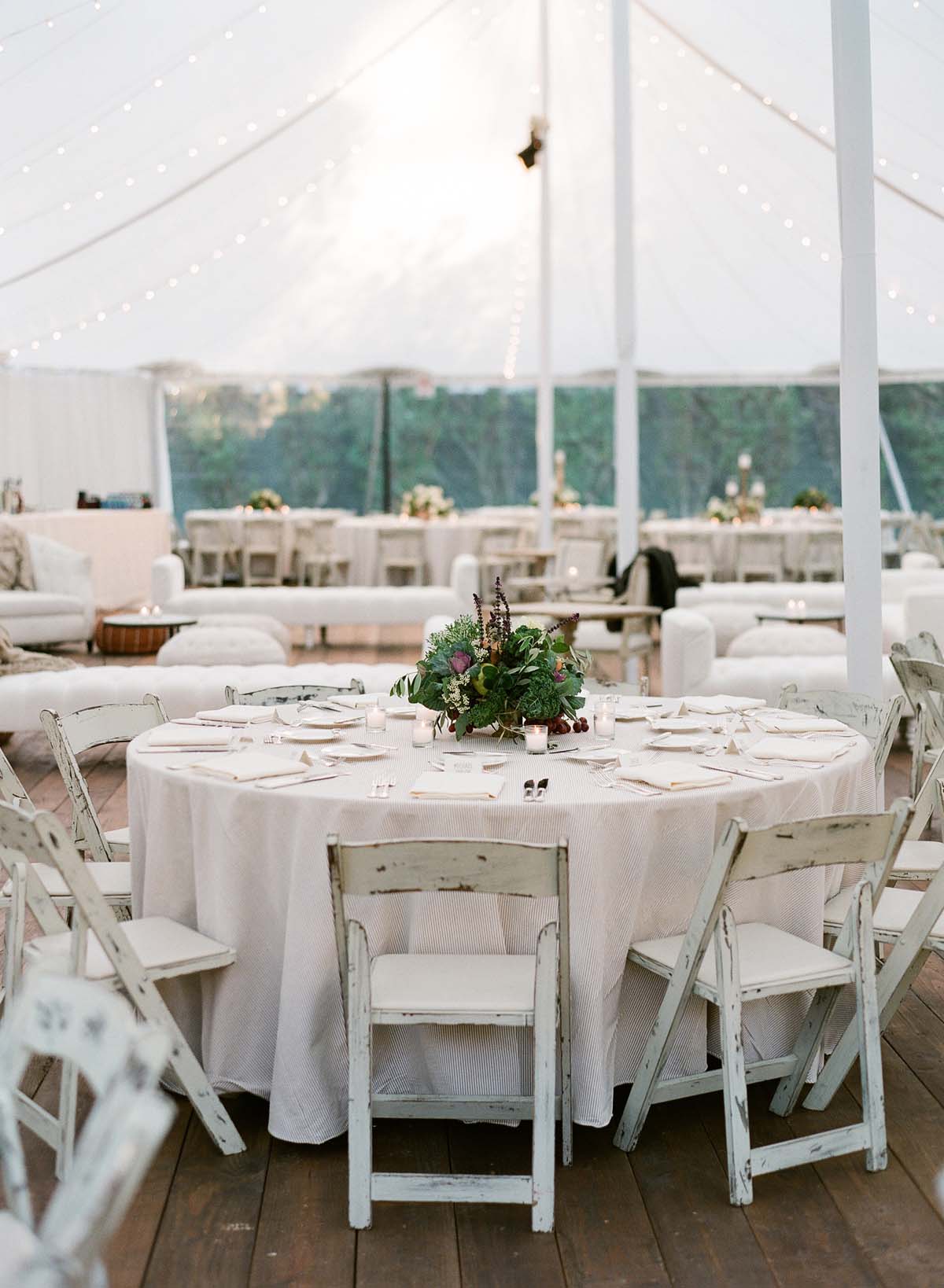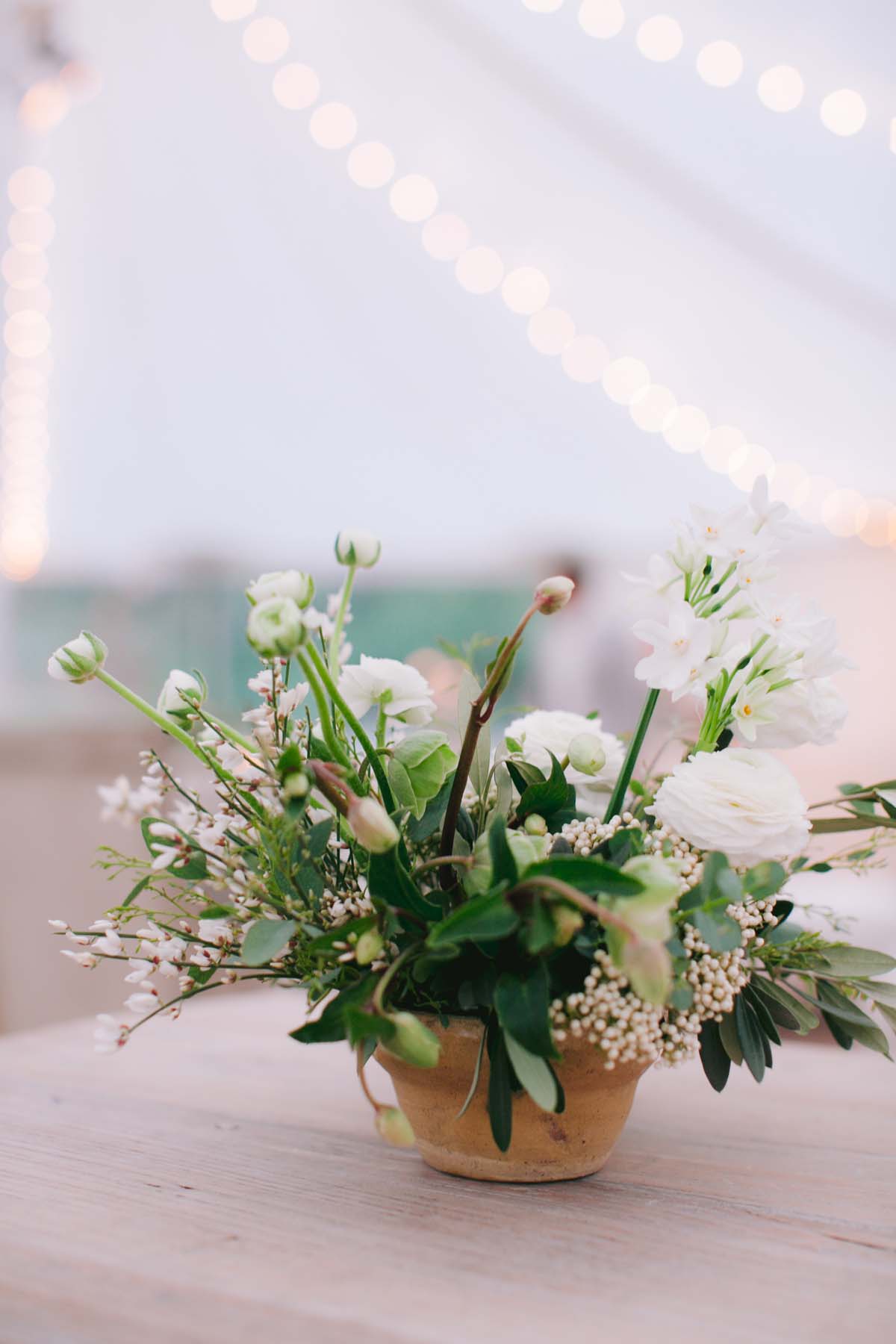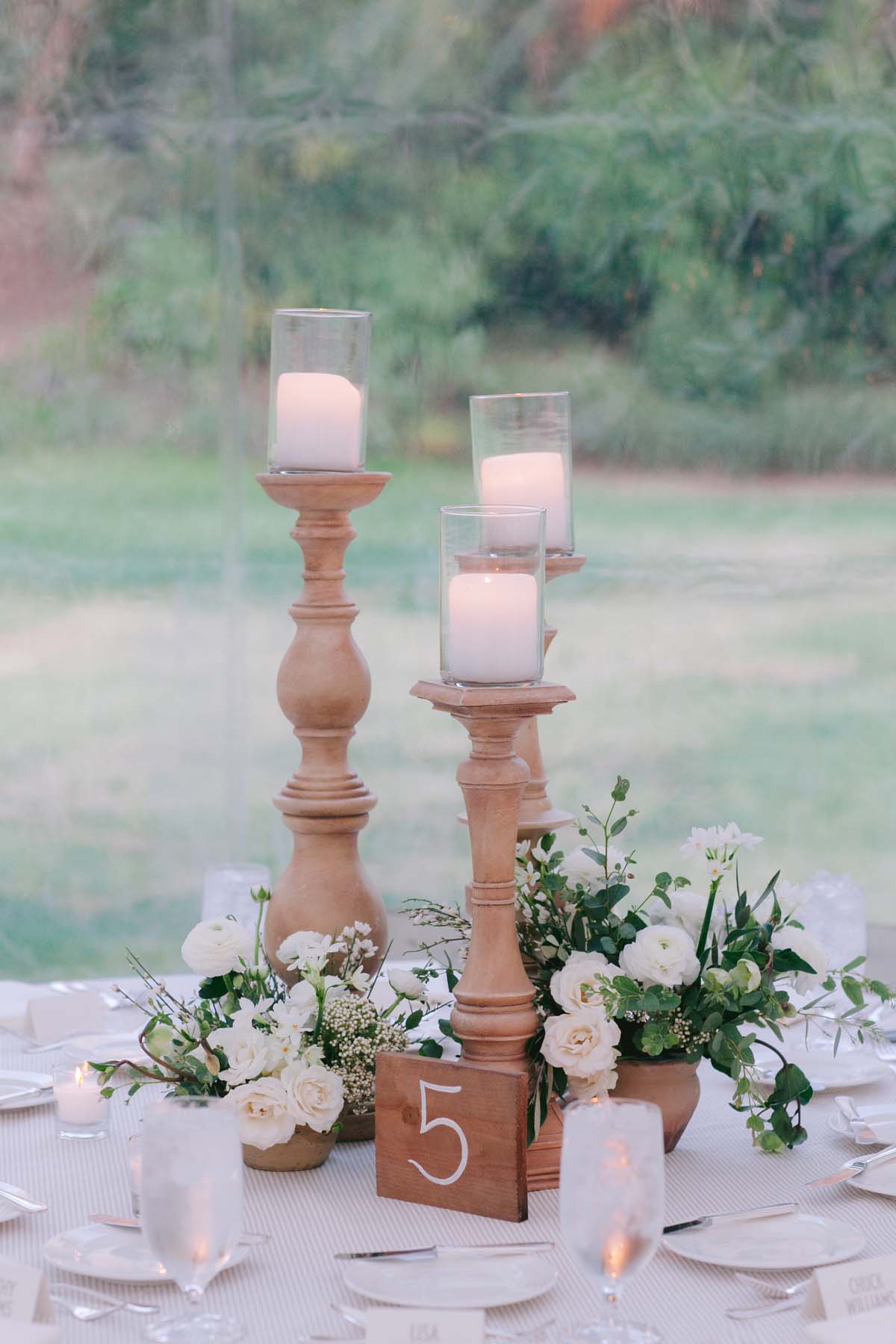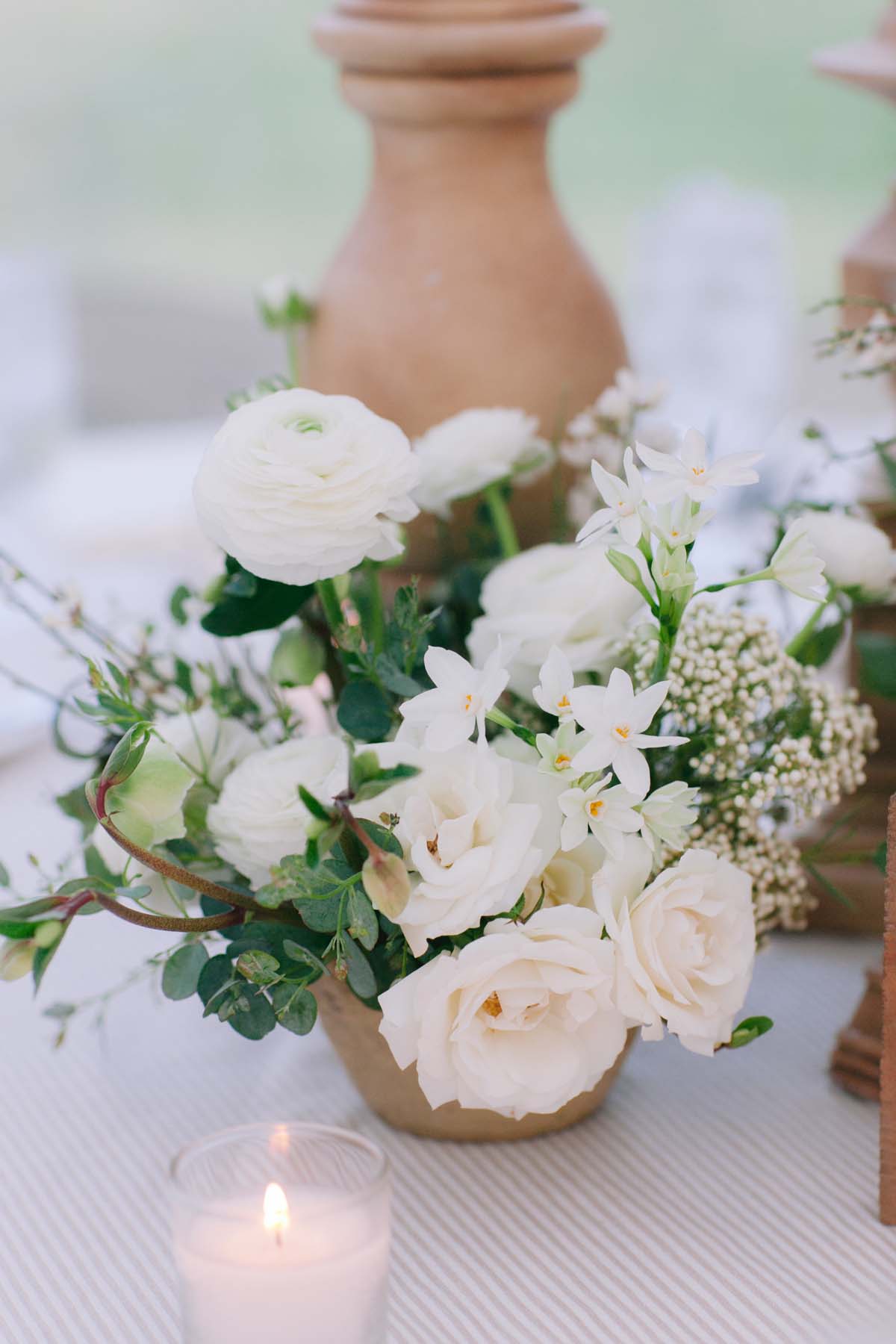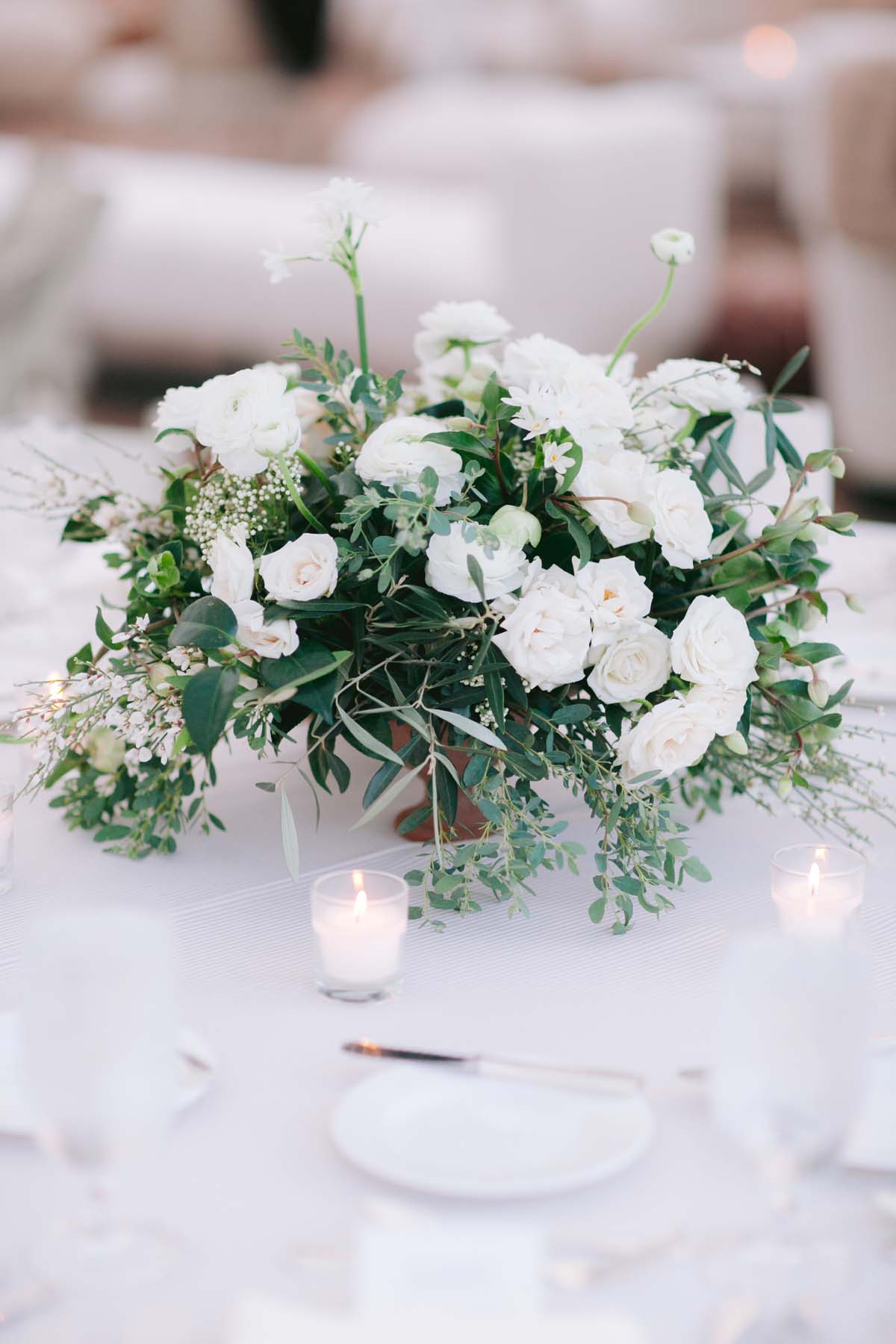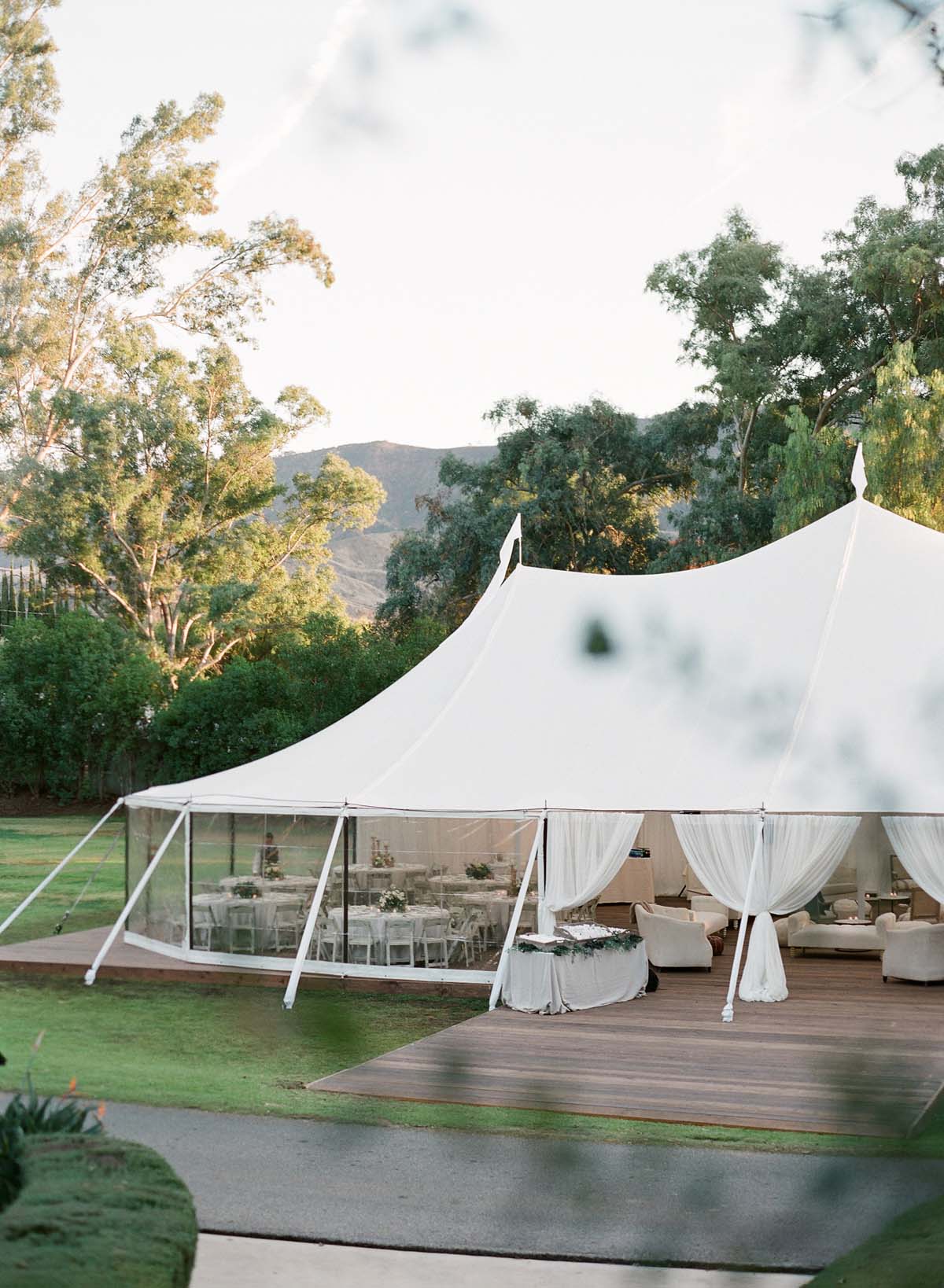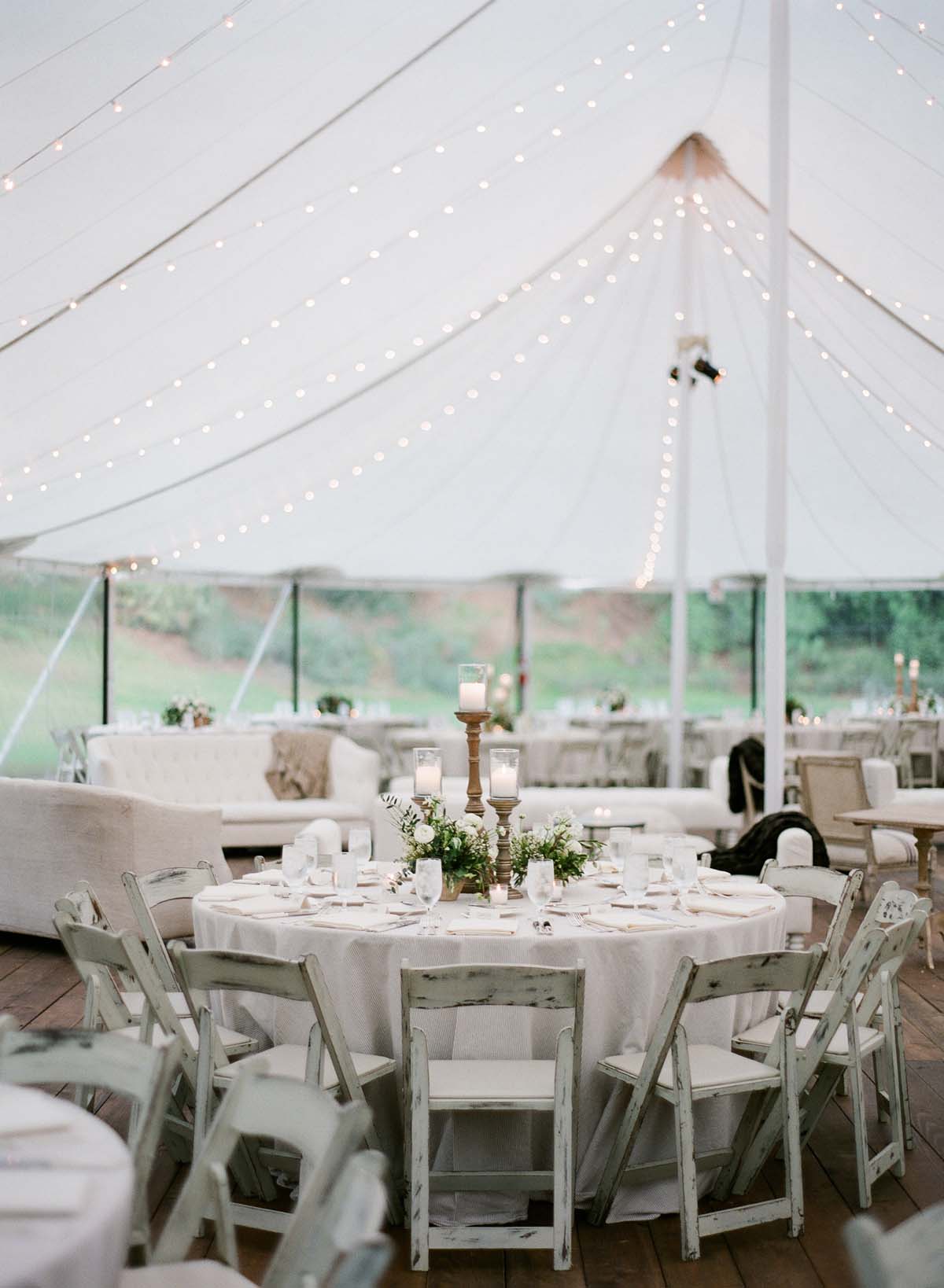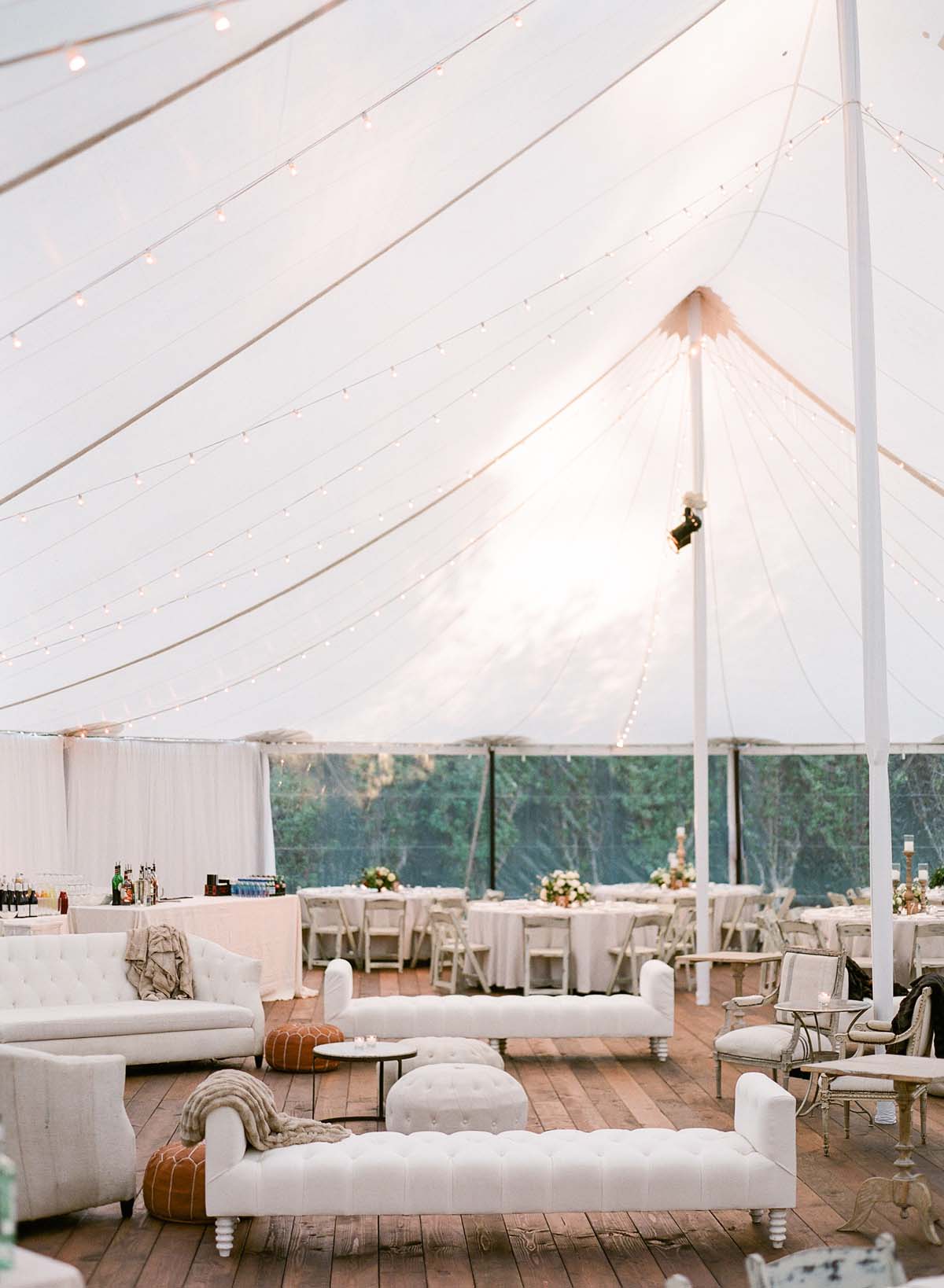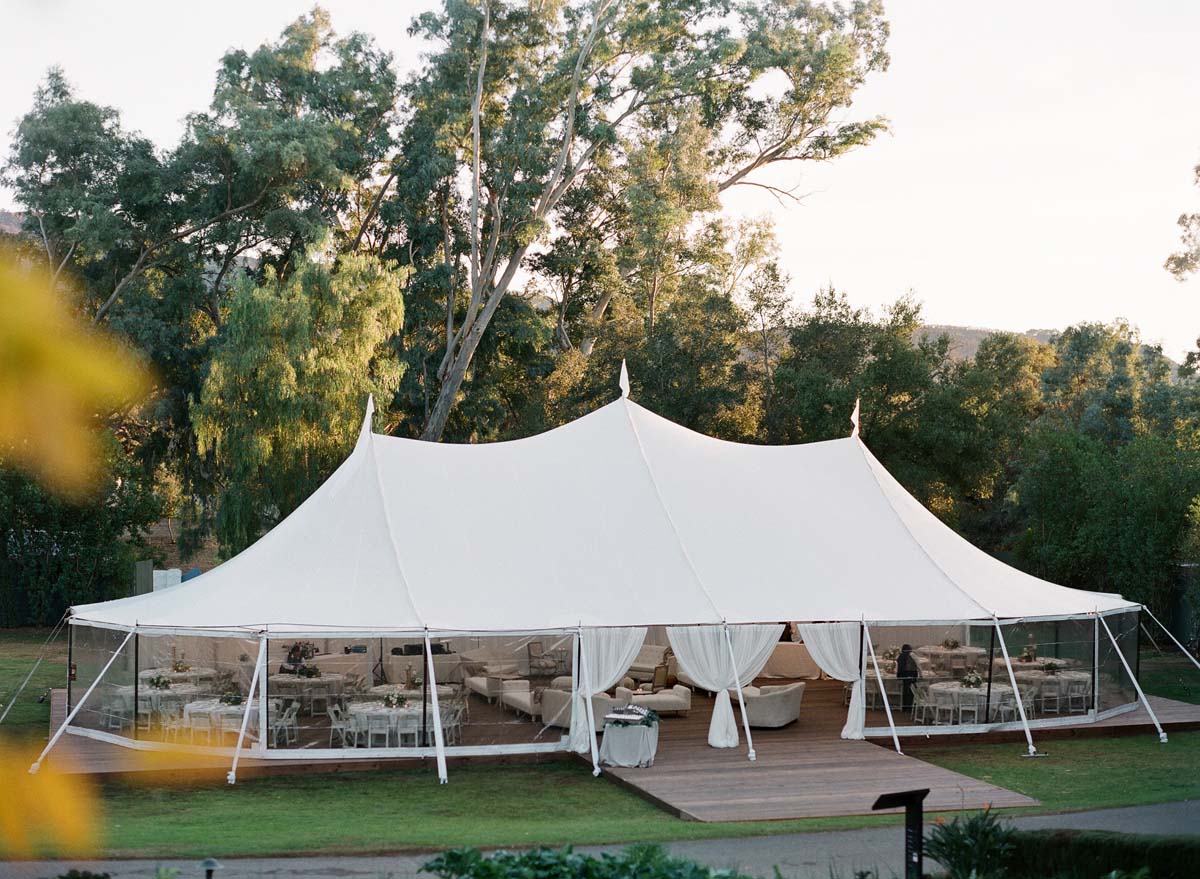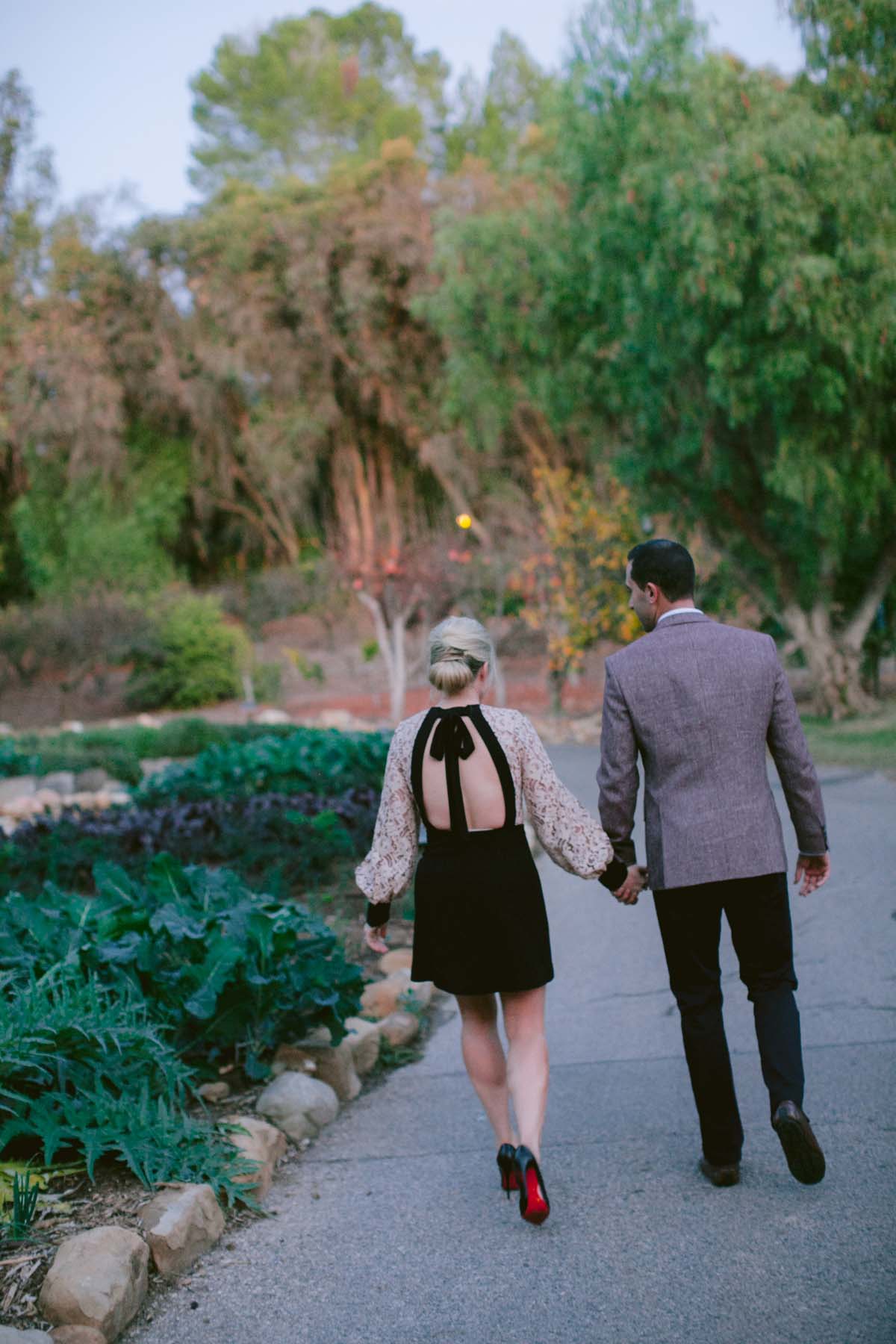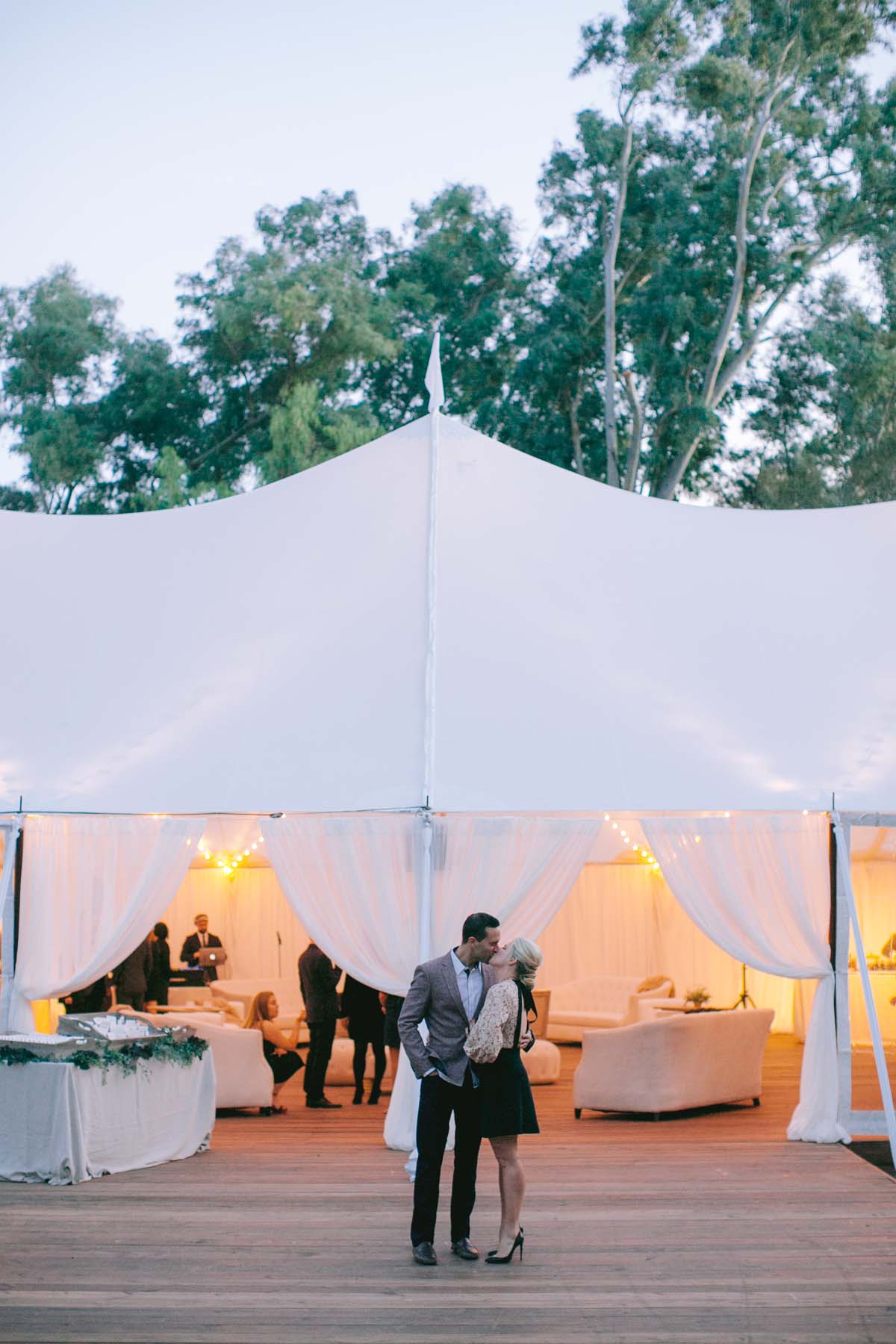 Ojai Valley Inn – Orchard Lawn Welcome Dinner
Ryan and Whitney's story with me began just shy of two and half years ago in 2016. I remember really liking them right away. Their sensibility, practicality, and desire for order and organization was extremely appealing. They asked for a Skype interview. Yes! I'd be happy to! Sure enough, we all fell in love with each other and were on our way to planning their December 2017 wedding at the beautiful Ojai Valley Inn. Now, for those of you not familiar with Ojai and Ventura County during the month of December 2017, this was the time of the horrific Thomas Fire. It all began the Monday before their wedding weekend. With not only themselves and family, but guests due to fly in that Wednesday and Thursday. We had very little time to asses the damage and estimate potential hazardous conditions if the fire were to subside before then. 'If' being the key word. The fires did not die down. They worsened. A full fledged effort to move their entire wedding weekend, 60 guaranteed guests rooms over 3 nights, 3 days worth of events, additional hotel accommodations, flights, shuttles, oh my! We successfully moved it to Santa Barbara. Winds shifted and picked up with force… and the fire followed us over the mountain. It was a heartbreaking decision for them to make. Imagine to have to cancel and postpone your wedding just 2 days before! Ultimately, they decided that Ojai Valley Inn was the place for them and they would resume exactly one year from their original wedding date, December 2018.
And… it all kicked off with this beautiful Tuscan Vineyard inspired welcome dinner hosted on the Orchard Lawn inside a stunning crisp Tidewater Tent.
Michelle Beller capture every telling moment of their weekend with her stylish eye. Hoo Films caught the laughs, the toast/roasts, the dancing, and all the days perfectly.
We set the scene with a hard wood plank floor complete with aisle entrance from Town & Country Event Rentals. It gave the first night the presence I was looking for. First impressions are priceless, so to sweep their guests off their feet from the first moment was my main goal. Camille of Camellia Floral Design translated this dinner so well for us. Tall wood pillar candles mixed with fresh white and green florals with a healthy dose of cabbage, pears, and grapes for depth and texture. We used the subtle Essex Taupe from La Tavola Linen to give a bit of design to the tables without overpowering the room. I layered in a very large lounge with stunning pieces from Found Rentals for guests to transition to after dinner to "roast" the couple into the night. So many laughs, big smiles, lots of hugs and kisses. Ryan and Whitney were surrounded by love and light the whole night. What a perfect way to walk into your wedding weekend. Make sure to check back here next month for the final feature of their wedding. It's soooo good!